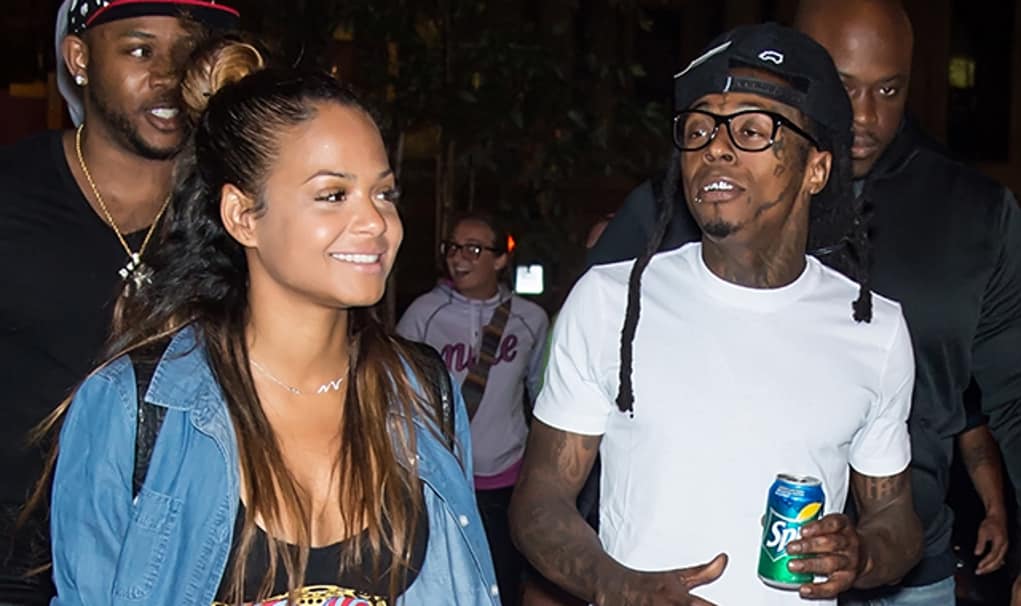 Christina Milian and Lil Wayne are dunzo, but not much is known about why the couple split.
There were rumblings that Weezy kicked his singer girlfriend to the curb because she was hooking up with other chicks, but Christina says that's not true.  On the most recent episode of Christina Milian Turned Up she reveals why it was her that left Tunechi.
Revealing it all to her sister through tears, Tina says it fell apart between her and Wayne when she found a picture of a girl in booty shorts and sports bra posing for a picture in Weezy's house.  The rapper did his best to deny deny deny, but Milian wasn't buying it.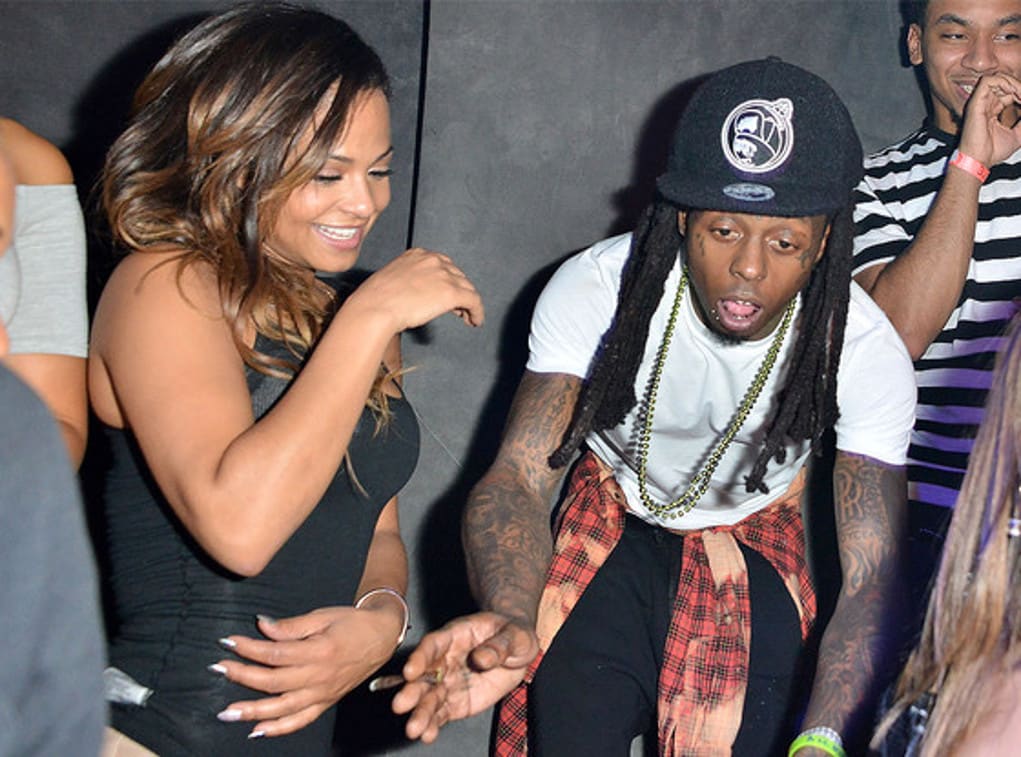 She says that her connection with him was special, "I've never loved anyone the way that I love Wayne, not even my ex-husband," she continues through tears saying, "I've never loved anyone the way that I love him. I've never had anyone understand me the way that he has."
This could leave the door open for the two to possibly reconnect as some rumors have indicated.