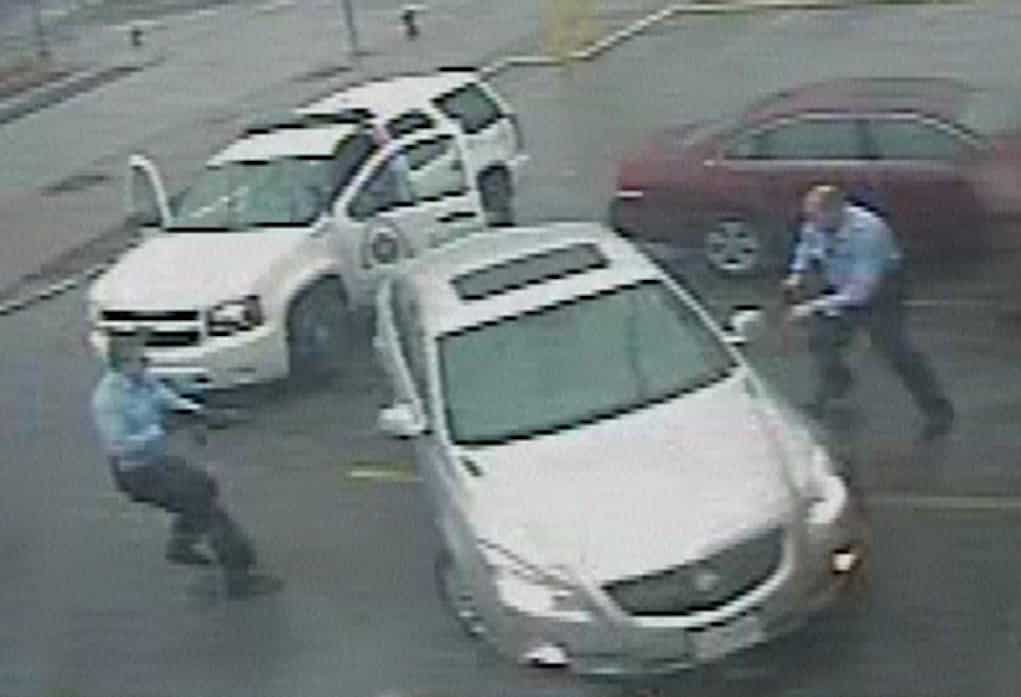 Former St. Louis police officer, Jason Stockley, has officially been charged with first-degree murder after killing Anthony Lamar Smith back in 2011.
New surveillance video from a nearby store has been obtained to give the court a "complete picture" of what actually went down back on December 20, 2011.
Stockley and officer Brian Bianchi were trying to arrest Smith on drug charges. A high-speed pursuit followed, ending in a crash. Smith backed into the police SUV as he tried to escape. He almost hit Stockley who was standing outside of his vehicle holding an AK-47 rifle – one of his personal rifles he wasn't authorize to carry while on duty.
The officer later used his department-issued handgun and fired five shots, killing Smith instantly. Police radio also caught Stockley saying, "Going to kill this (expletive), don't you know it."
Stockley claimed Smith had a gun, but tests revealed only Stockley's DNA was found on a .38-caliber Taurus revolver police said was found in Smith's car. In other words, Stockley planted the weapon to justify the killing.
He is currently free on $1 million bail, which was paid for by the St. Louis Police Officers' Association. He is currently staying with relatives in Illinois until his October 3 hearing.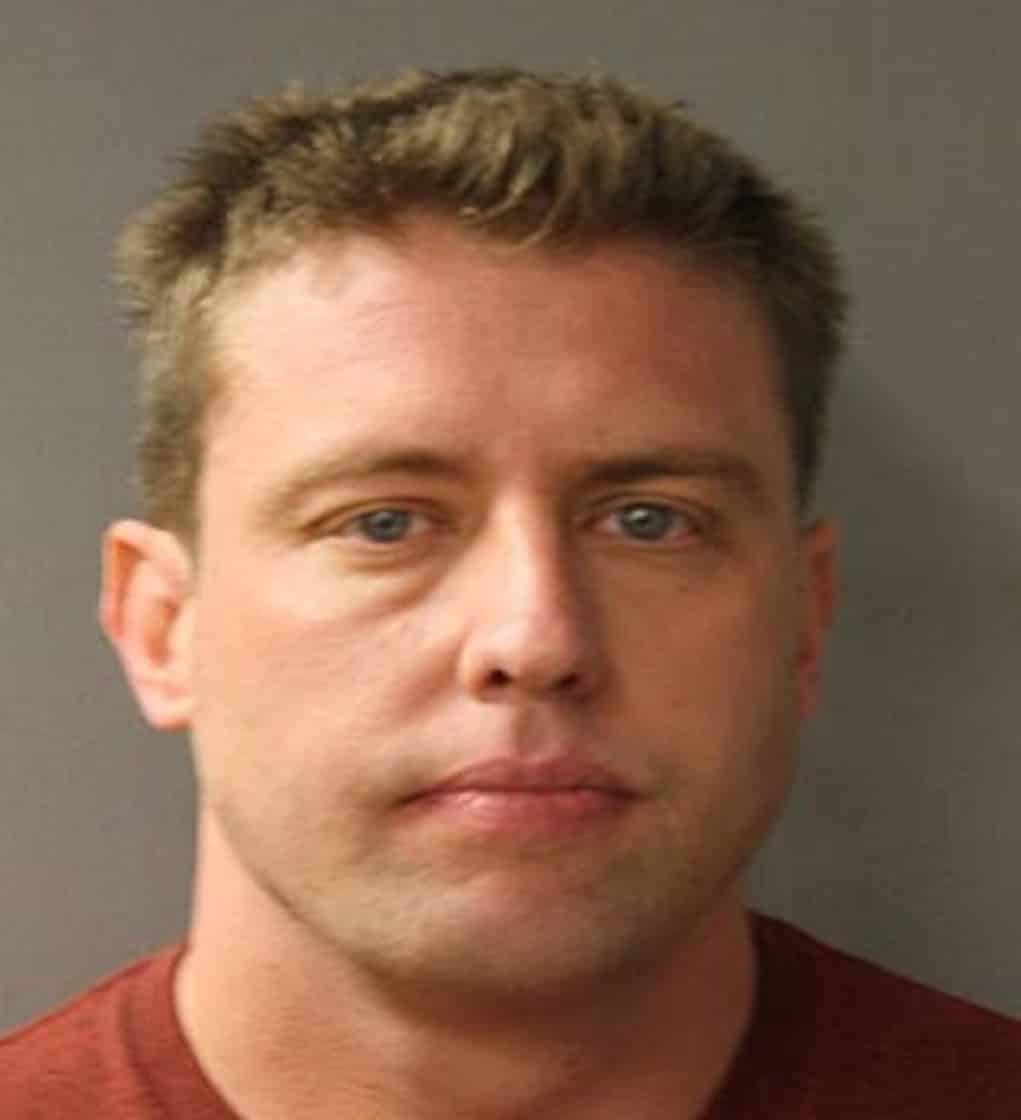 #Crooked