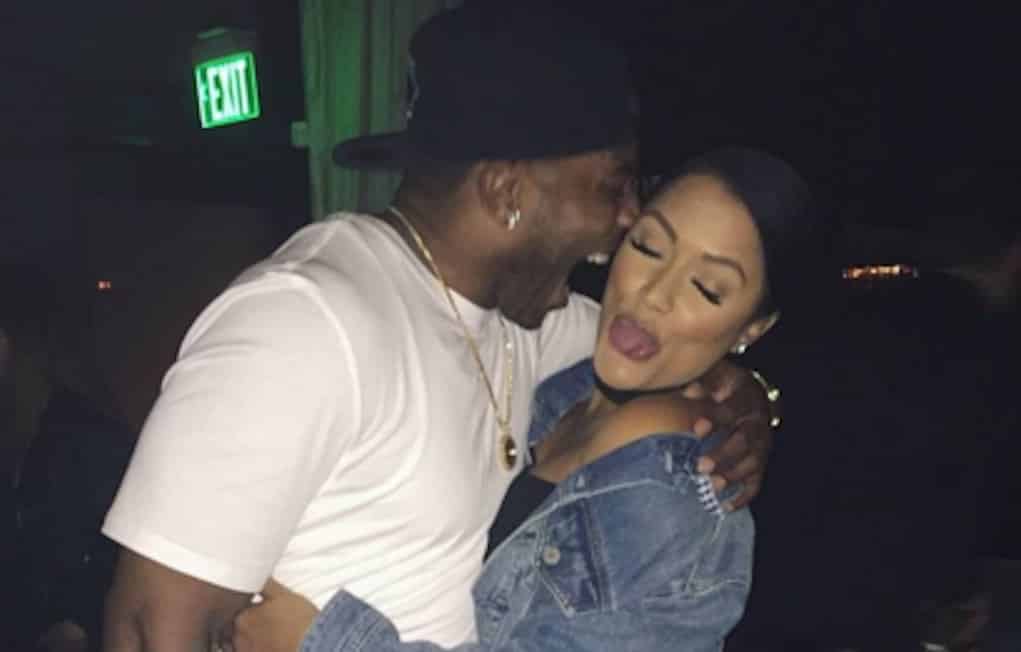 Nelly and Shantel Jackson, better known as Miss Jackson, have been dating for a few years now, so we wouldn't be surprised if they decided to take things to the next level. And judging by Miss Jackson's Instagram, it looks like the couple may even be engaged.
Miss Jackson posted a photo of herself and Nelly, and although much isn't shown, it looks like she's looking down at whatever Nelly's holding. Could it be a ring? We think so!
She captioned the photo, "What's Next Baby!!!" and everyone in her comments is congratulating her on the engagement.
Miss Jackson might want to rethink that engagement though. Nelly is currently on the hook for over $2 million owed to the IRS. He even had all his profits from his concert performances seized.
In case you forgot, Miss Jackson is Floyd Mayweather's ex-boo thang, and Nelly dated Ashanti for years, but never really claimed her in public.
This would be the first marriage for both of them.
Congrats?