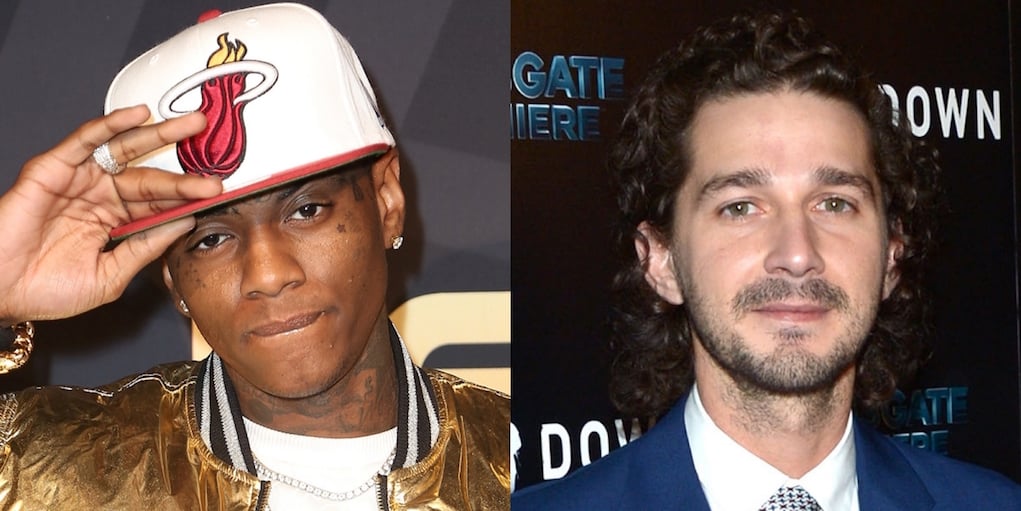 You know towards the end of the year celebrities start to act the hell up, but this latest beef is just too strange.
In case you missed it, Shia LaBeouf freestyled on Sway's "5 Fingers of Death" program last month, and he dissed Drake, Lil Yachty, and Soulja Boy.
I guess Soulja barely got the memo about Shia's freestyle, because he posted his response to the rapper on social media earlier this week. In his recorded video, Soulja tells Shia to stick to acting, and advises him to never step foot in Atlanta.
I guess Shia thinks his freestyle gave him some street cred because he's really starting to act like he's about that life. He recorded another freestyle in response to Soulja Boy and he tells the rapper he'll be in Atlanta when his "schedule is flexible."
Peep the track:
Should Soulja record a freestyle response or should he just take the L and realize he got bodied by an actor?