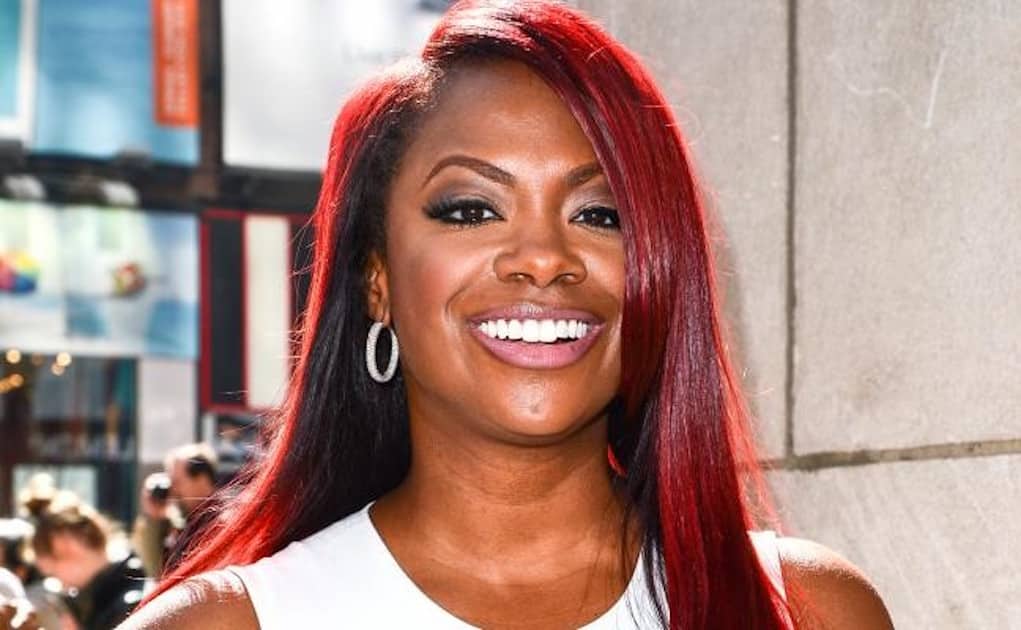 It looks like all of Kandi Burruss's skeletons will be tumbling out of the closet on this season's Real Housewives of Atlanta. First, Kandi and her husband Todd Tucker were exposed for allegedly asking cast member Porsha Williams for a threesome, and now, Kandi has been outed as trifling side chick!
Kandi's baby daddy, Block, has made an appearance on this season of the reality show, and although Kandi has been wanting him to have a relationship with their daughter Riley for years, Block's ex-wife says Kandi knew what she was in for when she started messing around with Block.
Block's ex-wife spoke to Radar Online and said Kandi knew Block was married when she started sleeping with him during their three month affair.
"Kandi definitely knew what was going on with the situation. It's sad that he's not part of Riley's life, but he was in a relationship with four other women at the time. She was a side chick, it was expected! He cheated on me with Kandi. I told her then he wasn't going to do anything. What does she expect? She knew what was going on, and now she wants to play the victim. Girl, you knew!"
Block was apparently juggling four different women when the reality star wound up pregnant.
Close your legs to married men, Kandi!