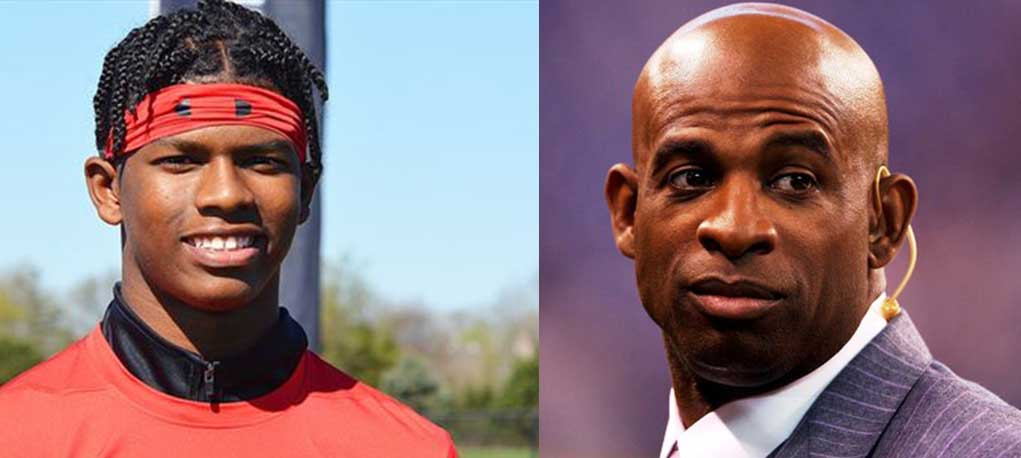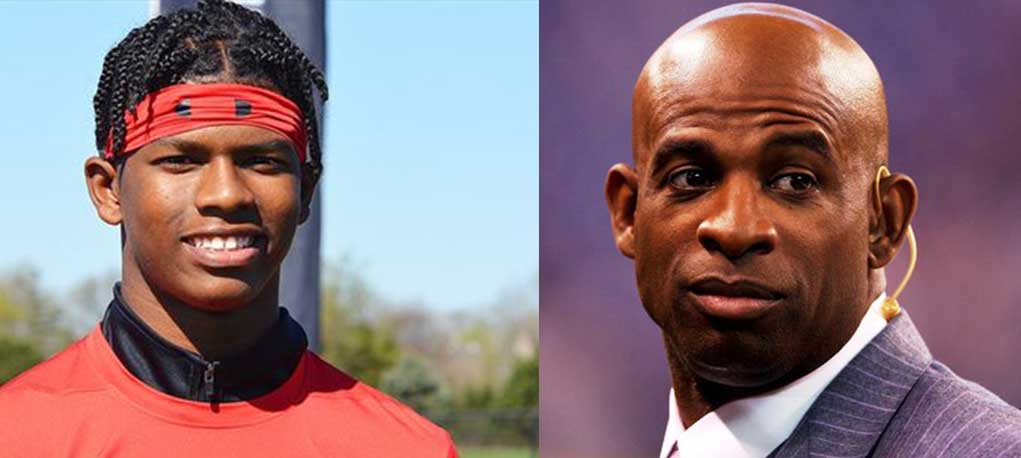 Some cold shizzz if Deion acting this way!
Last night Deion Sander's son Shilo announced he was happy with the court decuision to give his mother, Pilar Sanders, full custody. This, after nearly four years of nastiness between Deion and Pilar in court.
In a post that was soon deleted, Shilo accuses Deion of putting his anger over the custody ruling before Shilo's safety on the football field.