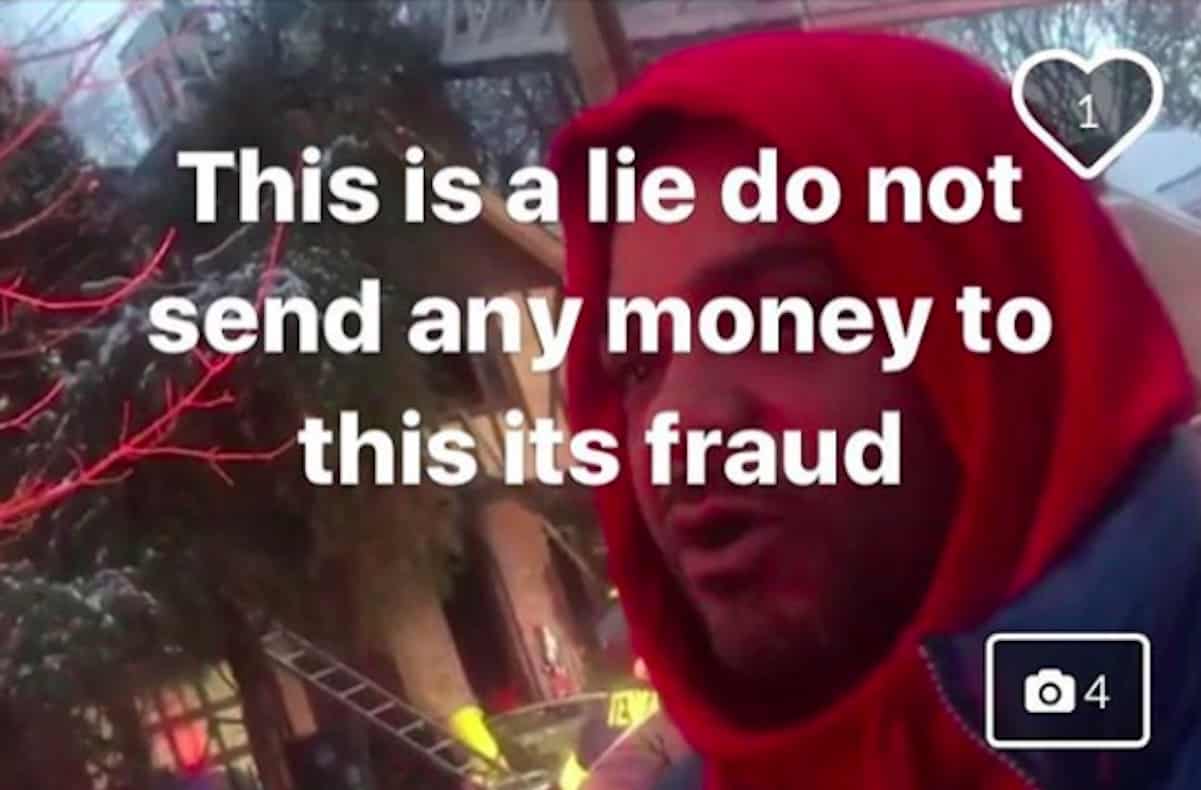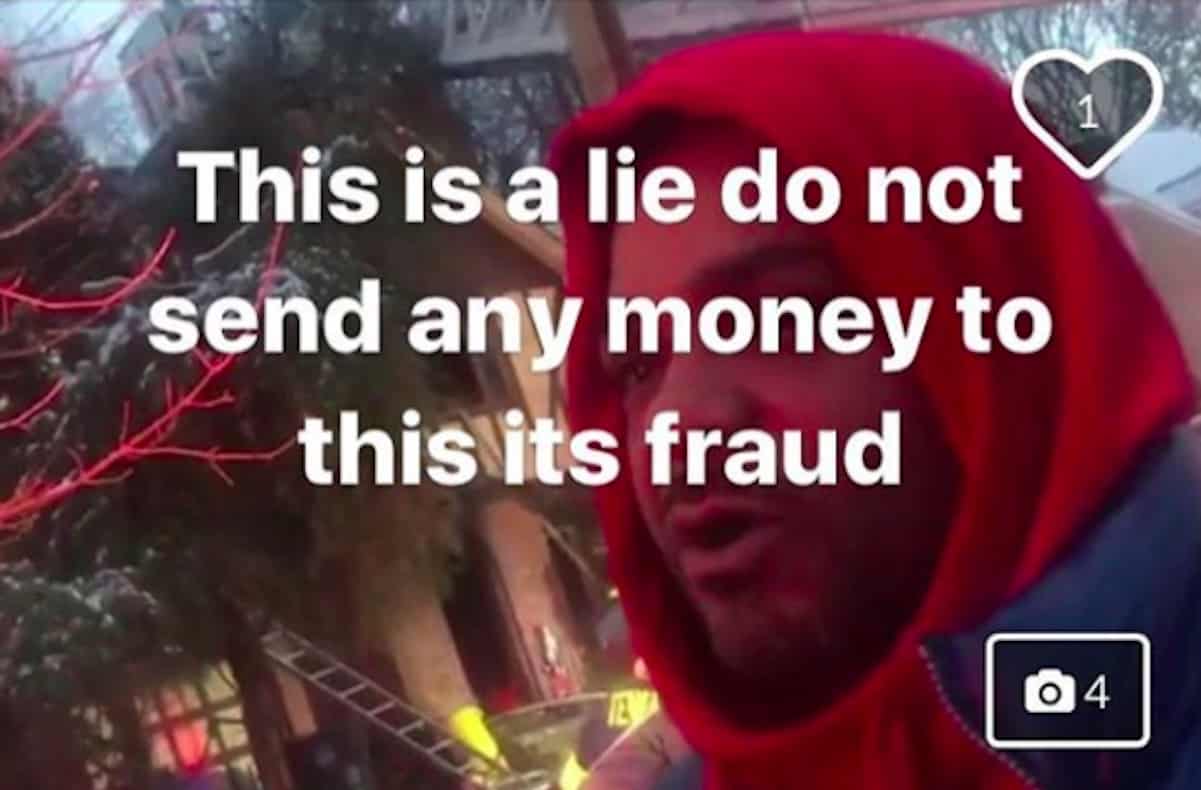 Someone's using the fire that occurred at Jim Jones's mom's house to make bank on GoFundMe!
Jim put the fraud fundraiser on blast and gave a big F- you to GoFundMe for even allowing the scam to go through.
He also said he and his mama are good because they have insurance!
Even though Mama Jones' house was destroyed, Jim has already vowed to buy her "the biggest house" he can afford and "fill it with more love."