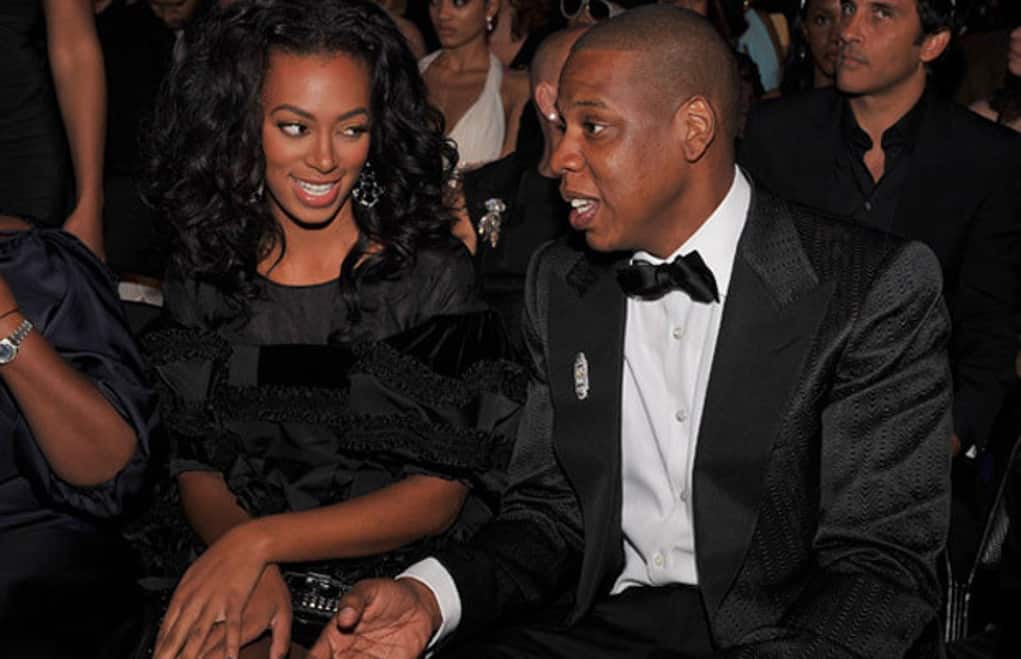 Solange Knowles wants to hurt Jay Z.
Ever since the fated elevator incident, the beef between Beyonce's less talented sister and Jay Z has been well-known.   Jigga has tried to deal with it as best he can, but whenever she can, Solange lets her brother-in-law know her distaste for him.
Jay and Bey's relationship has been on the rocks of late as the two struggle to have another child, and the rap mogul is hemorrhaging money with his failed Tidal venture.  There has been chatter that Beyonce is seeking a divorce, but there's so much money tied up between them that the process will take a while.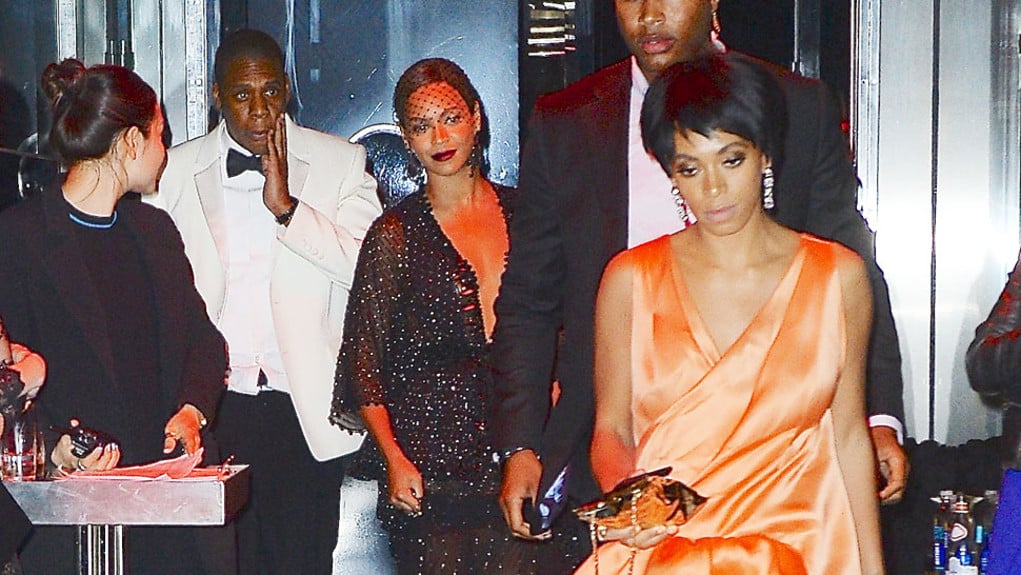 Possibly smelling blood in their relationship, or even being a cause for the problems in Jay and Beyonce's relationship, sister Solange has been taking shots.  A recent blind item has revealed that while the two were at separate Oscar parties earlier in the year, she sent "threatening text messages," to him.
What C-list sibling of that A++ list singer bombarded her sister's husband with threatening text massages while at another after party? If the husband hasn't gotten a restraining order, he should seriously think about it.
Solange Knowles