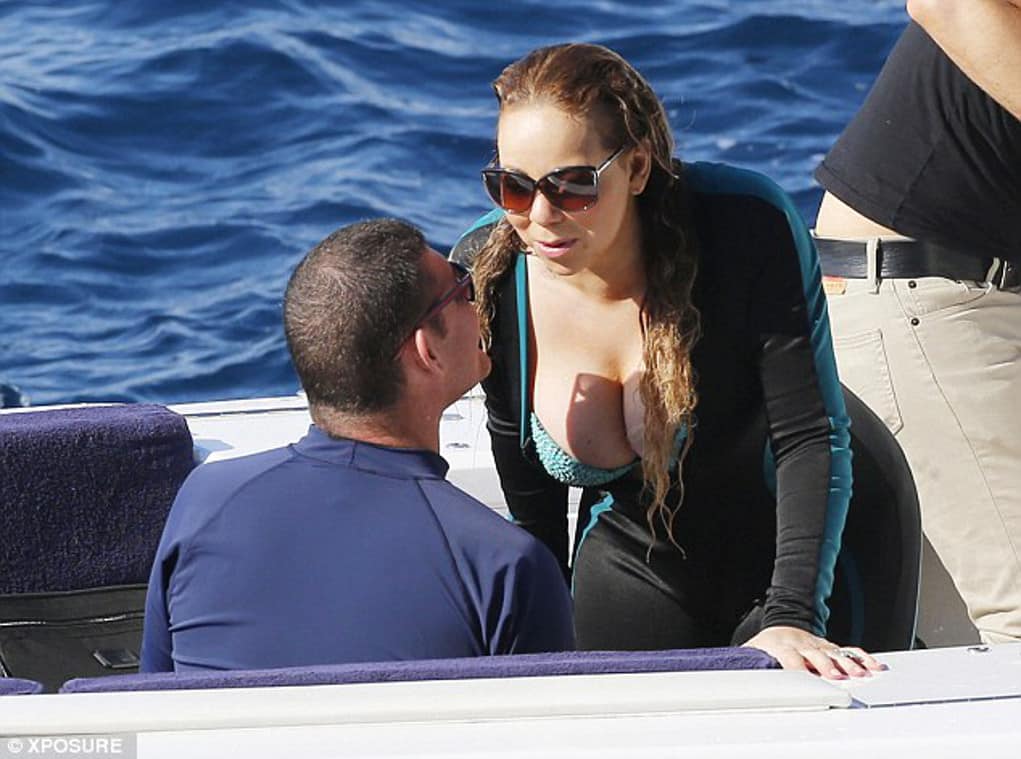 Mariah Carey wants to get her breasts reduced to make her boyfriend happy.
The aging diva, who is well known for her curves, is unhappy with her look and wants to make some serious changes.   "She's been complaining that they're too spread out and plastic-looking," a source close to Carey reveals.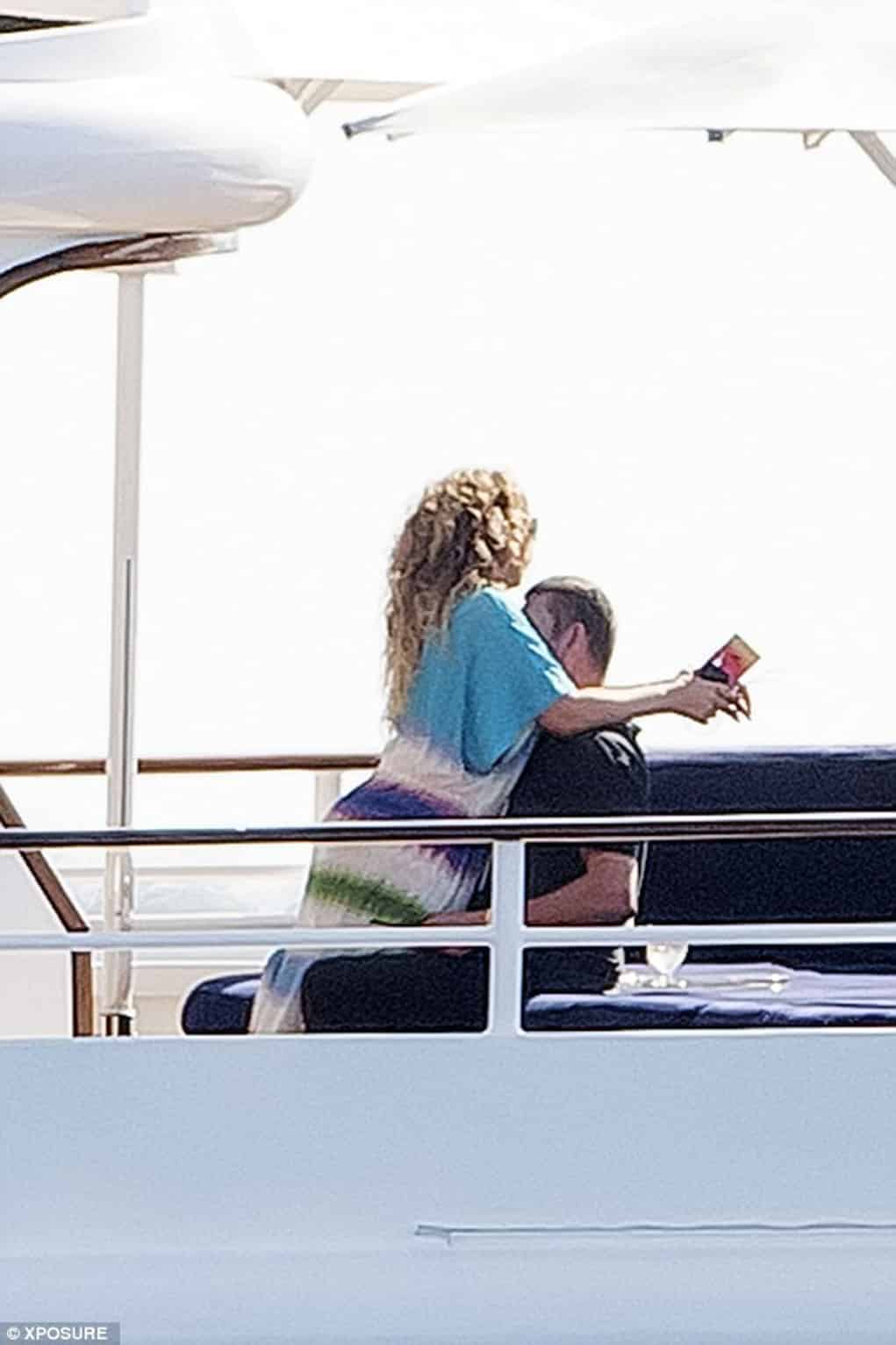 This has led to Mariah looking into breast-reduction surgery, and it all may be to make her boyfriend, James Packer, happy.   The 46 year old singer is looking to do anything to keep her billionaire boyfriend, and recently found out that he prefers smaller-chested women.
Carey came across photos of Packer's ex-girlfriends and they all had small boobs.  This has made the aging starlet very self-conscious and now she wants to have her big breasts downsized to appease her man.