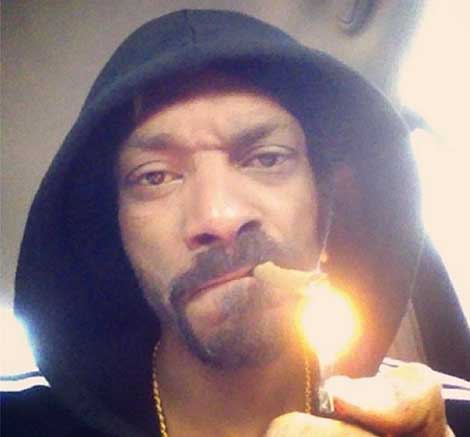 "The plaintiffs are seeking no less than $3 million."
Snoop Dogg is being muscled by his very own former muscle! We're talking about three of Snoop's former bodyguards, who recently smacked the Doggfather with a three-million dollar lawsuit… suing for overtime, loss wages and wrongful termination.
According to court docs… Torrey Mitchell, Donnel Murray, and Ryan Turk failed to receive proper pay despite working nearly round the clock during tours. They say they were also not granted adequate breaks.
"They were contracted for $25 an hour plus $37.50 overtime to work for Snoop."
Here's what's out there:
"The trio claim they never received their their proper pay despite working nearly round the clock during tours, and were not given adequate breaks."