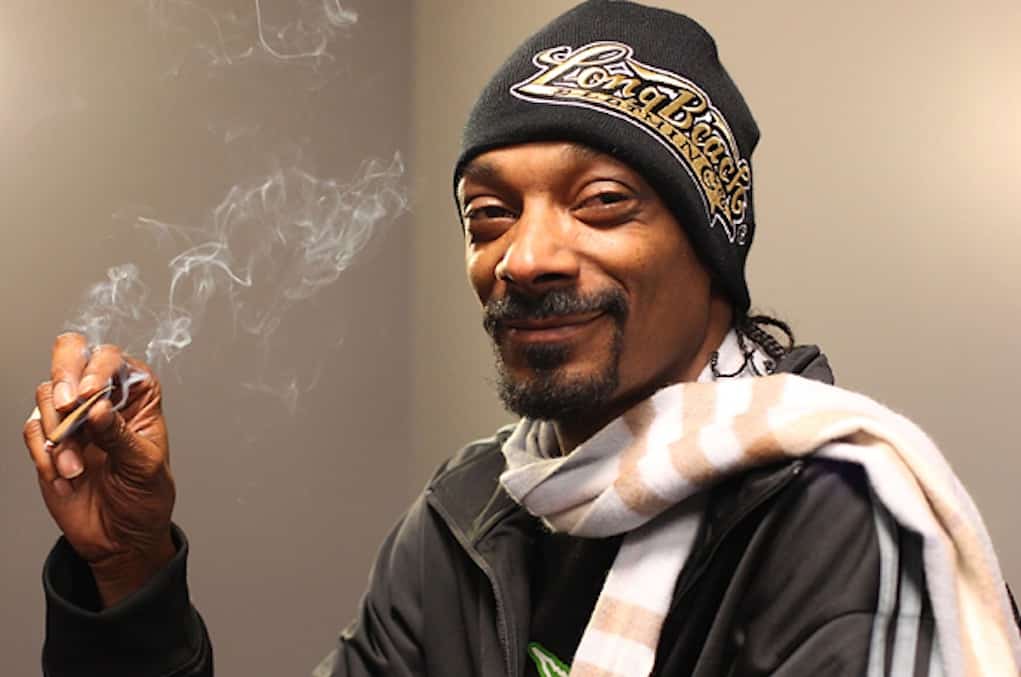 Snoop Dogg just showed his ignorance, but is anyone really surprised? He isn't the first nor the last celebrity who will die without a will, but he may be the first to actually admit he doesn't care what happens to his estate after his passing.
In an interview with Business Insider, he was asked about his plans after death. And Snoop made it be known he couldn't care less.
"I don't give a f— when I'm dead. What am I gonna give a f— about? This goin' on while I'm gone, you know?" ~ Snoop Dogg
In other news, he hopes to be reincarnated as a butterfly. Smh.
"Hopefully, I'm a butterfly. I come back and fly around and look at all these moth——–s fighting over my money and s—, like, 'Look at all these dumb moth——–s.' Ha!" ~ Snoop Dogg
The rapper is worth an estimated $300 million.