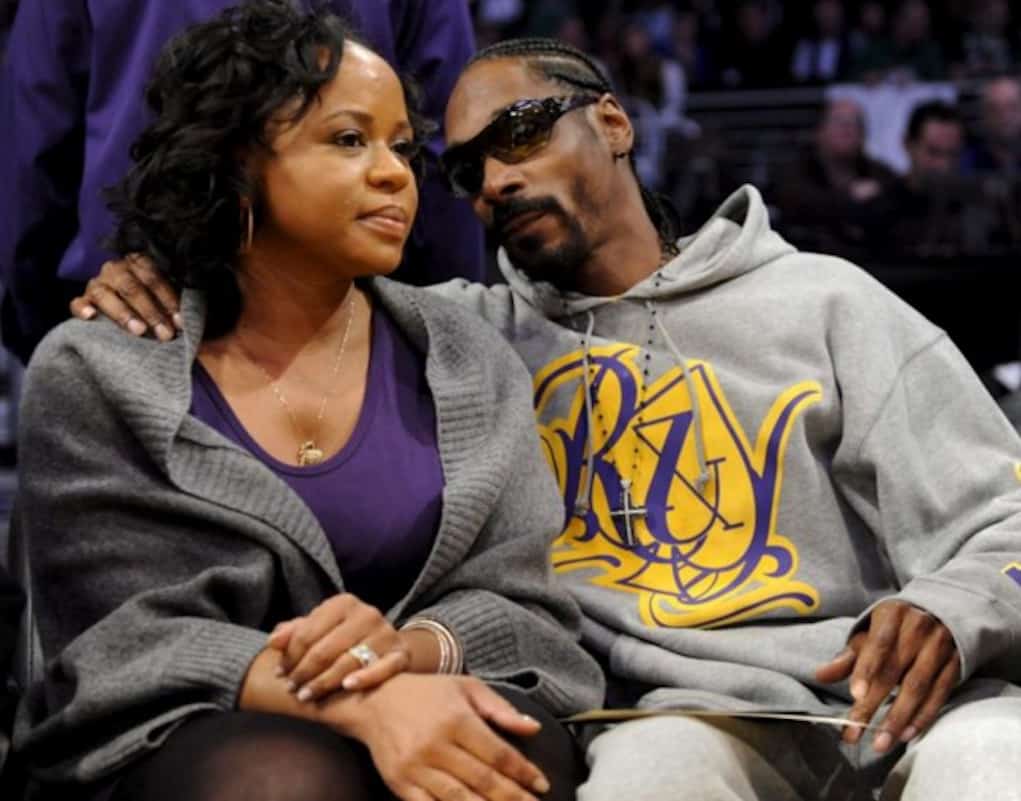 Back in January, it was pretty clear that Snoop Dogg and his wife, Shante Broadus, were going through marital struggles. Shante's Instagram was full of shade directed toward the rapper, and hints of her living the single life.
But now, the two seem to back together and in love once again. Snoop posted a series of photos on his Instagram in celebration of their 19th wedding anniversary.
Nice work getting out the dog house, Snoop!