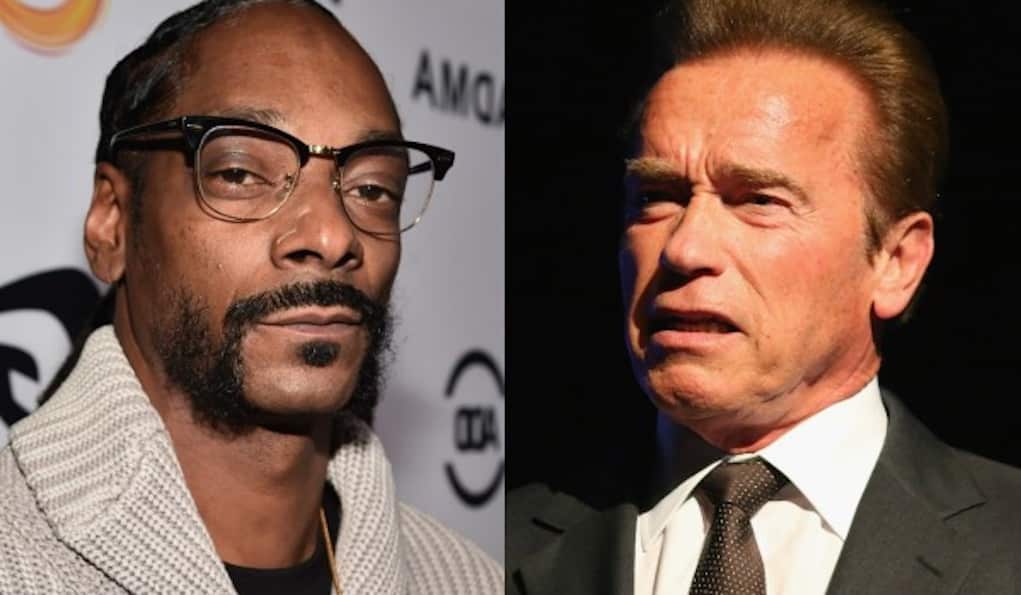 Snoop Dogg just went IN on Arnold Schwarzenegger, and called the former CA governor a "racist piece of sh*t"!
It all stems Schwarzenegger refusing to spare the life of Snoop's friend and fellow crip, Stankley "Tookie" Williams.
Tookie was convicted of murder, but had changed his life behind bars. He authored several children's books that were geared toward anti-gang and anti-violence topics. Schwarzenegger had the authority to reject Tookie's execution, but he refused to do so. The former gang banger died by lethal injection at San Quentin prison in 2005.
Now the "Meet the Blacks" star is calling Schwarzenegger out because while he stood by and let Tookie die, he shortened the sentence of another prison who was convicted of manslaughter!
Esteban Nunez was released from prison 10 years early thanks to Schwarzenegger. He is the son of Schwarzenegger's friend and CA State Assembly speaker Fabian Nunez.
Peep the video and hear Snoop going off!
Do you agree with him?