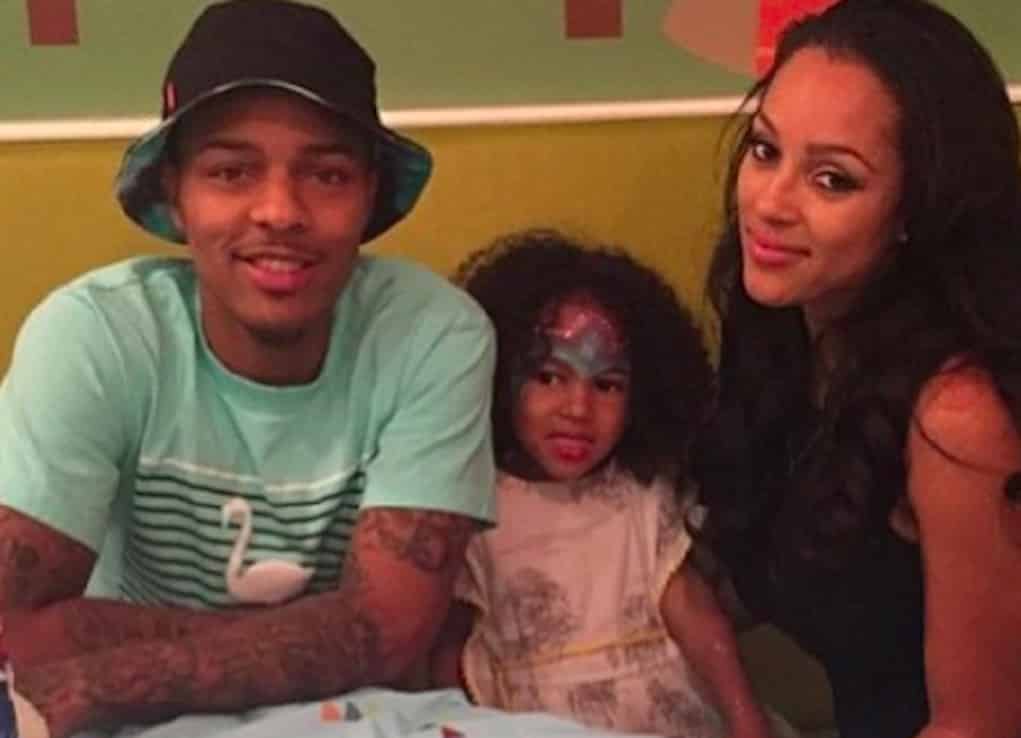 Poor Bow Wow can't keep a woman for sh*t! The rapper and actor ran back into the arms of his baby mama, Joie Chavis, after he ended his engagement to Erica Mena.
Things with Joie seemed to be going pretty well, until Bow found out she was cheating on him…with Akon's brother, Bu!
It all started when Joie made Bu her MCM.
Bow got in his feelings of course, and called Joie a c*ck hopper! Allegedly, Joie had plans to move in with Bow, but those plans have been squashed!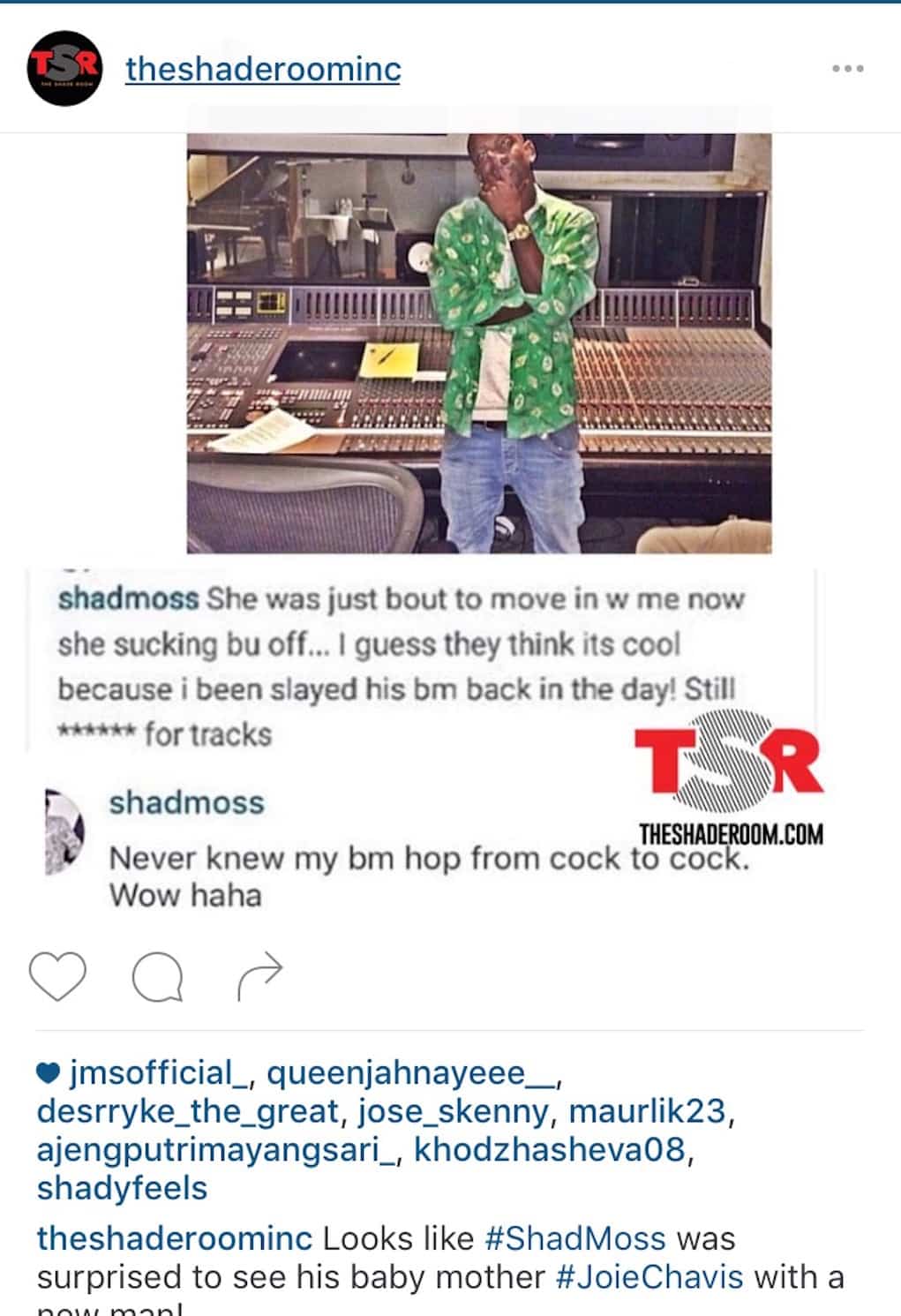 Bu dated Tracee Ellis Ross for years, but it looks like that relationship is over and he has moved on to plow down Joie.
Hold this "L" Bow.