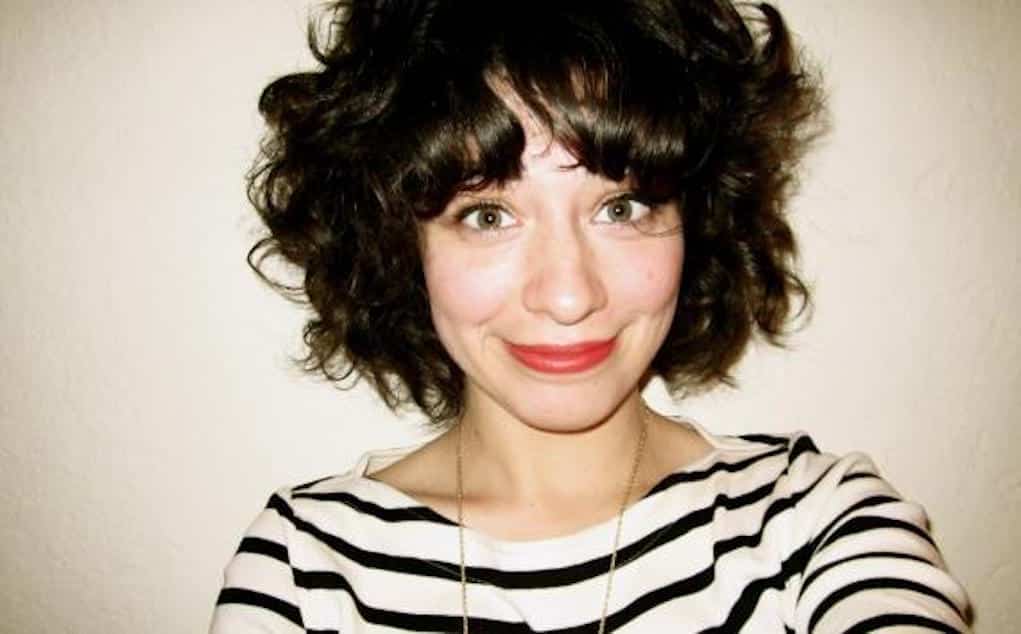 Melissa Villaseñor was just hired as "Saturday Night Live's" first Latina cast member, but the celebration for the show's diversity was short-lived when Melissa's racists tweets were exposed!
The 28-year-old comedienne was put on blast by Twitter user Aura Bogado who noticed Melissa was going on a rampage and deleting nearly 2,000 past tweets in the past 5 days.
Come to find out, Melissa had a lot to hide…but she wasn't quick enough trying to delete her past, and Aura went through the comedienne's account and captured her racists past.
She even called Beyoncé a "waste of human flesh." WTF?!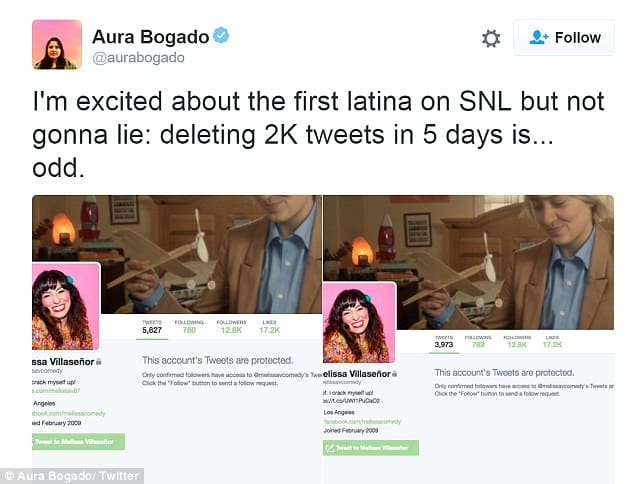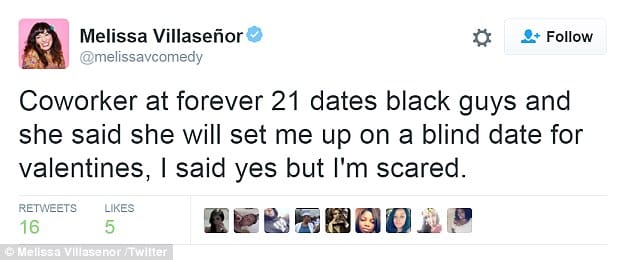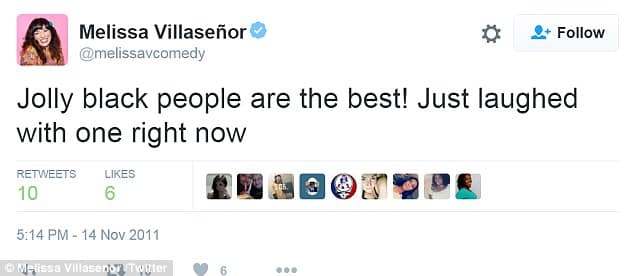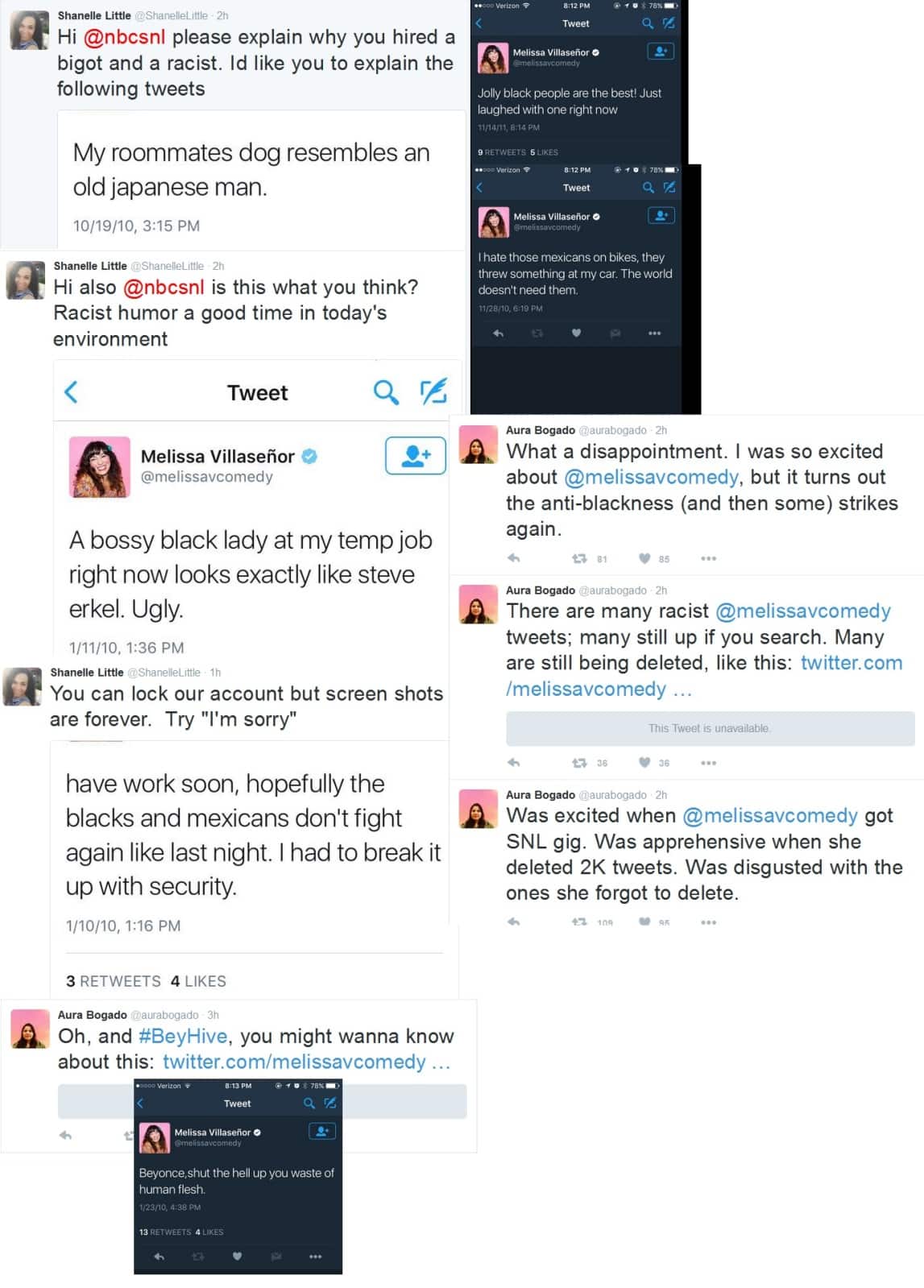 After being called out for her tweets, Melissa put her account on private until she was done erasing all the evidence.