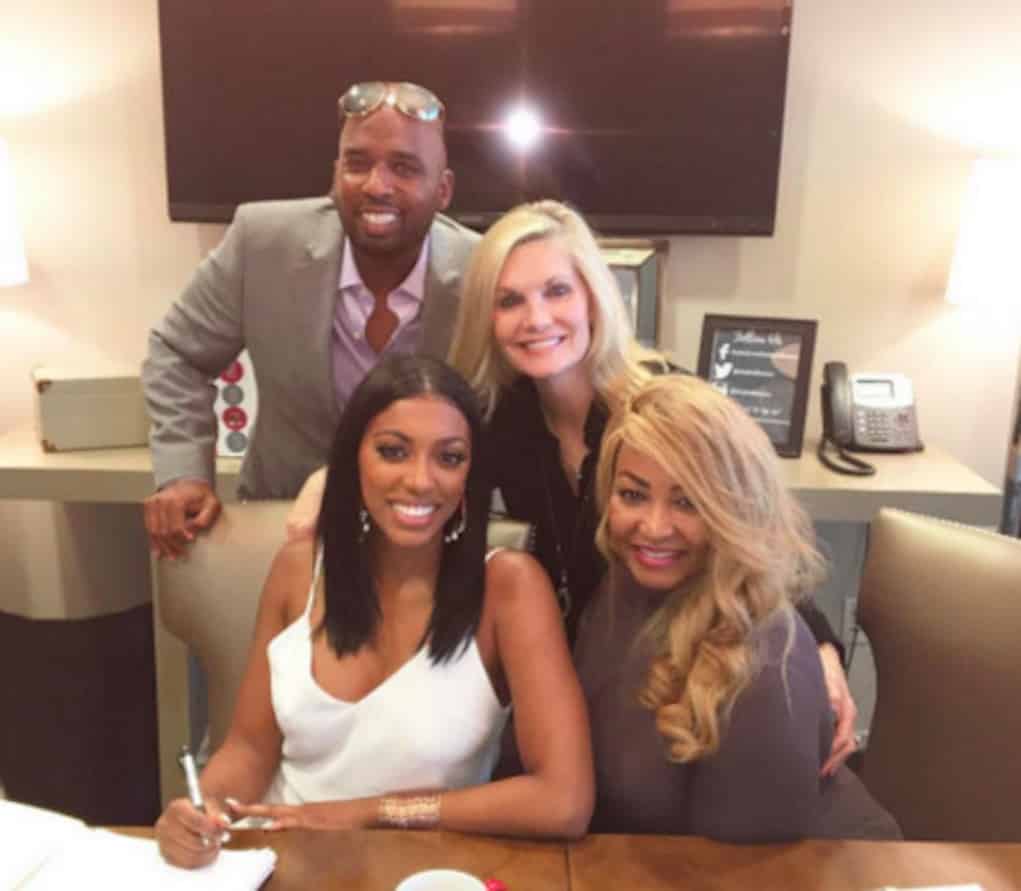 Porsha Williams is done with depending on wealthy Africans to pay her bills…
The Real Housewives of Atlanta star just dropped $1.15 million to buy her first home since divorcing her ex-husband, Kordell Stewart.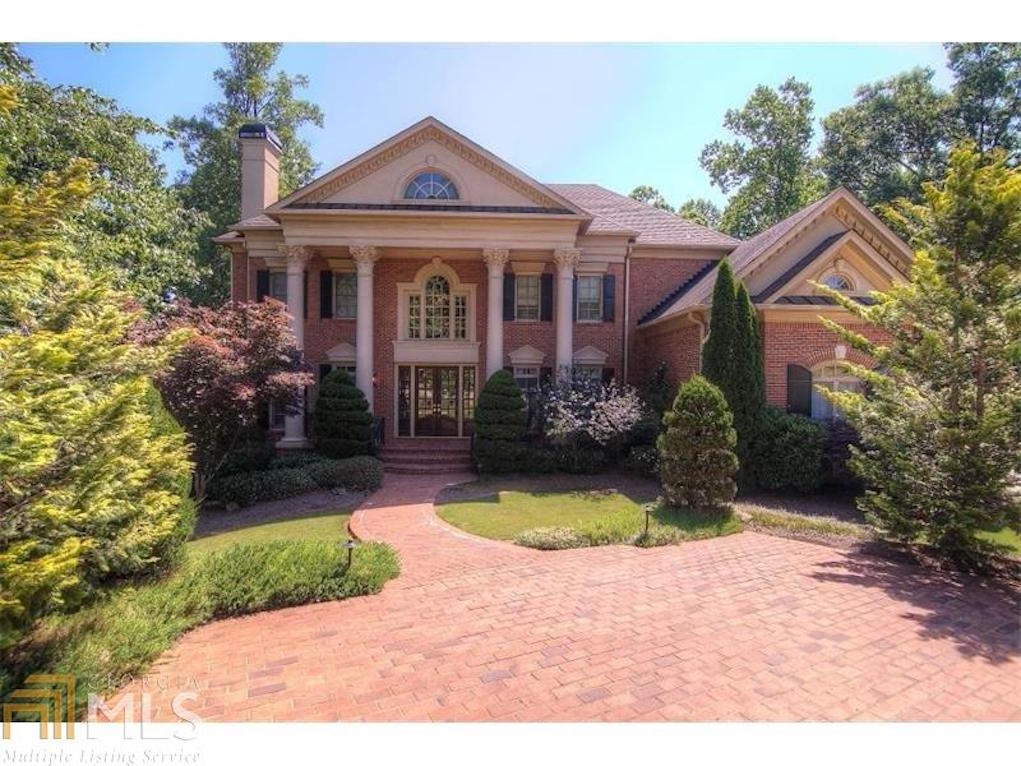 Following her divorce from Kordell, Porsha walked away with nothing. She has since landed a job on Dish Nation, she earned her peach back on RHOA, and she launched her hair extensions line called Naked Hair, as well as an undergarments line called Naked Lingerie.
While posting the good news on her Instagram, Porsha took shots at Kordell by reciting the Beyoncé lyric, "Best revenge is your paper."
The house reportedly has 5 bedrooms, 5 full baths and 2 half baths. Her neighbor is NeNe Leakes, but that might not last considering the IRS is threatening to seize NeNe's assets and properties over unpaid taxes totaling almost $1 million.