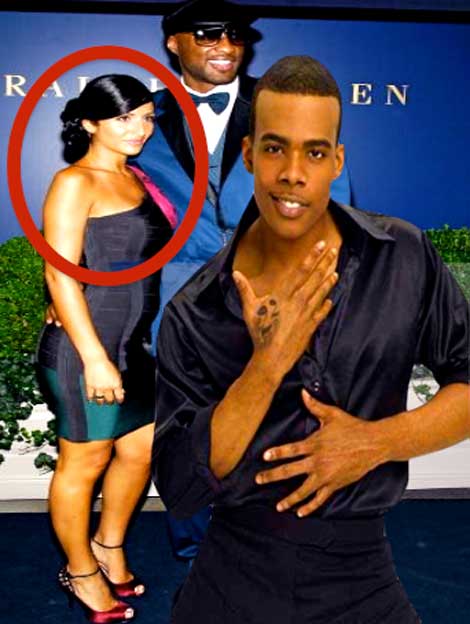 HSK Exclusive – We have confirmed R&B singer Mario is smashing Lamar Odom's ex-jumpoff! Sources tell us not only is she dating Mario Dewar Barrett, she's also using the singer's resources in hopes of sending her costume line of 'SinlessLife Jewelry' to success-status. Just ask Brandy!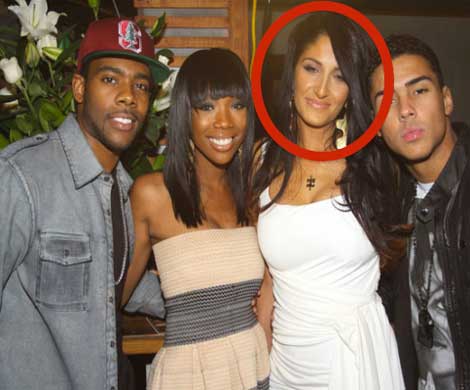 She is Lara Manoukian, 37, whose name probably rings a bell. Know why? She's the same Persian chick who — for seven-years — was bustin' it wide open for Lamar! This, while the pro-basketball player was with former girlfriend of 12-years, and mother of his three kids, Liza Morales.
Wait … There's more!!!
We're told Lamar ain't the only celeb that's no stranger to that NaNa … Ask Omar Epps!
"She wasn't just doing threesomes with Omar Epps and his wife Keisha, she was also living at the couple's home … sleeping on their couch!"
Here's the drop:
"Mario broke up with Amber Rose's BFF Dez to get with Lara Manoukian.  Mario took Lara to Floyd Mayweather's charity basketball game on Sunday."