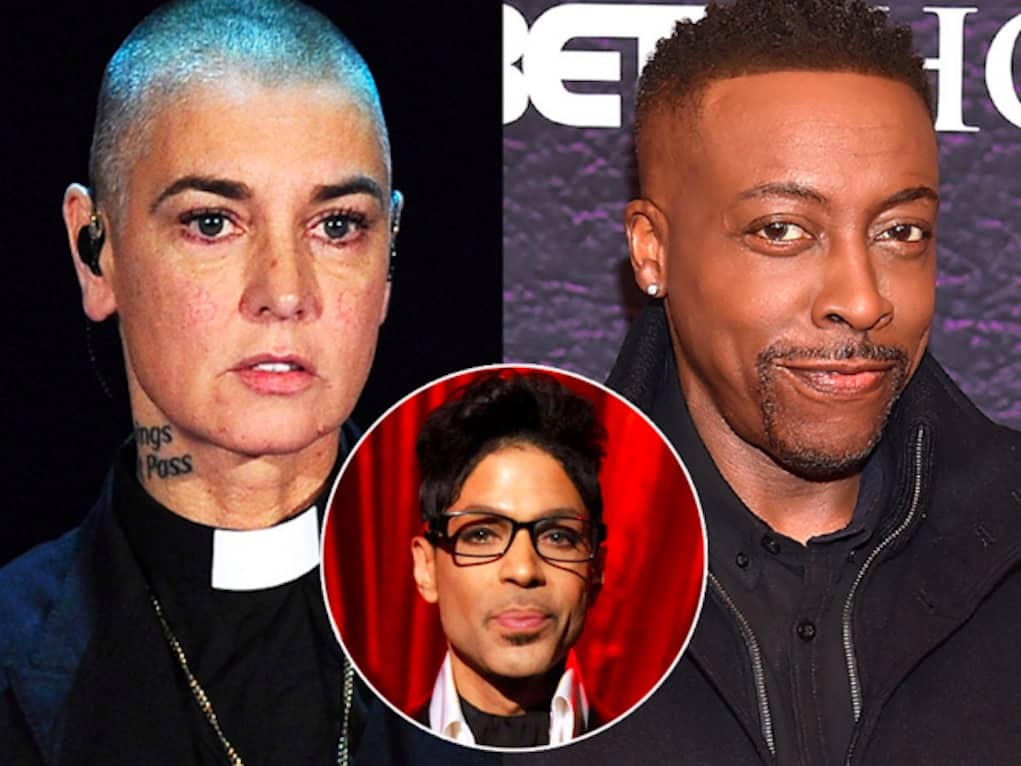 Sinead O'Connor has gone missing just weeks after accusing Arsenio Hall of being Prince's drug dealer.
The singer went for a motorized bike ride on Sunday afternoon in Chicago, and she hasn't been seen since. Police also have reason to believe she is at risk of suicide.
She was last seen wearing a black parka, black leather pants, and a sweatshirt with "Ireland" on the back.