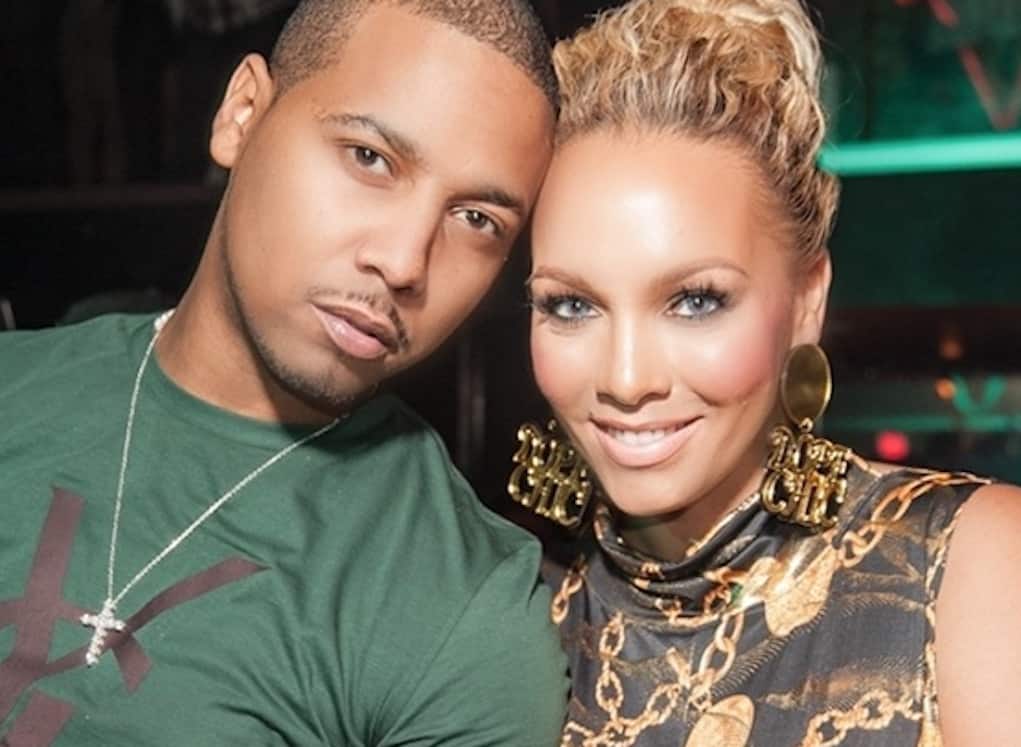 This must be "Foreclosure Month" for celebrities. First, we reported Lil' Kim was on the verge of losing her $3 million home, and now, we just found out Juelz Santana has lost his New Jersey home to foreclosure too!
The Dipset rapper is $700K in the hole after failing to make payments for almost 3 years on his 2,300-square-feet condo in the same housing development the Notorious B.I.G. lived in.
The foreclosure judgement was made against the rapper on April 22, almost 11 years after he financed the home.
According to court docs, the condo was listed for $540K, and Juelz (real name LaRon James) took out a $486,000 mortgage in 2005. He stopped making the $3,754 mortgage payment beginning November 2013.
In total, the rapper now owes $688,219, plus $7,000 in lawyers' fees.
Damn, that's more than what the condo was worth!
Juelz has recently announced he's returning to the rap game…and now we know why. Them bills ain't gonna pay themselves!