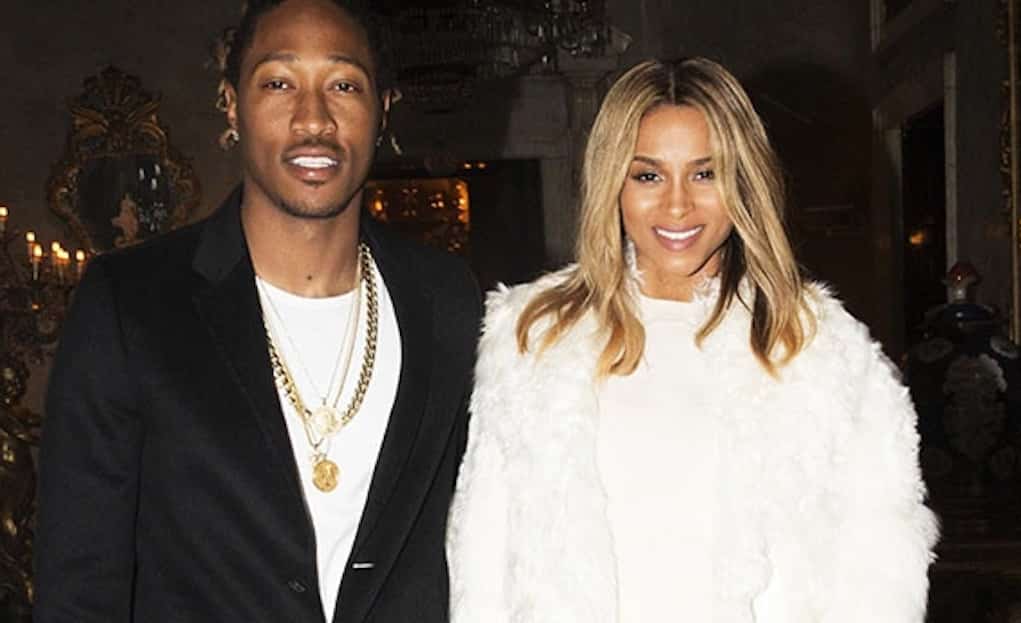 Ciara and Future finally had their day in court.
The battling exes appeared before the judge in regards to the $15 million defamation of character lawsuit Ciara filed against her baby daddy.
Ciara accused Future of ruining opportunities for her and damaging her career, and Future countersued and claimed Ciara never even had a career for him to ruin!
Ciara sent out a tweet that made us believe  the courts were siding with her.
Where There's FAITH, There's HOPE.
God is An Awesome God! ❤️

— Ciara (@ciara) May 16, 2016
She made have had a victory in the defamation allegations, but she took an "L" when it came to the custody battle.
According to TMZ, Ciara asked for sole custody of their 1-year-old son, Future Jr. She claimed her baby daddy was a bad parent who was not present in the child's life. She and her lawyer also said Future was a bad person….but she was laying up with him, decided to have his baby, and agreed to marry him? Oh, okay…
Future asked for joint custody, and the judge agreed with him.