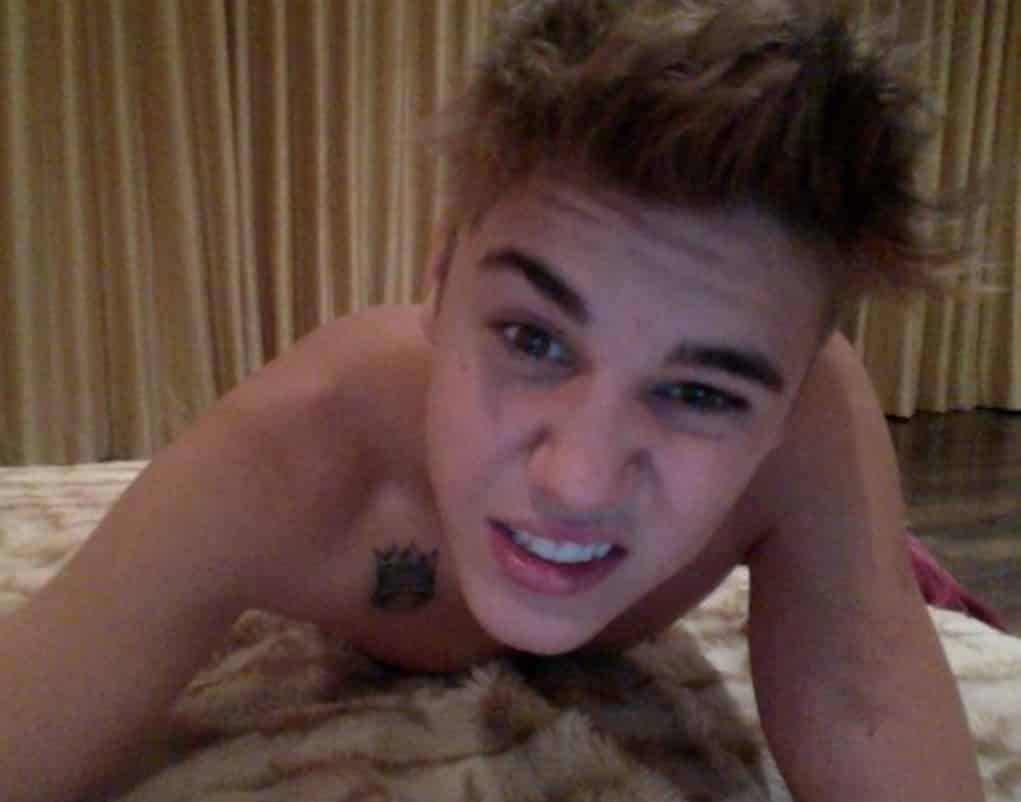 Justin Bieber is clearly not here for his fans. First, he cancelled a bunch of television appearances late last year, and then he nixed all his pre-show meet and greets because it was too "emotionally draining."
And now, at a recent concert during his "Purpose World Tour," he walked to the edge of the stage and tossed his chewed up gum at a fan! Nasty!!!
why would you throw gum onto a fan pic.twitter.com/bajK1MDIpr

— Lexie (@gomezquality) May 16, 2016
The Biebs has been a mess in recent years, and his behavior is damaging his career. He had planned to take his world tour to Argentina, but he soon found out he was banned from the country!
Back in 2013, Justin kicked the Argentinian flag while on stage, and their government has blocked him from performing there ever since.
Sounds like someone needs an intervention.