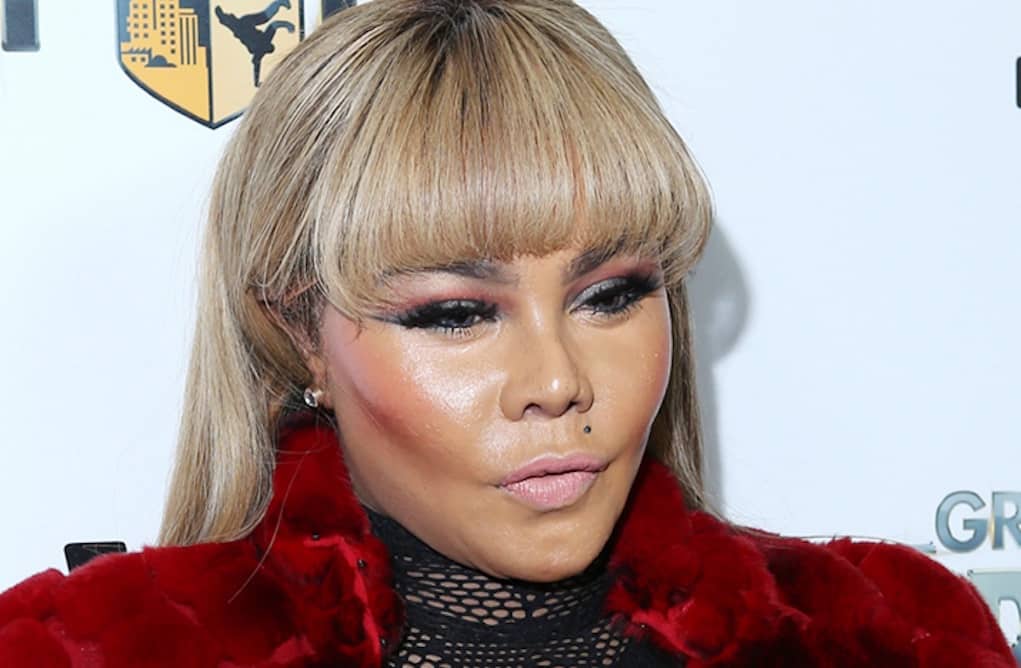 According to sources, Lil Kim is close to losing the Alpine, NJ home she has owned since 2002.
The Queen Bee has reportedly failed to make the $9,935 monthly payments on the home that is now worth $3 million.
She fell behind in payments back in 2010, and HSBC Bank sued her. But she got back on track for a few years until she began missing payments once again.
HSBC is asking for full possession of the home, as well as court costs.