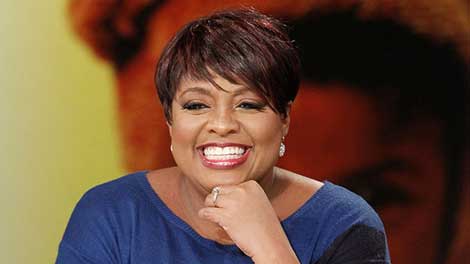 The View" is cleaning house. Network sources tell us the cast has been fired… except for Whoopi Goldberg.
Our sources say there was a meeting at ABC late Thursday afternoon and they announced Sherri Shepherd and Jenny McCarthy were out. Sources tell us executive producer Bill Geddie also will not be coming back.
Maybe not coincidentally … Barbara Walters is scheduled to be on the show Friday (though it did tape on Wednesday).
Shepherd posted a photo on Instagram Thursday night, saying, "Mr @DonnieWahlberg always takes care of his ladies @jennyannmccarthy & me! To be continued… ;O)"
Here is what's out there:
"The View" has been in turmoil since Jenny was hired … it messed up the chemistry on the show. There's a real chance Rosie O'Donnell will be coming back… producers are also very interested in Laila Ali, Ross Mathews and Jesse Palmer."