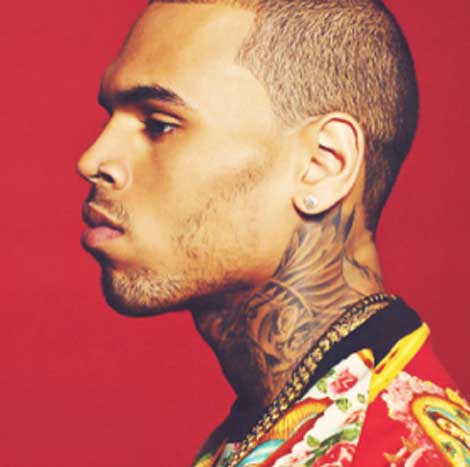 If BET execs had their way, they'd have reality TV cameras all up in Breezy's grill, all day long. The network is said to be making all kinds of plans to "air a Chris Brown reality series, chronicling his life after jail." Just one thing — Breezy doesn't seem to be down with that program.
Here is what's out there:
"Several production companies are angling to sign Chris, but so far that hasn't happened. If it does, we're told the show will get on the air."
Did Breezy tell Karreuche to turn away from LHHLA's offer? Of course! Don't believe me.. Ask Mona Scott Young.