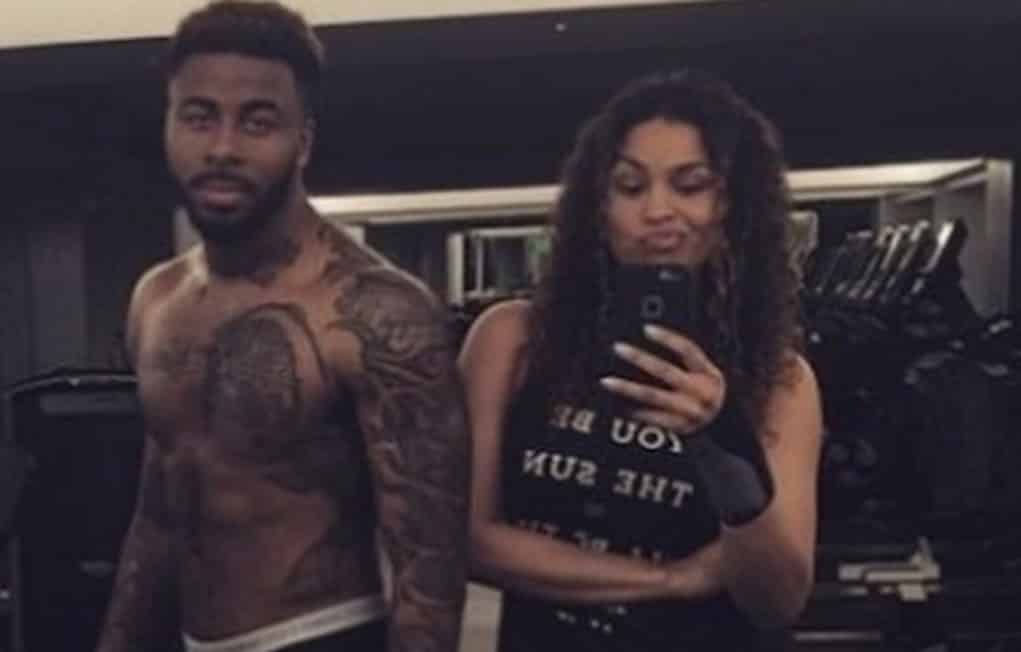 Jordin Spark's ex-boyfriend, Sage the Gemini, just put their entire relationship on blast in phone conversation recorded by Sage's ex-fiancée, Curium Hurley.
Even though Sage was pleading for Jordin to give him another chance after their relationship ended, he was begging and pleading for his ex-fiancée to give him another chance too! But the real tea came when he said his relationship with Jordin was nothing but a publicity stunt.
"Everything was f*ckin' horrible. That shit was f*cking dumb. [Jordin] got on my nerves. I wanted to stab her. All of that shitt. Don't get me wrong, she's cool, she's level-headed, whatever, but she's not no regular person…Everybody on the outside looking in [thinks] it's hella perfect," ~ Sage the Gemini
Sage says his manager posted photos of him and Jordin on Instagram to get the media talking. When Sage deleted his Instagram, his manager told him that he needed to keep his account with pictures of Jordin up so he can sell records.
He then says the PR stunt relationship eventually turned into something deeper, but things went sour after 10 months of dating.
In the end, Sage and his ex-fiancée were both in and out of jail, and hooking up with other people to make each other jealous. Too bad Jordin got caught up in this ratchet love triangle.
Peep the audio below. Sage says he wants to stab Jordin at the 12-minute mark!