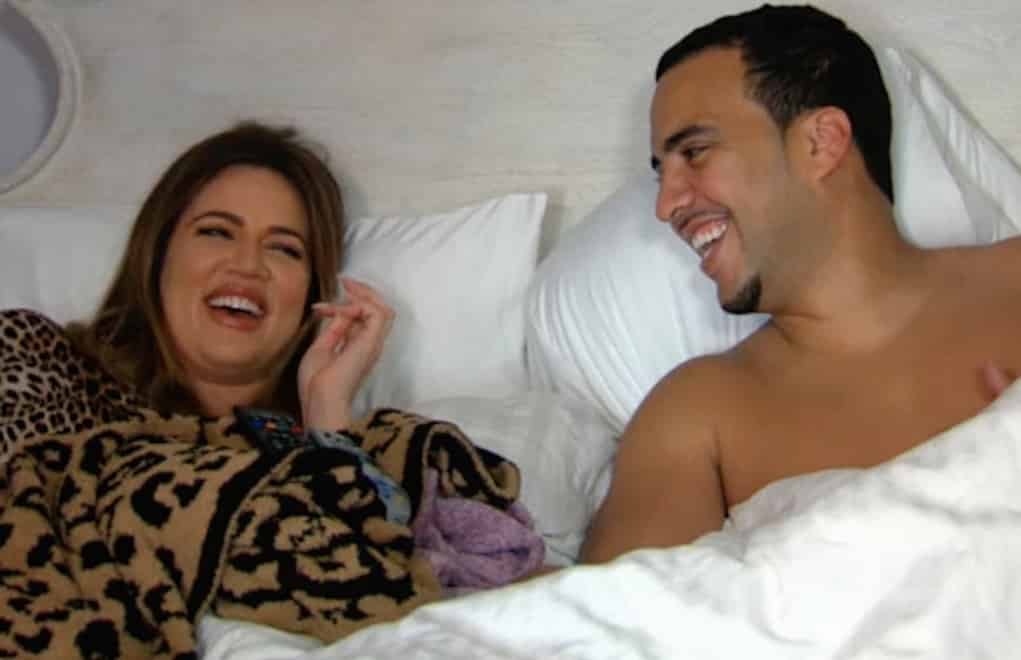 The Kardashian sisters aren't only sharing their shoes and clothing, they're also sharing their men! Based off a recent The Breakfast Club interview, French Montana not only smashed Khloe, he hit one of her sisters too!
Charlemagne asked French about a line on his album that says, "Why did I hit her when I knew they both were sisters?" French tenses up and takes a sip of his water while TBC tries to guess who the mystery sister is.
Unfortunately, French doesn't kiss and tell.
Which sister do you think is guilty of sleeping with Khloe's man?