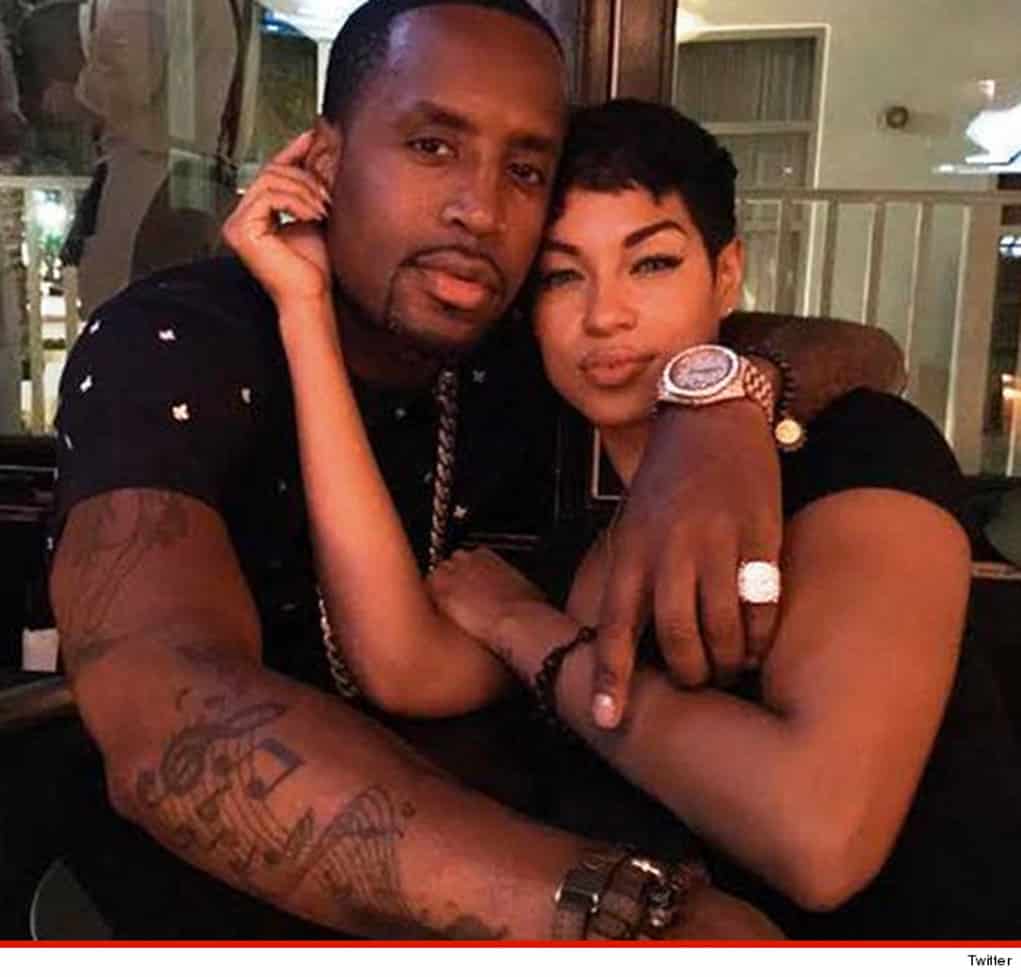 Safaree Samuels looks to be doing alright with his new banging hot chick who is even hotter than Nicki Minaj.
Seeing Nicki parade around with her new baby daddy-to-be, has been making Safaree a little salty.  He's been throwing shade at the Barbz, claiming he wrote most of her tracks when they were together.  Samuels might finally be ready to move on now, as he's landed a new model chick, Zashia Santiago.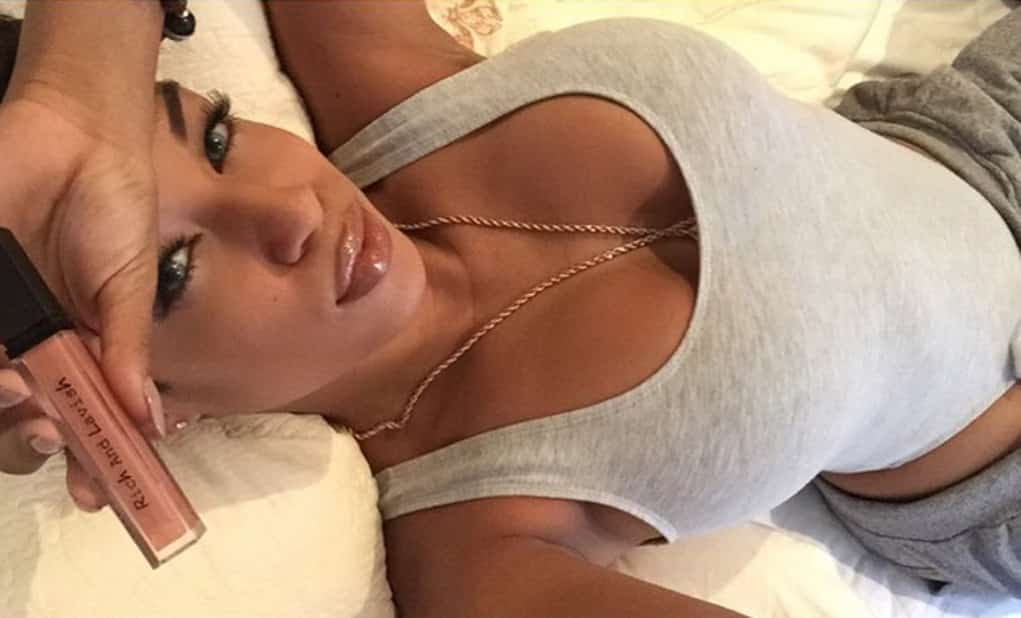 The girl has an absolute banging body, like Nicki does, and she's got the gorgeous attention-grabbing face to match.  A beautiful girl who's able to pull off the short hair look, Zashia is stacked and her cakes don't look as fake as Safaree's ex's do.
She's rocking bolt-ons, like Minaj, but those eyes coupled with a ridiculous body, Zashia is an upgrade over Nicki.