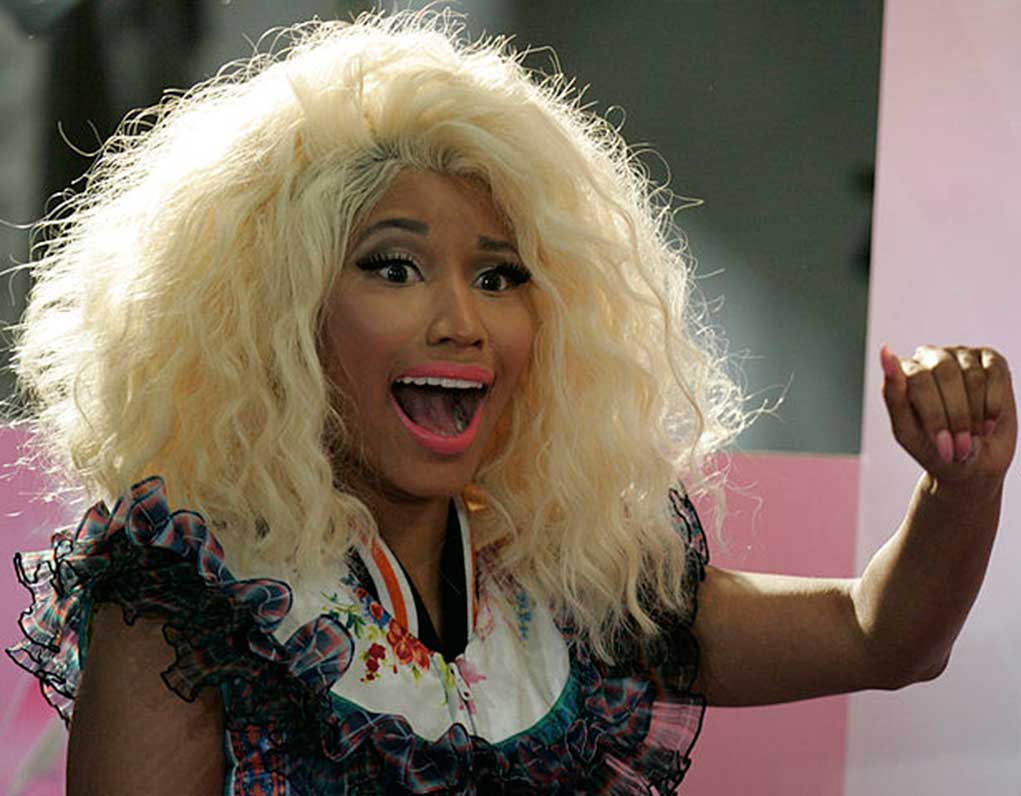 The gloves are off and someone get a glass of water, because rapper/producer Safaree Samuels is feeling thirsty about Nicki Minaj. Apparently, Safaree's new track, "Love the Most," lays down some scathing allegations against the be-wigged rap star. He accuses her of cheating on him during their 12-year relationship and raps about feeling dejected and being left in the dust because he couldn't keep up. And frankly, if you put this track against pretty much any Meek Mill track there's no question that Nicki probably made the right choice.
Samuels has made claims in his hatefully heart-broken song that "The Pinkprint" artist refused to have his children and was potentially sleeping around on him during their relationship. Minaj herself has yet to comment and remains in a relationship with Meek Mill that seems to be going pretty well. Samuels might also have some serious self-esteem issues to work out as he lambasted Minaj for making him watch her stage-kiss living rap legend Nas on the set of her video for "Right By My Side." To put that in perspective for you, dude is getting mad, about a stage kiss, in a video, from three years ago, still. Could you be any more thirsty? That'd be like someone getting mad at Jennifer Lawrence for kissing that guy in The Hunger Games. It's called acting, people.
Meanwhile, Nicki's been way too busy as she's about halfway through her insanely massive world tour for her 2014 record, "The Pinkprint," and also filmed and released a music video for her collaboration with Beyonce from the same album, "Feeling Myself." The video was shot earlier this summer at the 2015 Coachella Valley Music and Arts Festival and made its exclusive premier through the new Tidal audio streaming service, of which Minaj is a co-owner along with Jay-Z and Beyonce, among others.
All we can say is if Safaree had been keeping Ms. Minaj satisfied in the first place, maybe none of this would have happened. The songstress recently waxed to Cosmopolitan on her zero-tolerance policy about leaving the bedroom unsatisfied. "I demand that I climax. I think women should demand that," she said to Cosmo. "I have a friend who's never had an orgasm in her life. In her life!" Minaj's orgasmically impaired friend isn't alone in her struggle, though. A recent study on how often men and women climax found that 50 percent of women polled didn't think reaching orgasm was a big deal. Even more shockingly, 5 percent said they'd never climaxed in their lives. "It's cuckoo to me," Minaj remarked of a life lived without satisfaction.
Despite the protests of Safaree and a few weird tweets, Cosmo reports that Meek and Minaj are doing just fine and that the power couple remains just as adorable as ever. Barb's cover shoot and article will be in the July issue of Cosmopolitan, which hit news stands June 9.