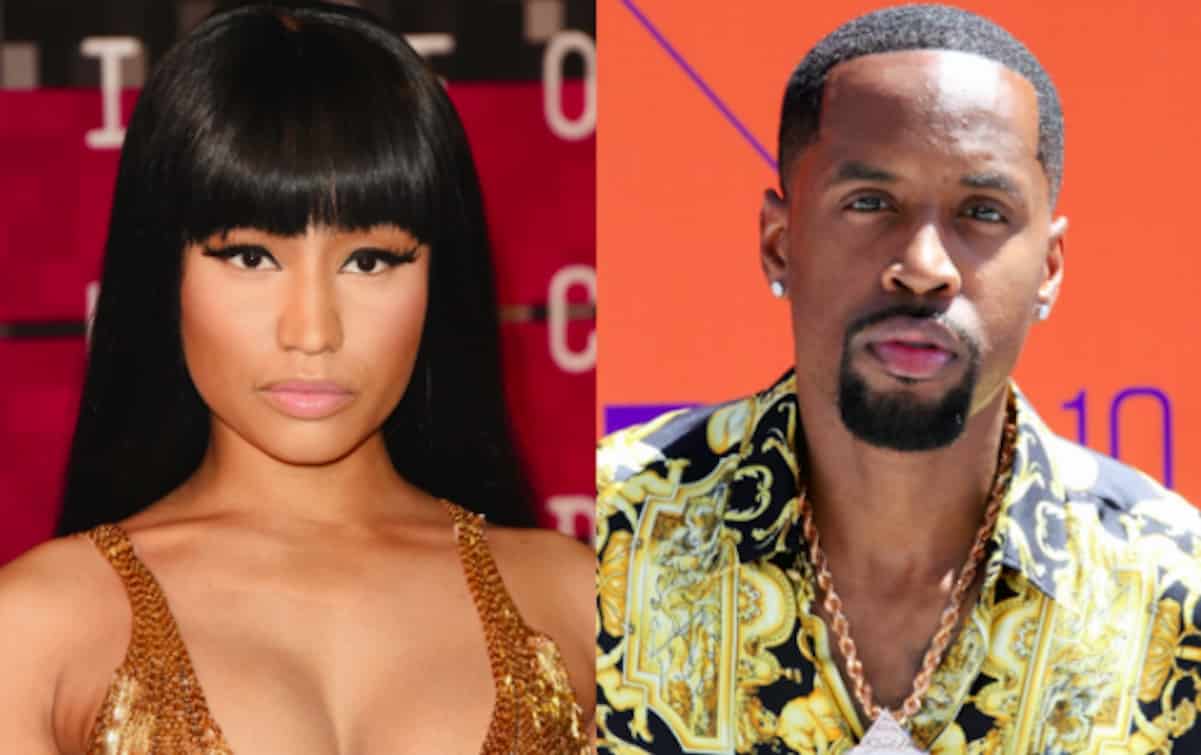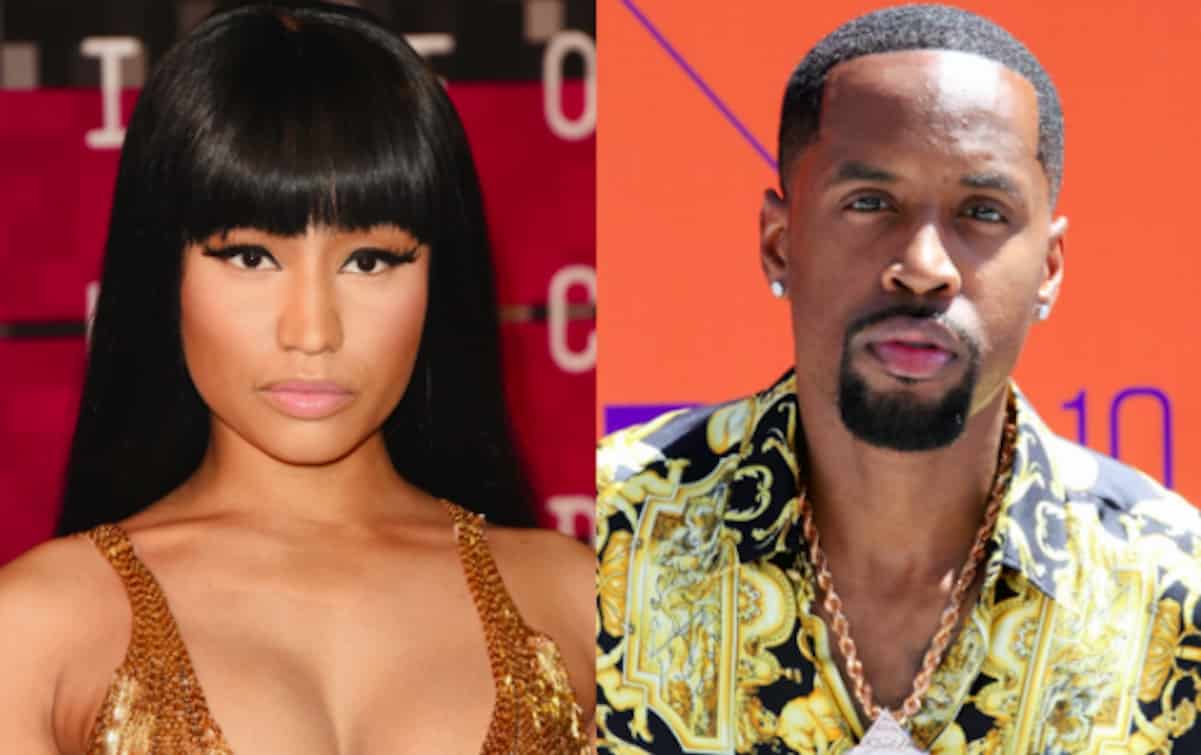 Nicki Minaj and Safaree got into a heated online battle, and it all started after Nicki gave this interview:
The former lovers began to drag each other, with Safaree revealing Nicki almost killed him, and Nicki claiming Safaree got botched hair plugs…unlike Tyga.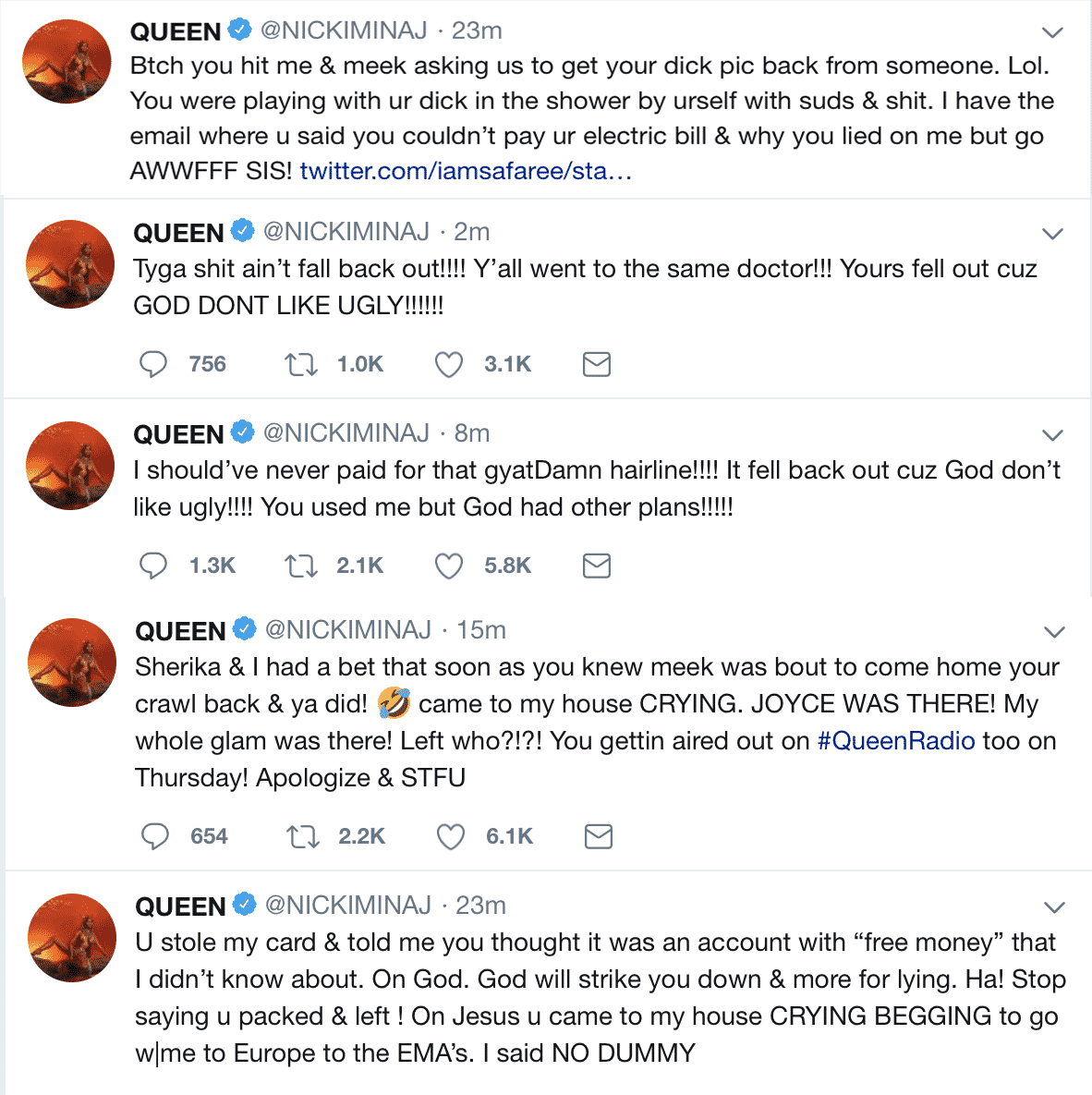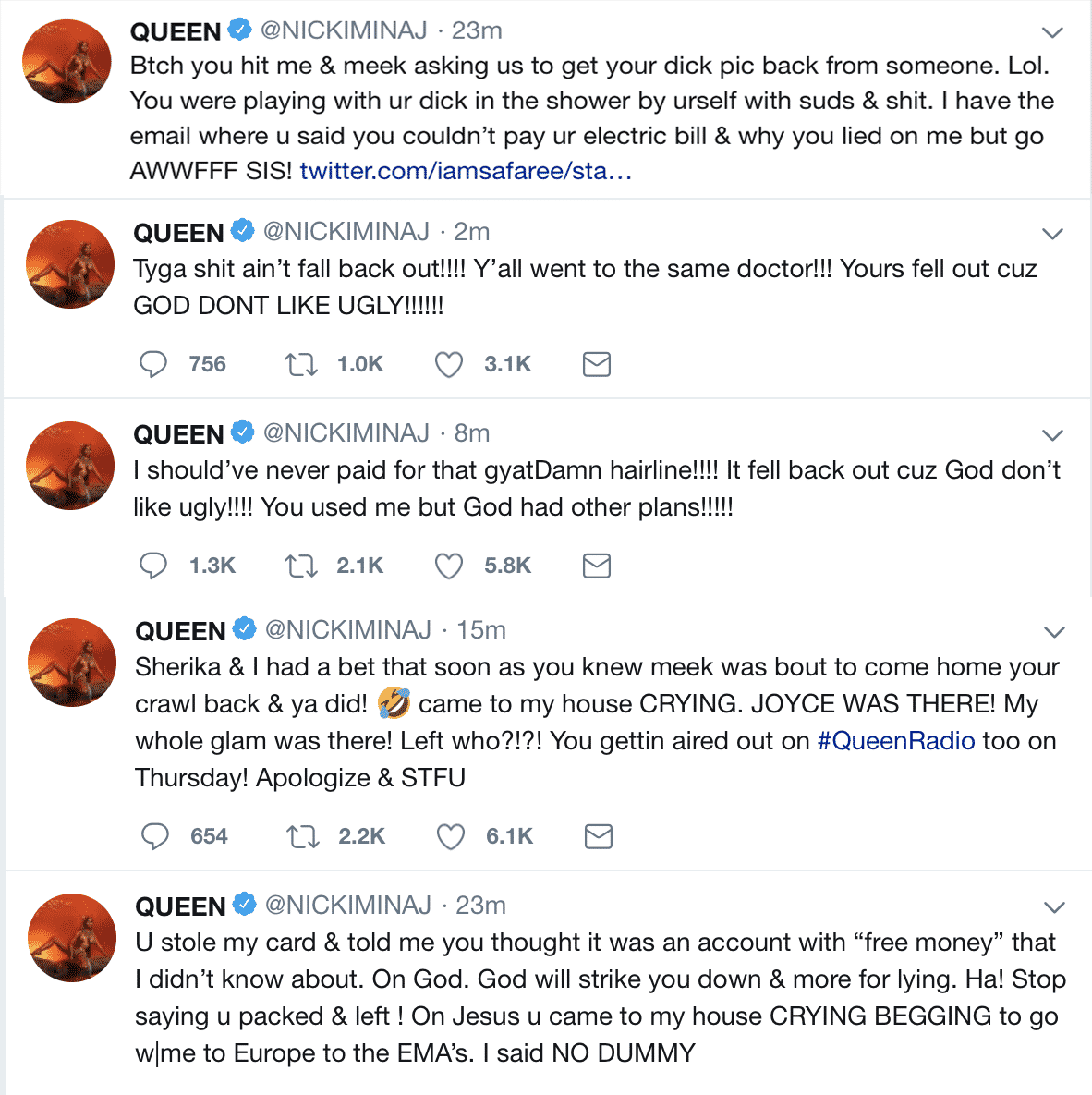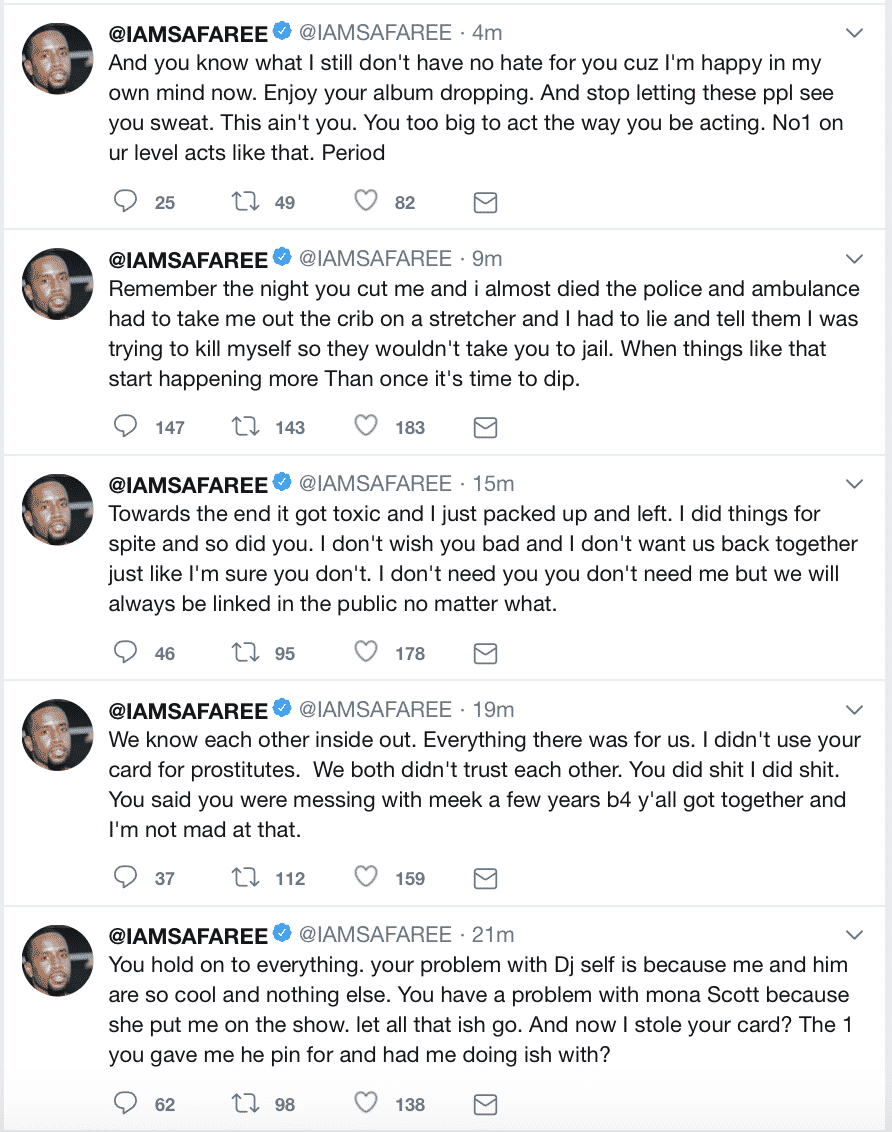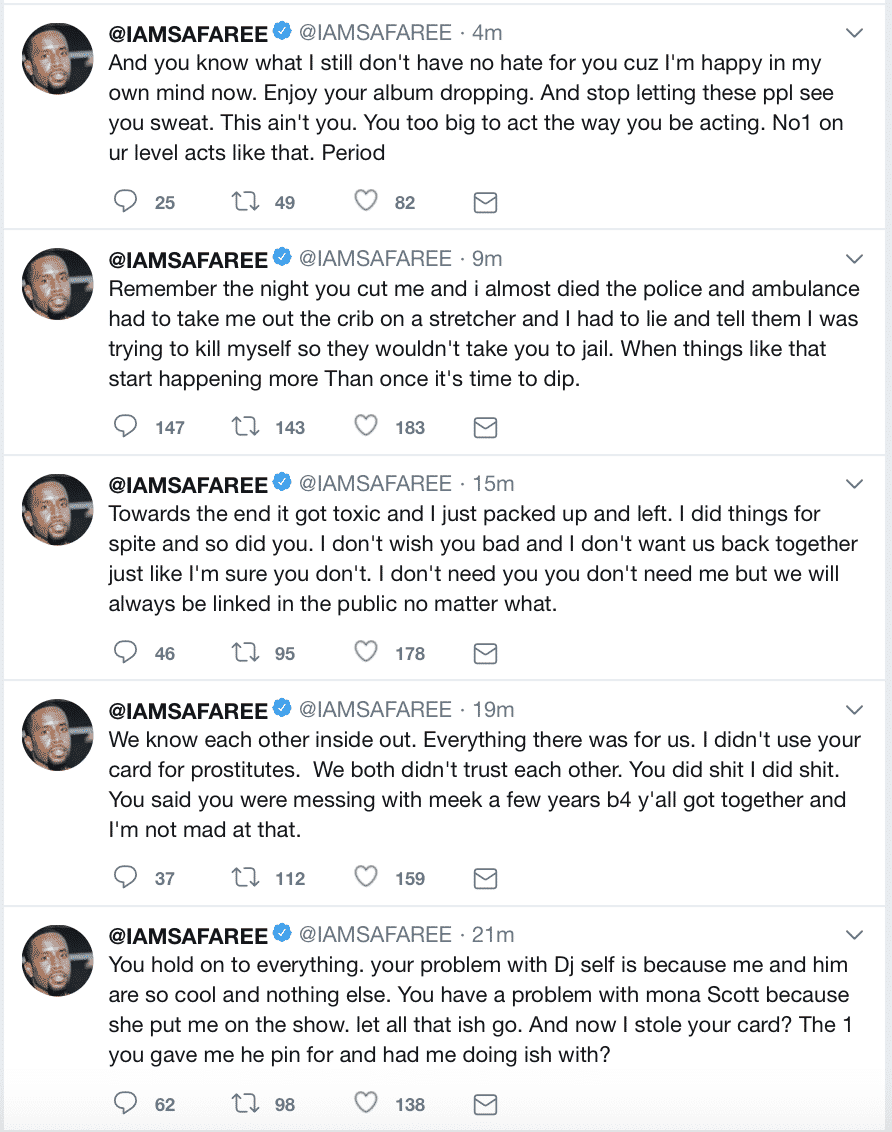 Tyga didn't mind being tossed into their beef. He even shouted out his hair plug hookup on Twitter.
The ?. Tellem Tyga sent u?? pic.twitter.com/8KRmnIdKuF

— T-Raww (@Tyga) August 14, 2018