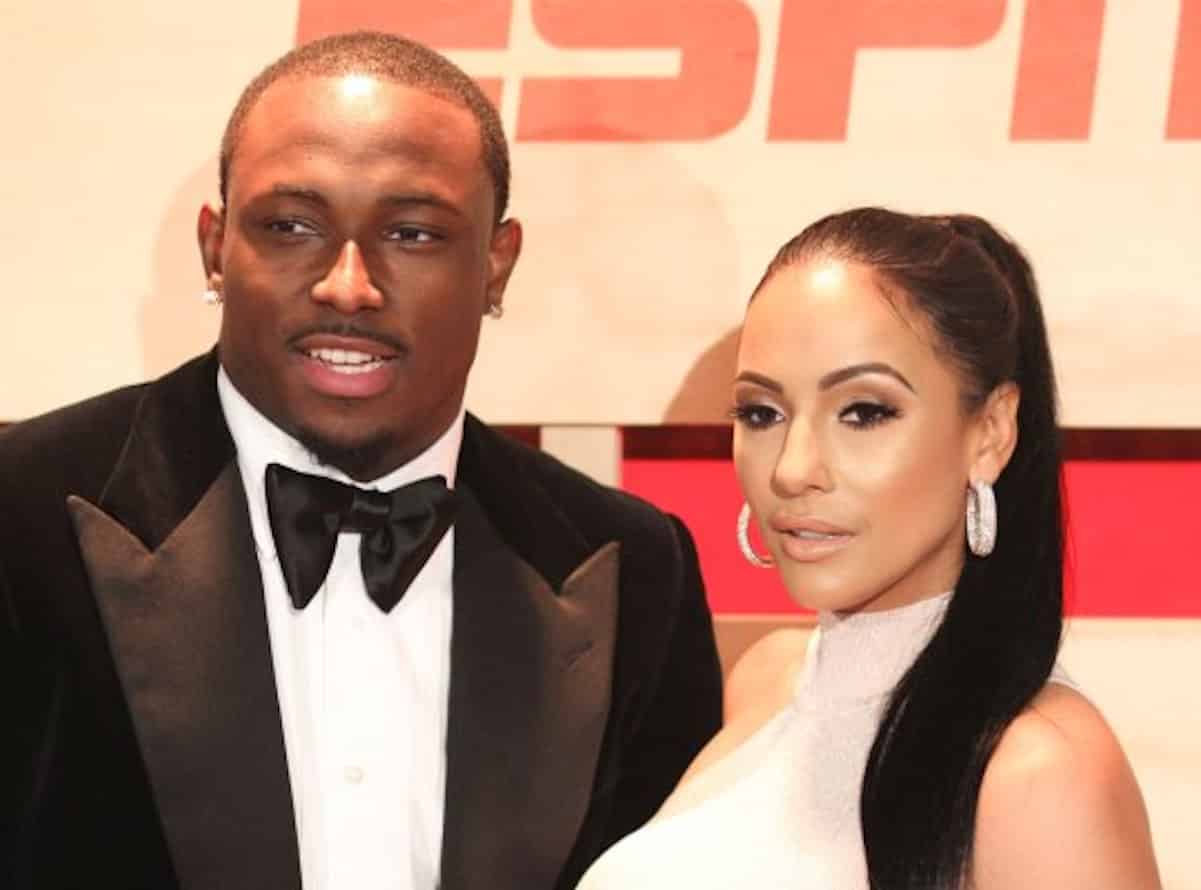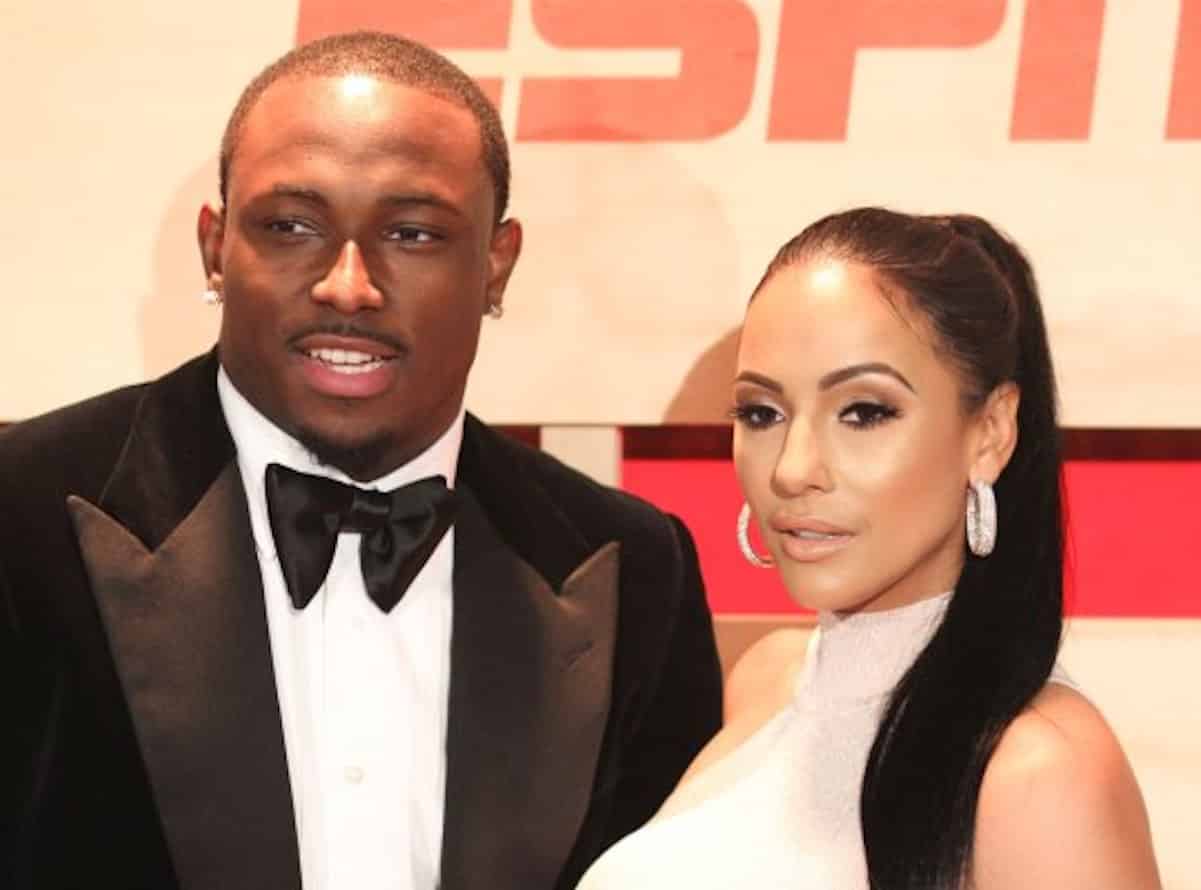 While the criminal matter over the home invasion robbery is far from over, at least LeSean McCoy and his ex-girlfriend, Delicia Cordon, have settled their eviction dispute.
Lawyers for both parties met in a Fulton County courtroom on Tuesday for a closed-door mediation, which led to the agreement that Delicia would be evicted from the home, even though she already left the premises days after the attack.
She'll be allowed back in the house, accompanied by a sheriff, for one last time to retrieve photos, a Christmas tree, holiday decorations and a gold chain belonging to her son. Lawyers for both sides will be present as well.
Their court days aren't done yet. Delicia has sued LeSean for damages over the home invasion that left her with several injuries and with items of jewelry stolen and furniture stolen or damaged.