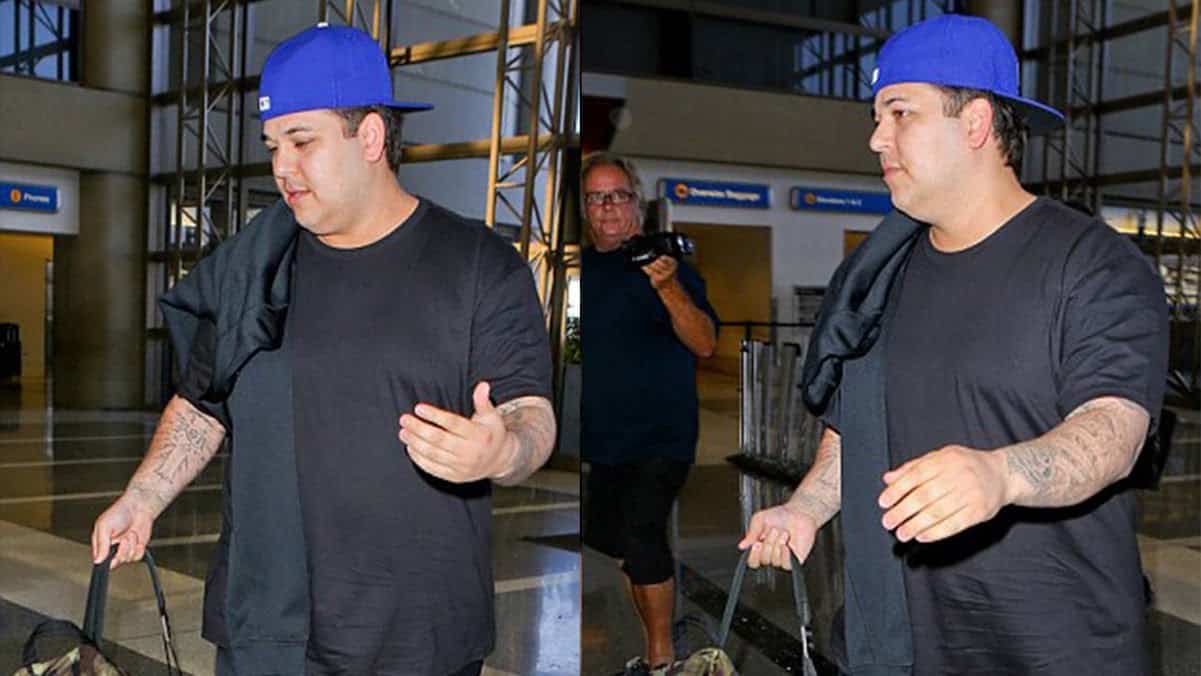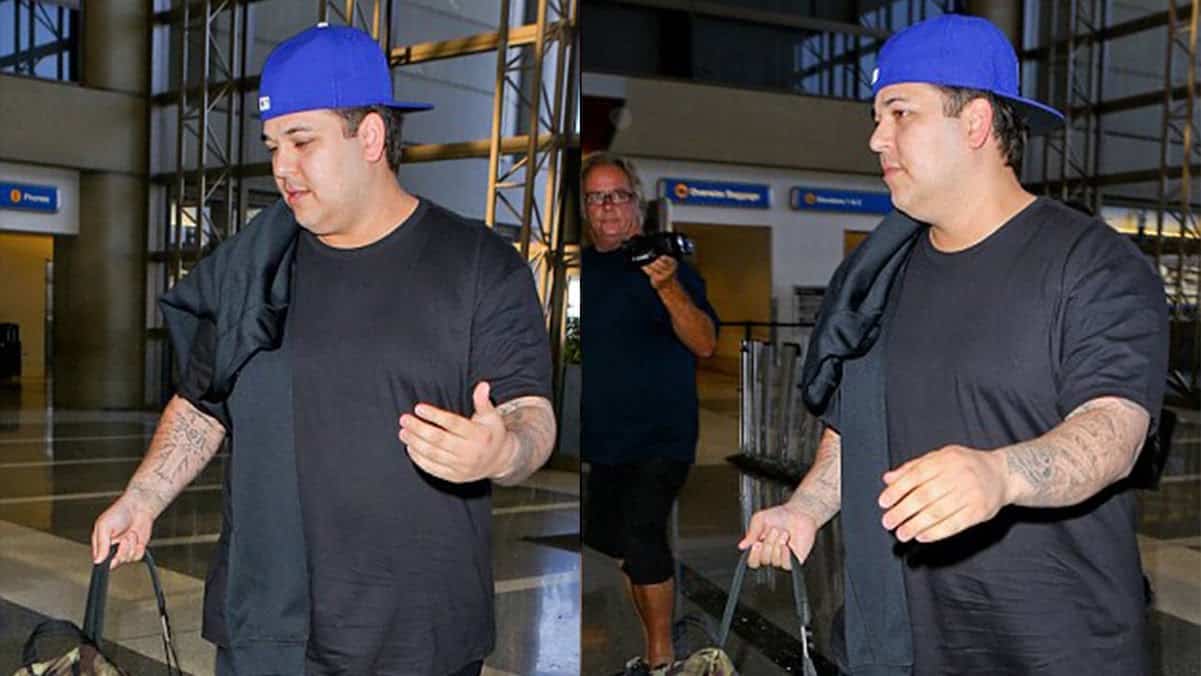 Angela White, also known as Blac Chyna, is suing Rob Kardashian and his entire family. In her court docs, she revealed some private information about his weight loss surgery.
"Rob Kardashian himself underwent weight loss surgery that cost $100,000, whereas Ms. White's surgery was for a lesser amount."
The court docs also go into detail about all the work Chyna has had:
"Ms. White underwent minor cosmetic procedures, including a breast and butt reduction as well as a small amount of liposuction around her belly button. Ms. White is a well known social media influencer and trendsetter who professionally endorses health, lifestyle, and diet products in her Instagram and Twitter accounts."
Chyna's claiming that when Rob revealed he paid $100K for her to get plastic surgery after having their daughter, Dream, it ruined the endorsement deals she had with fitness and weight loss companies.