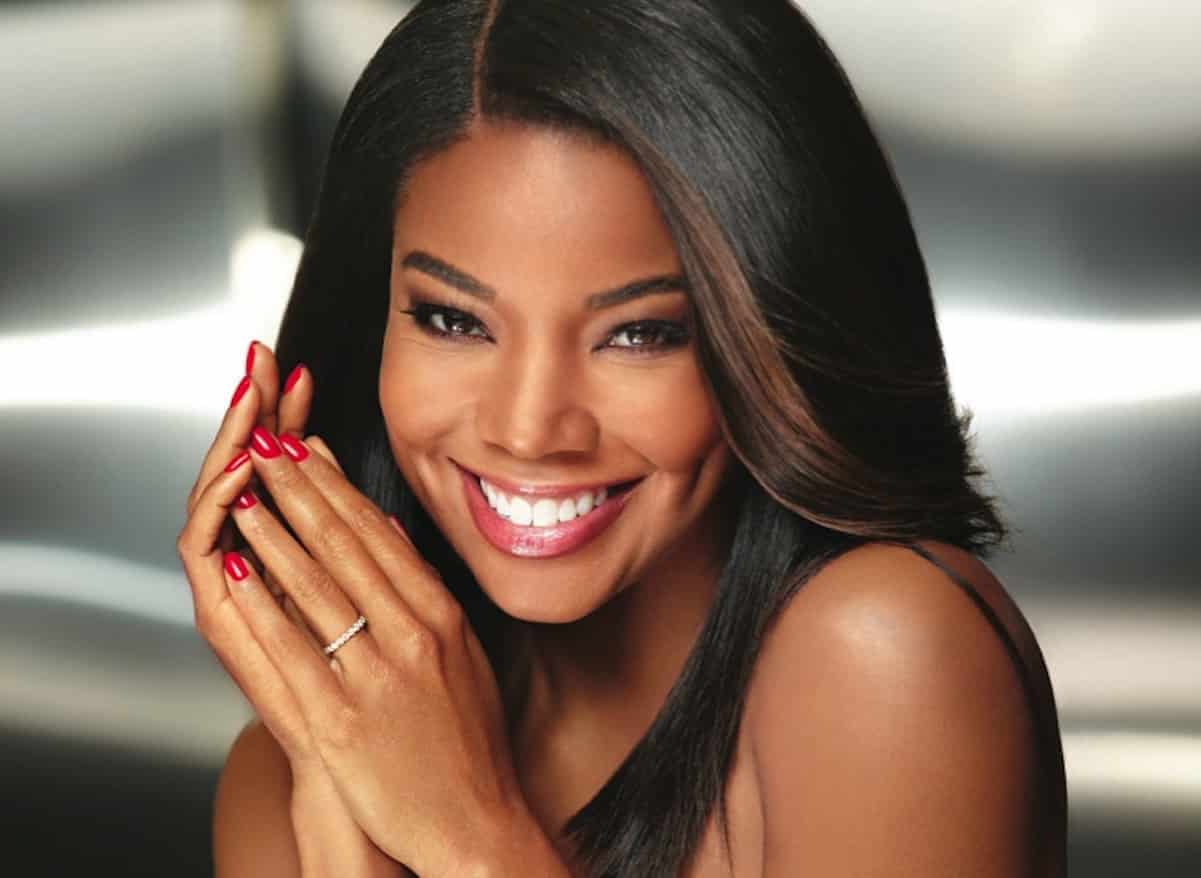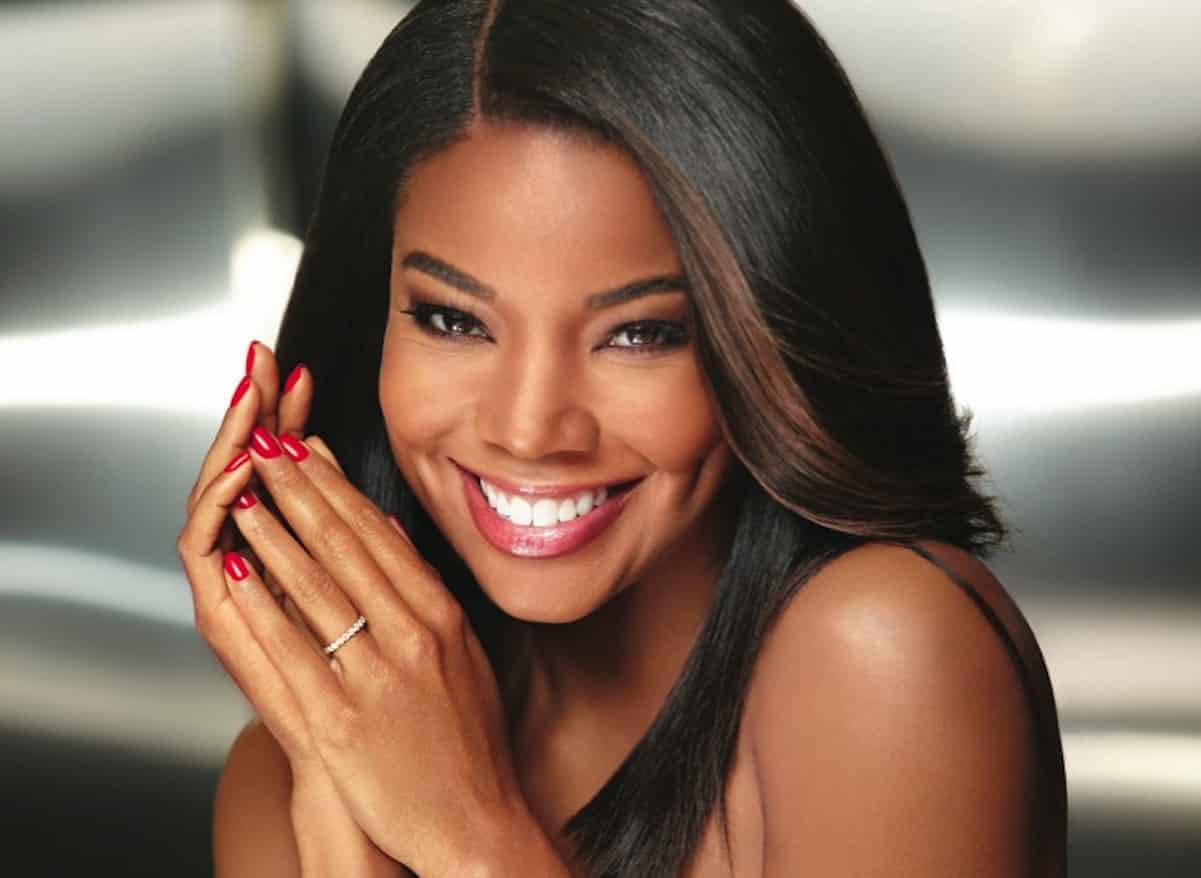 In a recent interview, Gabrielle Union talked about getting off with some help from a teddy bear when she was just 5-years-old.
"I use to have this oversized stuffed animal that had like a potbelly and I like laid on it. And I was like, 'Oh'. I was like, 'This is awesome if I like, kinda hump this stuffed animal.' I just knew that it was amazing what I was feeling was awesome and I just kind of rolled with it to this day."
When asked if she still uses her stuffed animal, she responded:
"No, there's a human. I nice chocolatey human. But self-love is the best love. If you don't know yourself then…"
TMI!