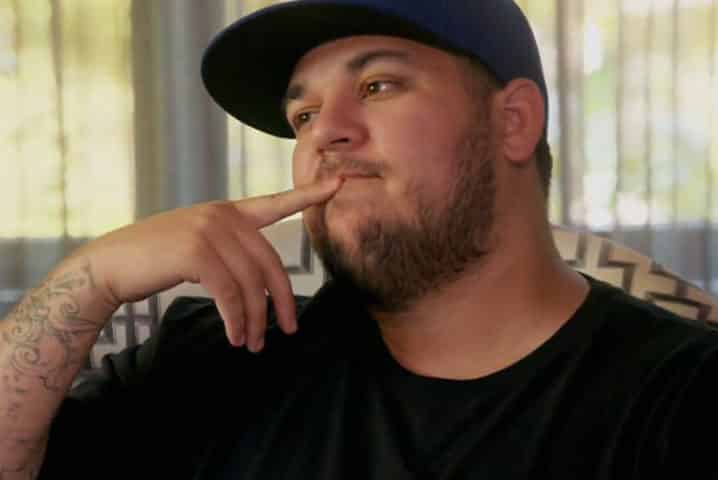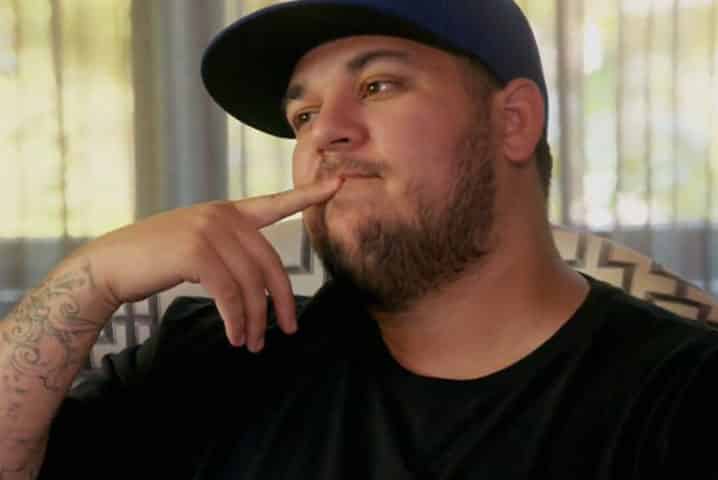 Sounds like a #Shakedown
Rob Kardashian has been ordered to pay Blac Chyna $20,000 a month to support their baby, Dream. The majority of the money is going towards nannies.
Dig the drop:
@tmz_tv is saying Chyna left Dream at home this weekend while she went to party, therefore Rob wants to make sure there are enough nannies to protect the kid.
Rob Kardashian and Blac Chyna have settled their custody war, with Rob paying dearly to get her to drop her domestic violence allegations.
Sources familiar with the situation say, Rob and Chyna have agreed to joint custody of 10-month-old Dream with Rob getting slightly more than 50% custody.
According to TMZ Rob drew the line during negotiations at $10k a month for child support, but she wanted north of $50k. There was some horse-trading, and Rob agreed to double his offer and pay Chyna $20k a month, and she agreed in return to drop her domestic violence allegations.
In case you forgot, Chyna got a restraining order against Rob after claiming he allegedly beat her up and threatened to kill
himself.