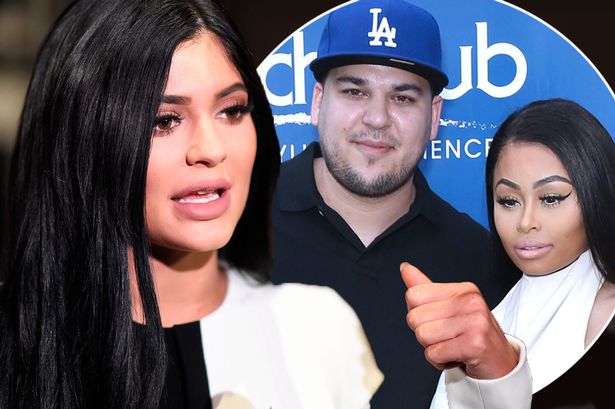 Rob Kardashian lashed out at his youngest sister, Kylie Jenner, during a brief Twitter rant on Monday night.
Rob was apparently upset that his family through him a baby shower, but they failed to invite Blac Chyna to the party.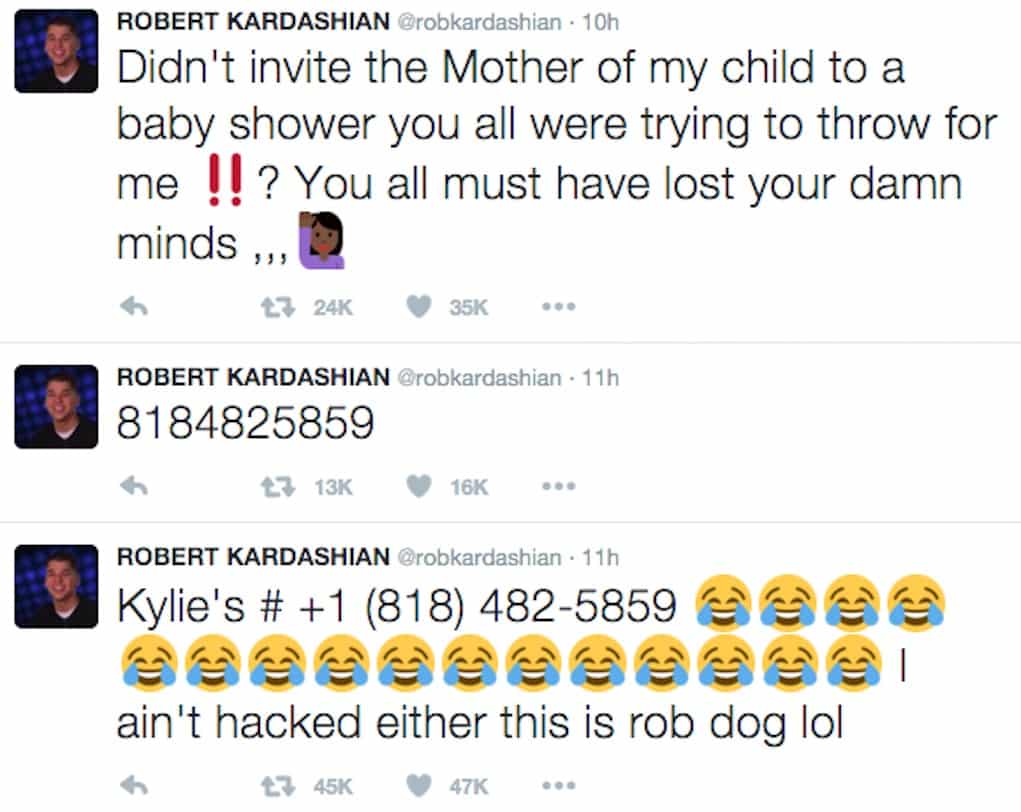 The reality start then leaked Kylie's phone number and assured everyone that he had NOT been hacked. The number has already been confirmed as Kylie's real digits because it is the same number linked to her Instagram account.
Do you think the K-klan was wrong for not inviting the mother of the child to the baby shower?