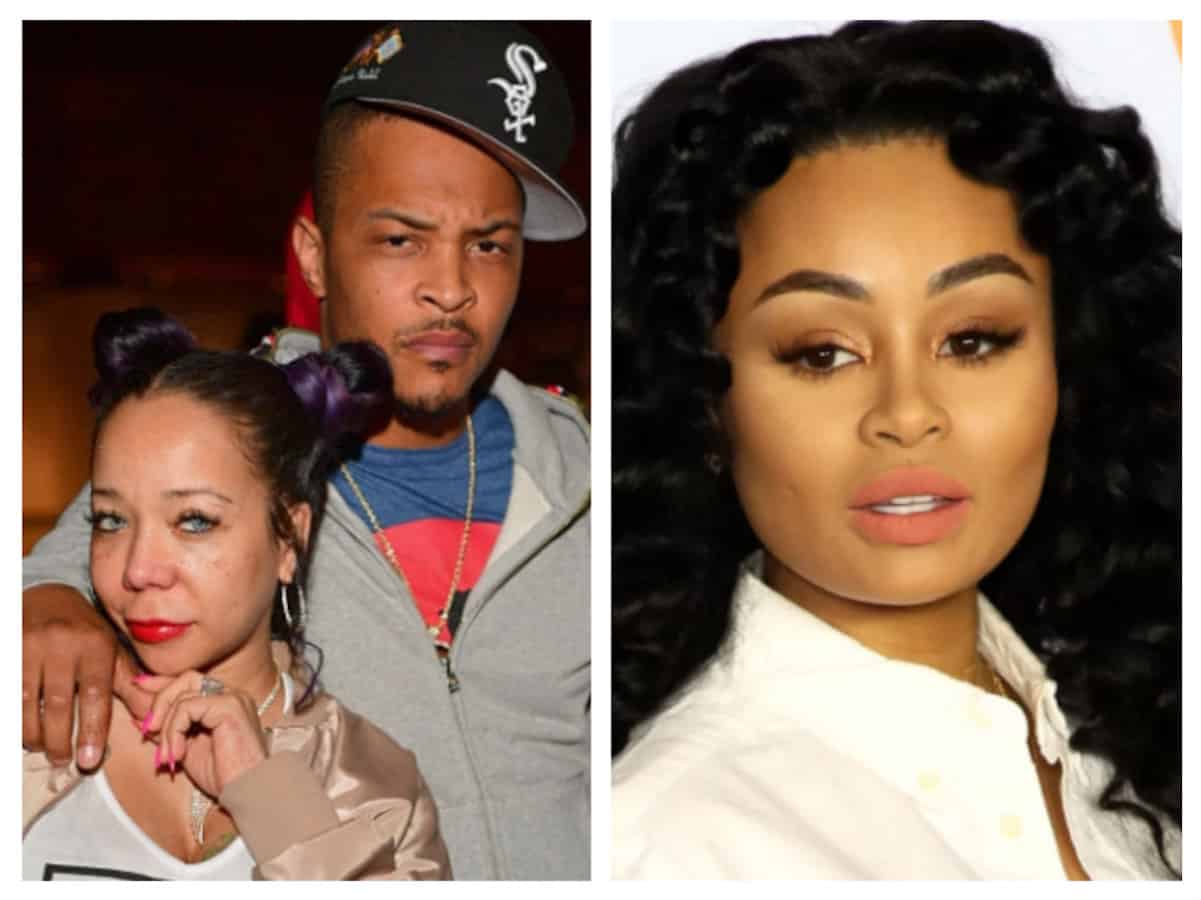 Rob Kardashian is all in his feelings, and no one's safe!
After airing out Blac Chyna's drug use, plastic surgery, and the numerous guys she cheated on him with, T.I. decided to throw his two cents into the mix.
But Rob clapped back by exposing T.I. and Tiny for having threesomes with Chyna.