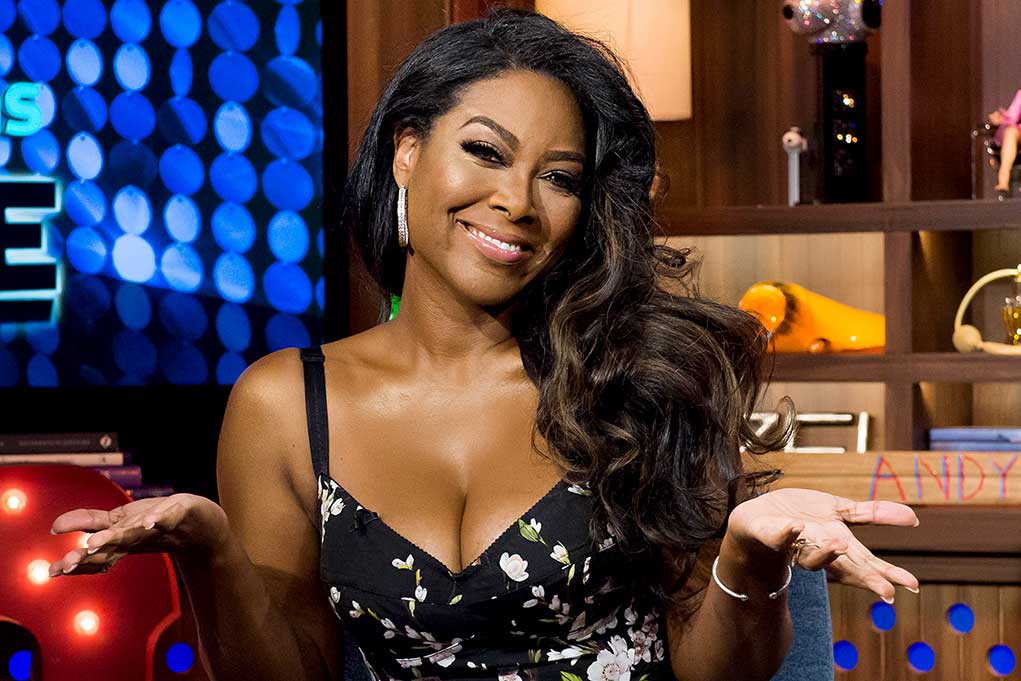 Sources are reporting that the Real Housewives of Atlanta and Bravo TV have issued Kenya Moore an ultimatum.
Kenya was determined to keep her new husband, Marc Daly, off of the program. But Bravo told her she either puts him in front of the cameras or she's out!
The problem is Kenya's hubby has a big problem with the way Black men are portrayed on the show. Making matters worse, Kenya is undergoing in vitro fertilization and the stress from work could make it hard for her to conceive. Right now Kenya is pushing back telling producers they signed her, not her husband, but production isn't budging.