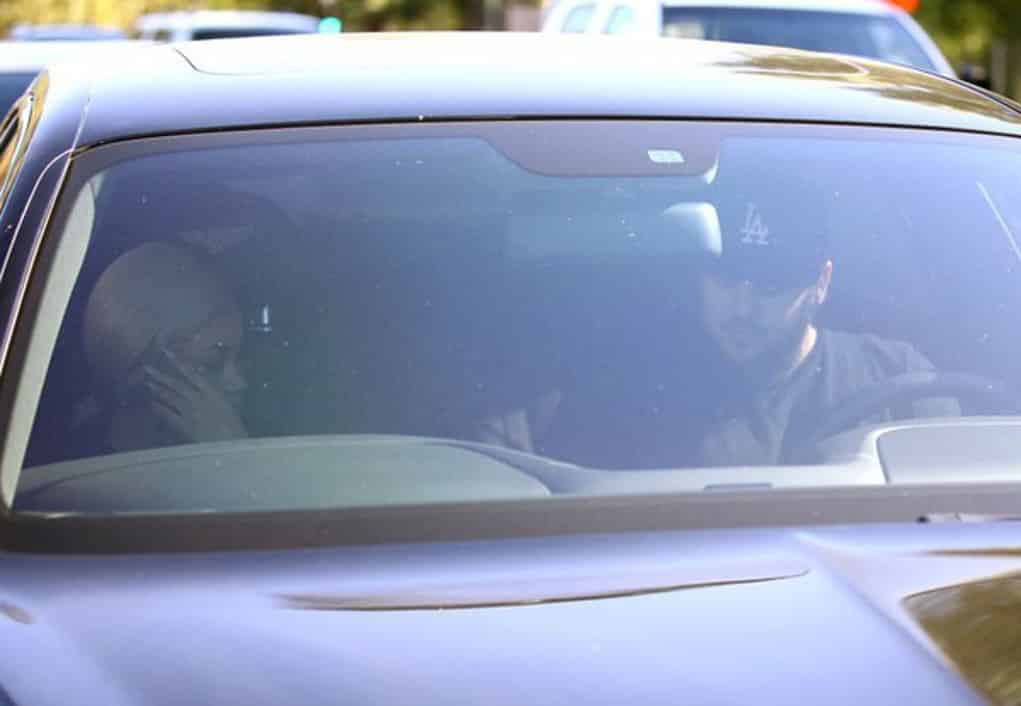 The surprising odd couple of Rob Kardashian and Blac Chyna made their first public appearance together, but Chyna didn't look too happy to be seen.
Since Blac posted the picture of Rob's arm around her on Instagram their relationship has went into full throttle.  The Kardashian Klan is upset with Robby boy, and as a result he has already moved in with Tyga's baby momma.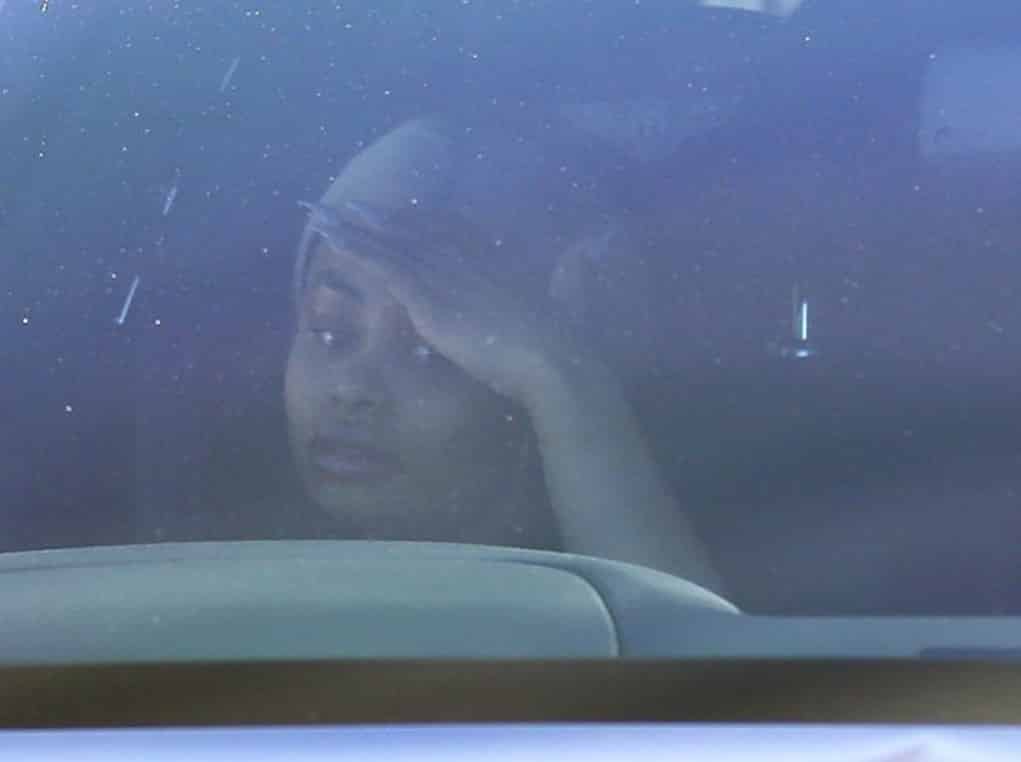 Insiders say this happened because Khloe Kardashian came home and found BlacRob hanging in the house together with liquor bottles all over the place and takeout boxes all over.  Khloe lost her mind and told them to get out, and soon after Rob moved in with his new boo.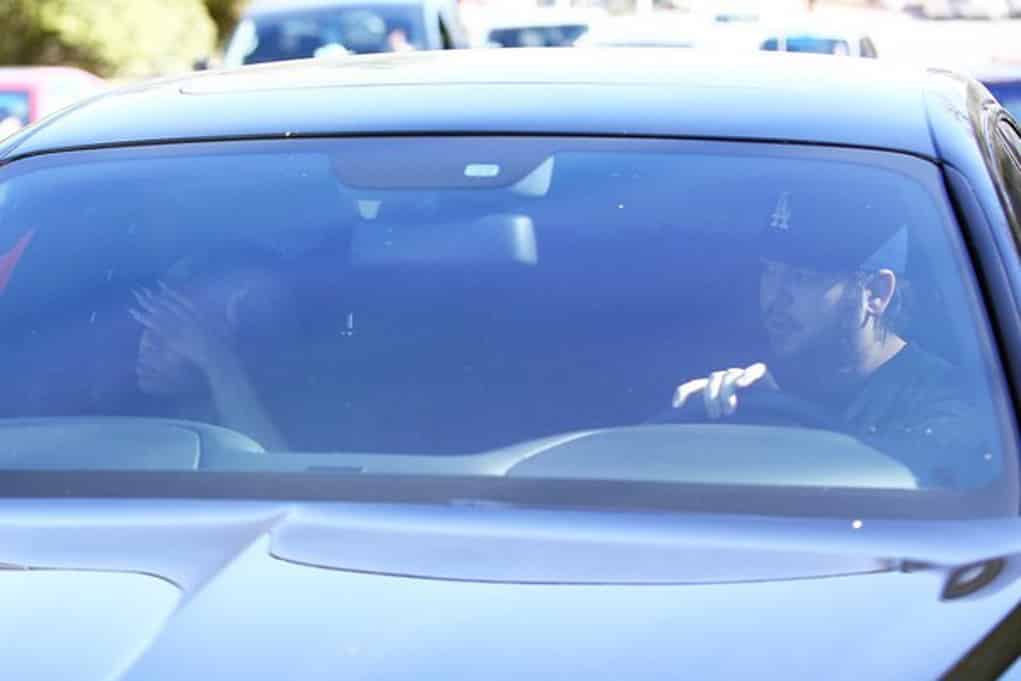 Photographers caught the new couple in Rob's car and what's most surprising is they were on their way to visit the Kardashian matriarch, Kris Jenner, in Calabasas.  Could Rob be pleading with his mom to let Chyna join the Keeping Up With The Kardashians crew?  This obviously would not sit well with Kylie, as she's currently with Blac's ex, Tyga, and the two have exchanged words in the past on social media.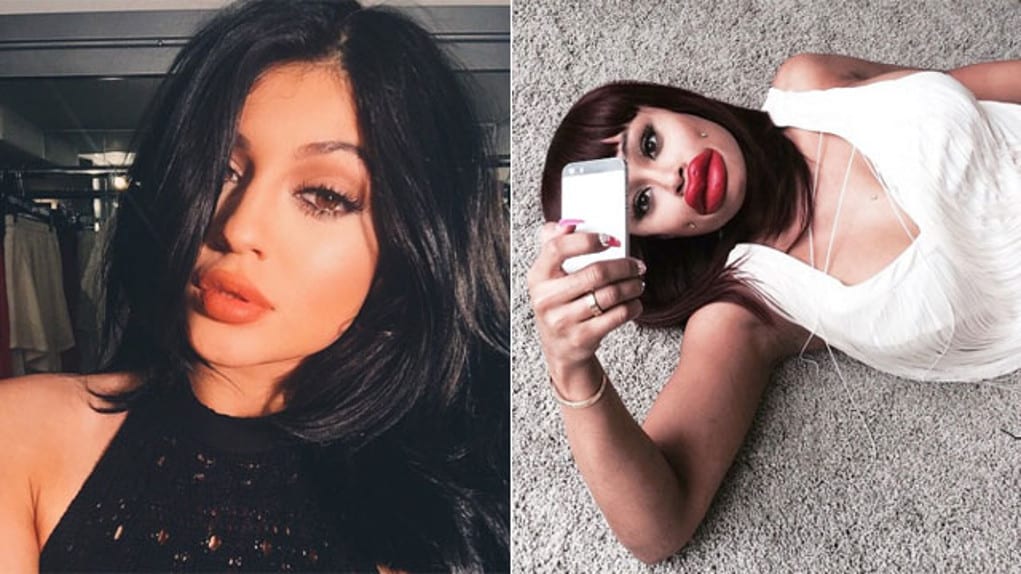 A camera crew caught up with T-Raww and asked how he felt about his ex dating his current girlfriend's brother, and he was blasé about the whole thing, "Everybody deserves to be happy."