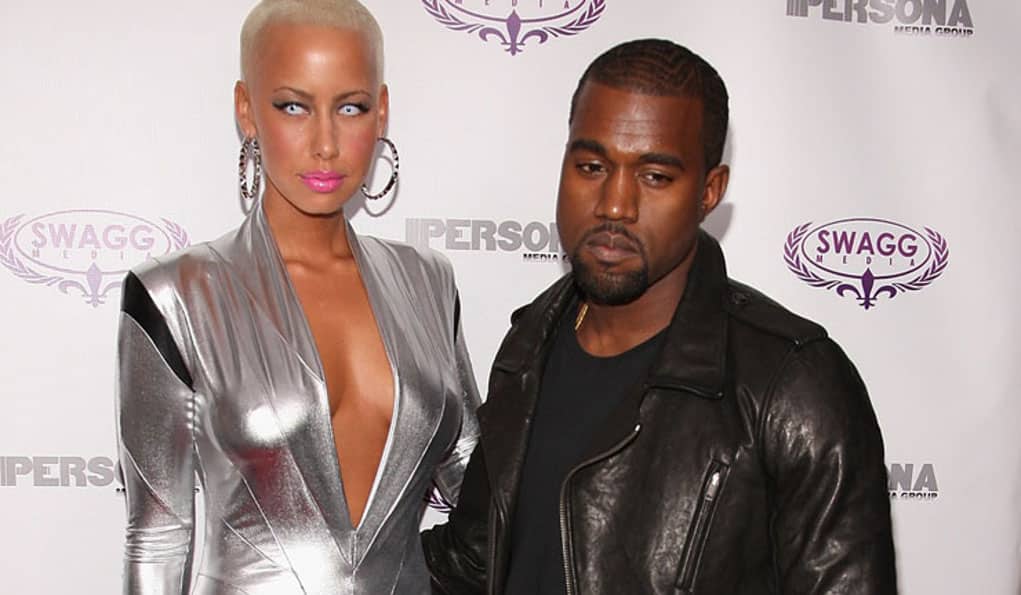 Following in his wife's footsteps, Kanye West tried to 'break the internet' on Wednesday with an all-time legendary Twitter rant going in on Wiz Khalifa – all because he mistook "KK" (Khalifa Kush) in one of Wiz's tweets as a jab at Mrs. West, Kim Kardashian.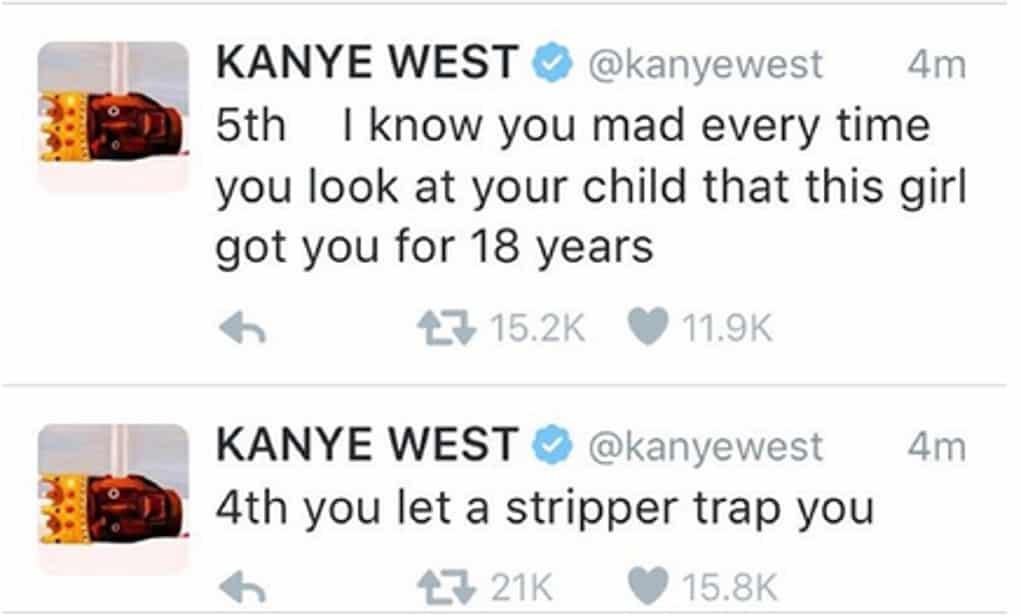 He went in on the Taylor Gang rapper, but once he realized his mistake he backpedaled, sort of.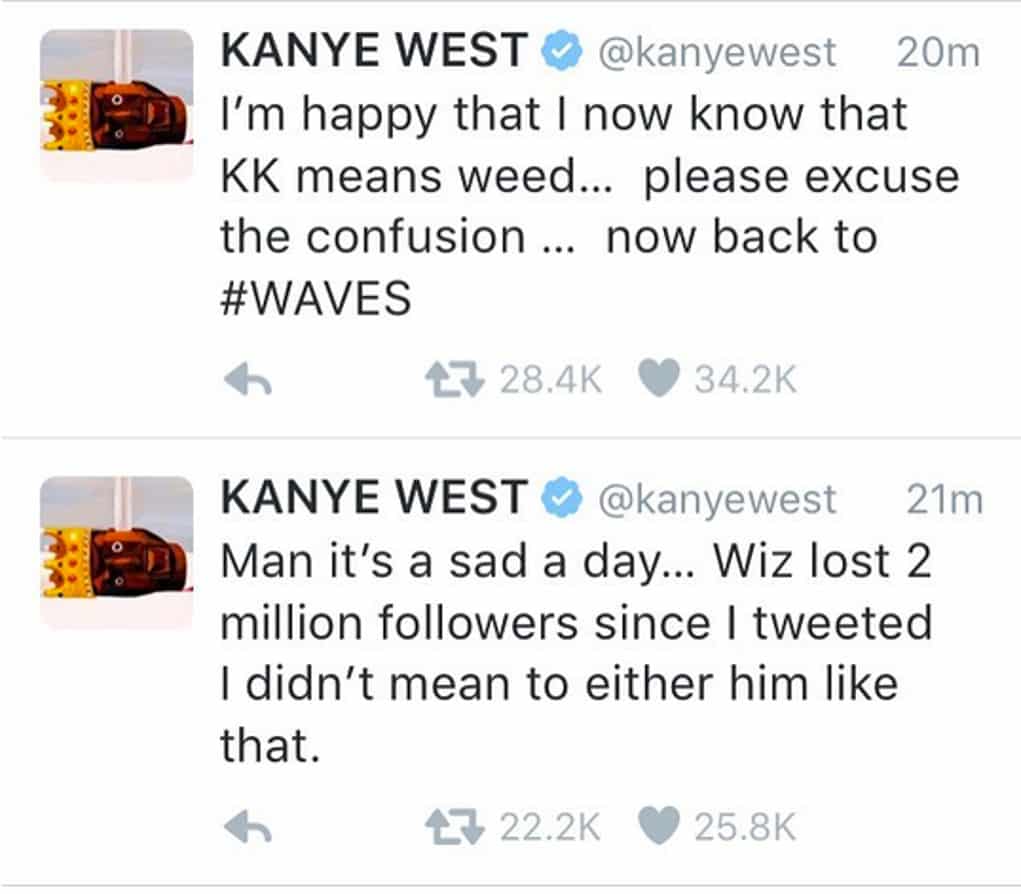 Choosing not to get into any Twitter beef, West's eskimo brother (Amber Rose famously married Wiz after her relationship with 'Ye) kept quiet, but seems he has not accepted the half-hearted apology.   Seems when you take digs at a man's three year old son he is going to remember that ish.
During a performance in Argentina the "Work Hard Play Hard" rapper shouted "F**K KANYE!"
After "bodying" Kanye on Twitter by revealing he likes to get his a** played with during sex – amongst other things – Rose went on the "Allegedly" podcast and took exception with the rapper bringing her baby Sebastian into the mix.  Muva says she would never diss North or Saint West, "they're innocent babies, you don't ever, ever talk about a baby."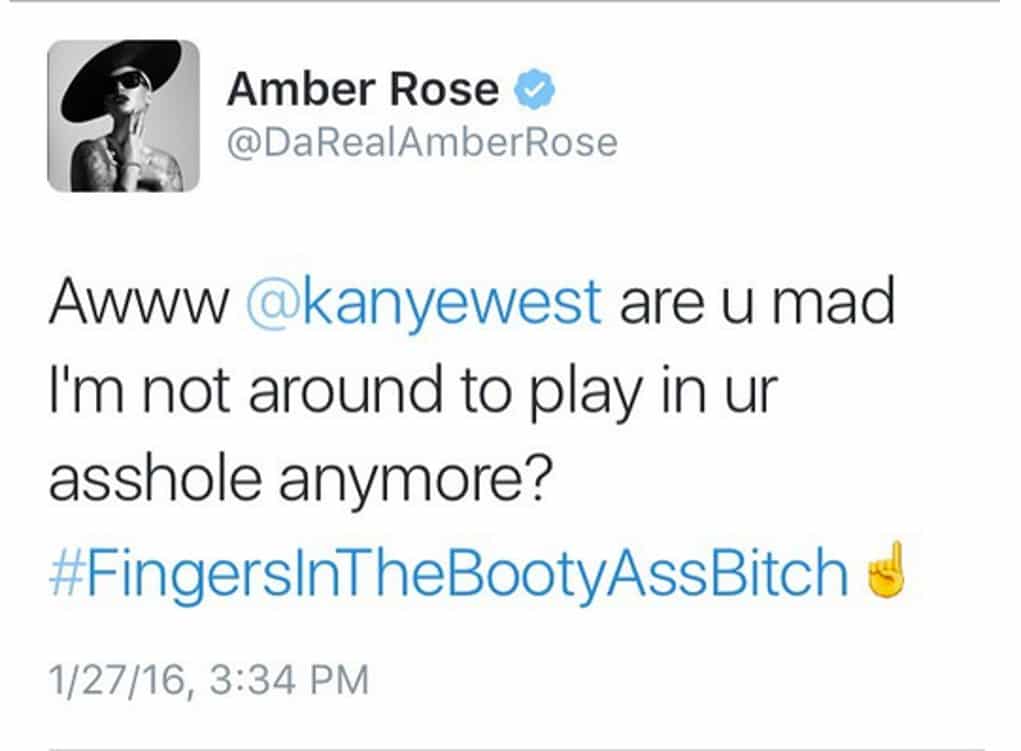 The proud former stripper said she wasn't surprised that Kanye had a meltdown like that because he's a "f**king clown."