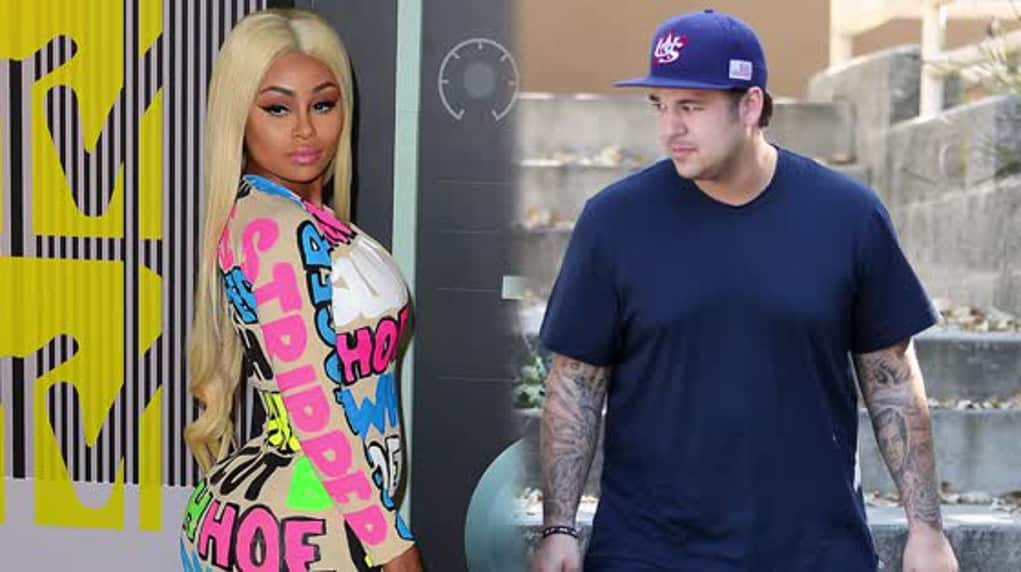 Blac Chyna was arrested for being drunk and belligerent in an airport, but that hasn't slowed down Rob Kardashian's love for her.
She was booked in Austin when trying to catch her connecting flight after she got into a fight with a flight attendant and called her a "nast a** b**ch," and was caught possessing drugs.  As police were arresting her, the wannabe-Kardashian yelled, "Y'all got no respect for me.  I gotta tie my shoes.  Let me tie my Yeezys."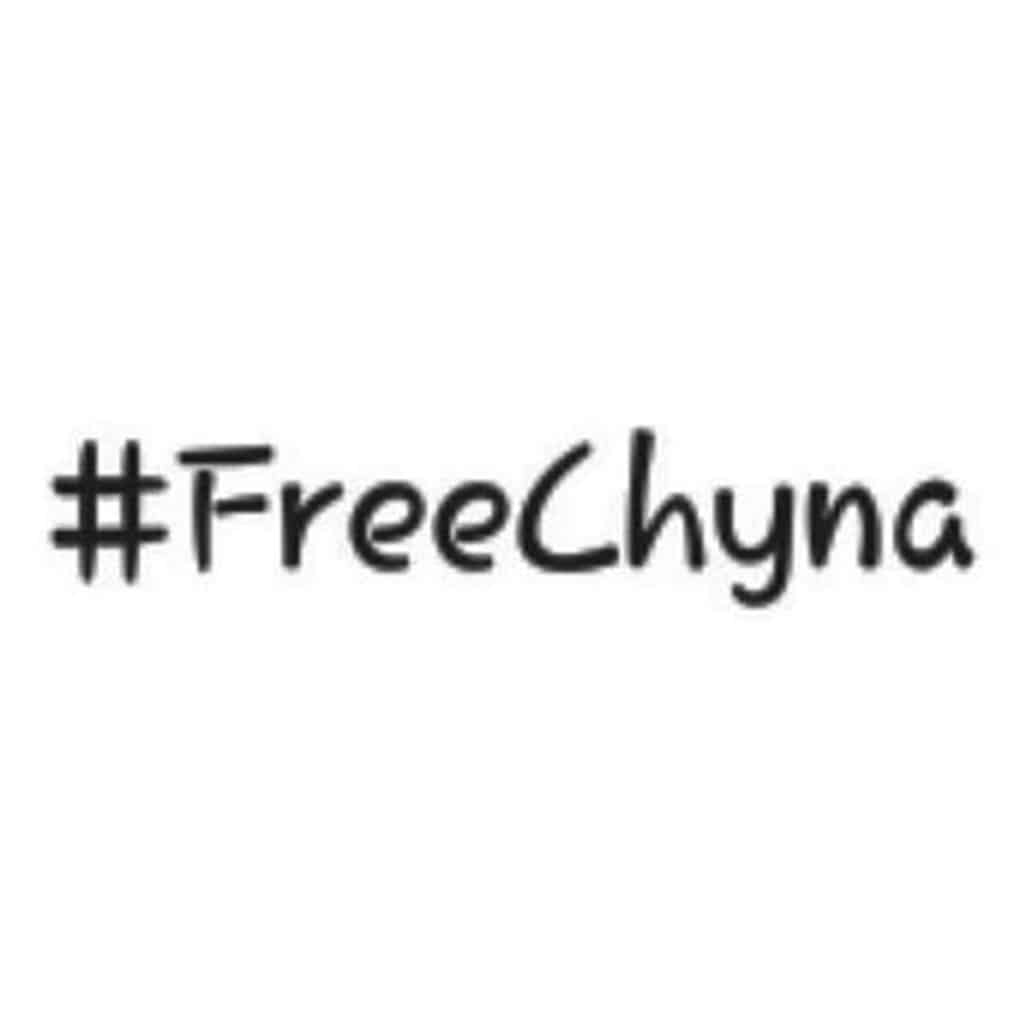 Tyga's ex-girlfriend later took to Instagram and posted a photo of "#FreeChyna" which Rob commented on to show his support and liked.  Then the former Keeping Up With The Kardashians star posted a photo of him and Blac on FaceTime after her release.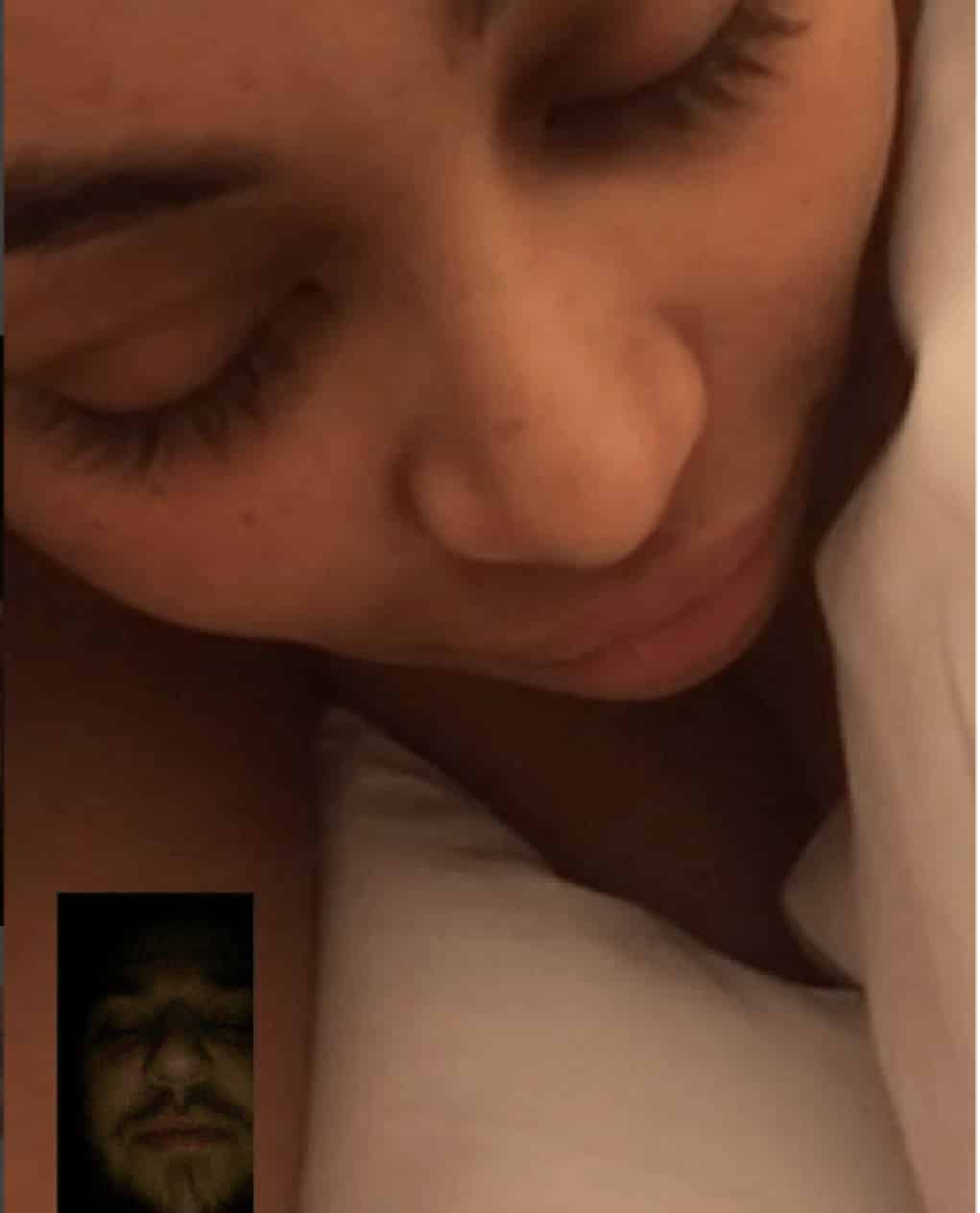 Remember when Rob took Chyna to meet with Kris Jenner?  Turns out it may have been to pitch their new reality show.  The couple don't want to just join KUWTK, they want their own standalone show that will "chronicle their day-to-day lives," as they live together.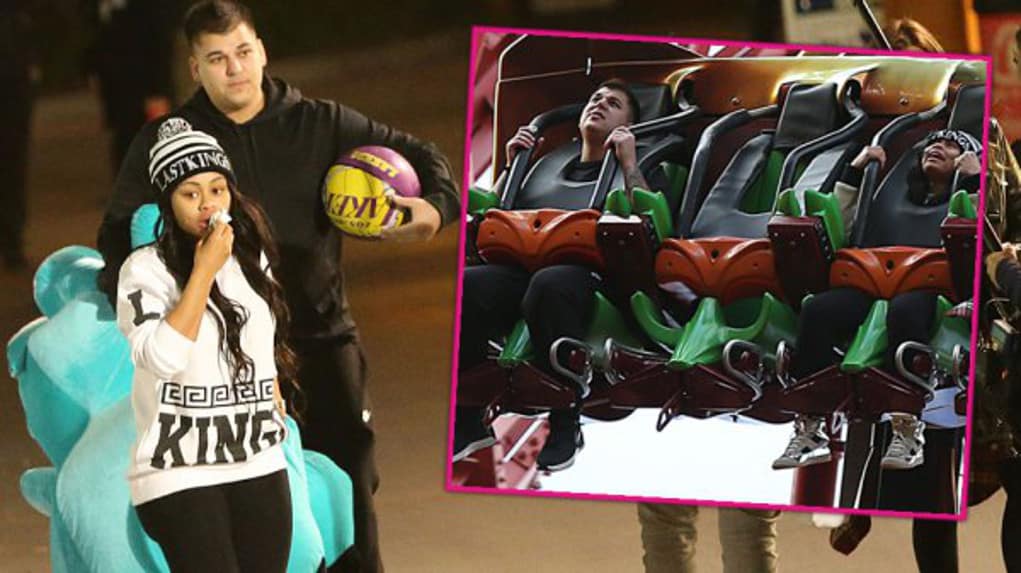 They went groveling to Kris because Rob is under contract with E! so if he did a show they would have rights to it, but Jenner is very upset that he's dating the ex of Kylie's current boyfriend (who has had public beef with Kylie).