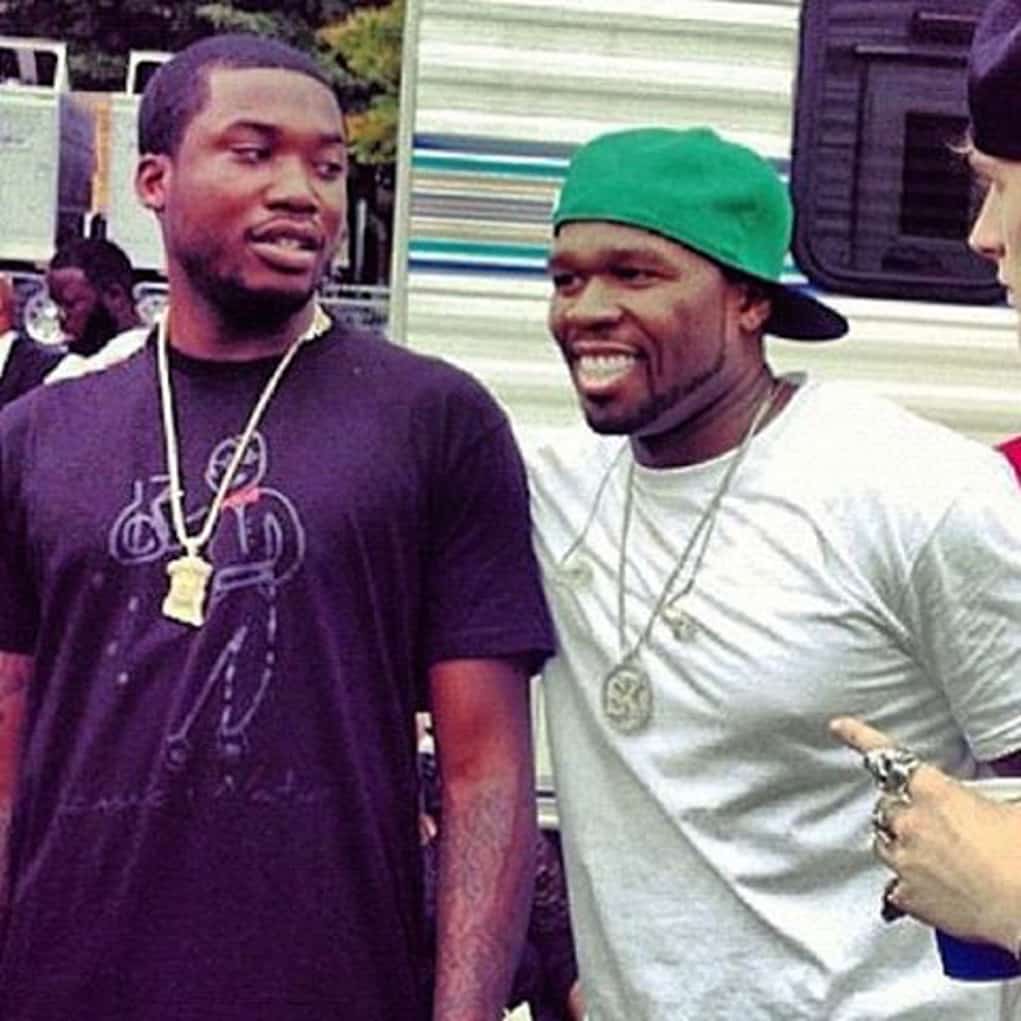 Is Meek Mill poised to take another L?  50 Cent had a crowd chanting "F**k Meek Mill" at a concert yesterday.
When Milly was beefing (or getting 'murdered by') Drake, Fif said that he should just kill himself.  The Philadelphia rapper remembered that and took shots at 50 on his '4-4' EP.  Then the two got into it on Instagram – which is standard for Curtis.
"From now on, no more competition with ni**as that didn't sell over one million records." – 50 Cent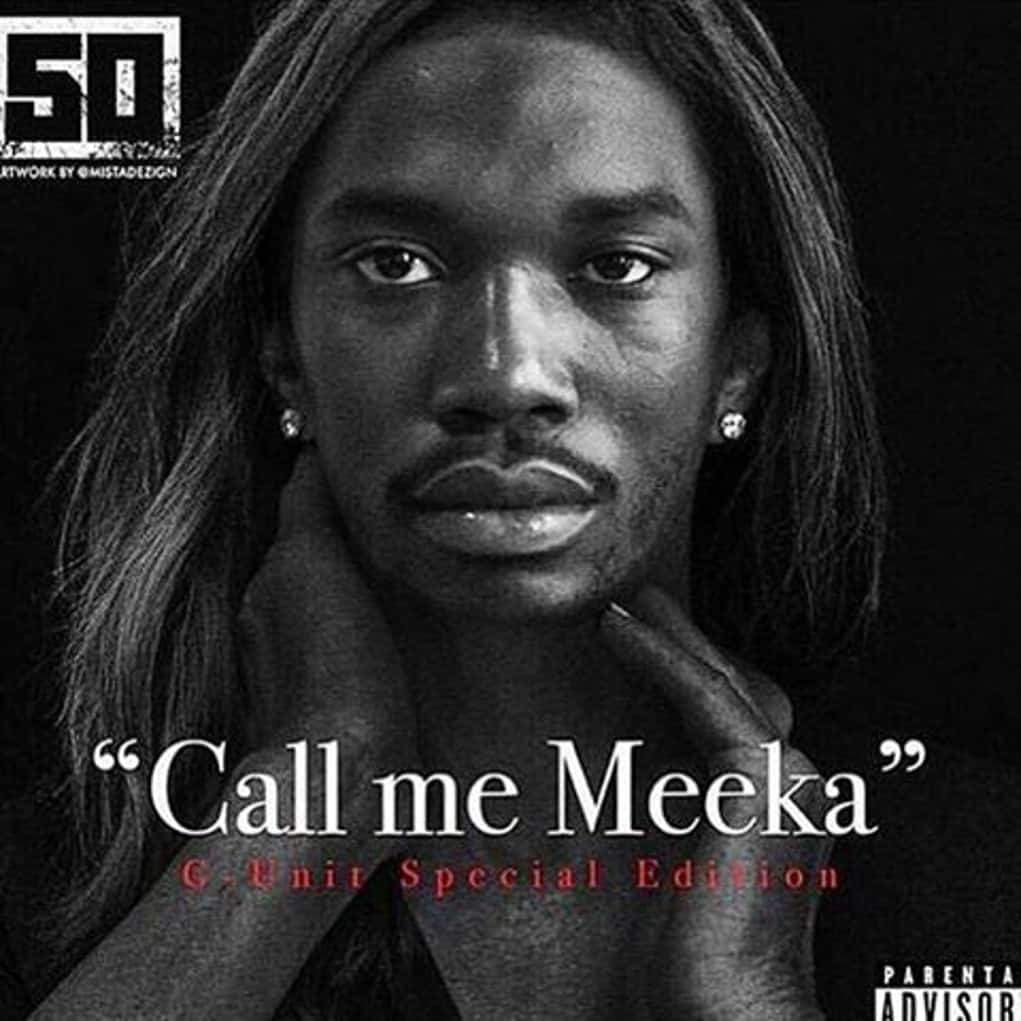 The 'Get Rich Or Die Tryin' rapper also took some low hanging fruit and bashed Meek for his relationship with Nicki Minaj.
"All you can do is run to Nicki.  You know how you know a n**ga a p**sy if a crazy n**ga at the door, banging on the door and n**ga send his b**ch first."
50 also had some words for Irv Gotti, who sided with Mill for this beef (and even released legal documents showing that Fif is an informant.  "Irv had the nerve to say something," the rapper said at the B.B. King Blues Club.