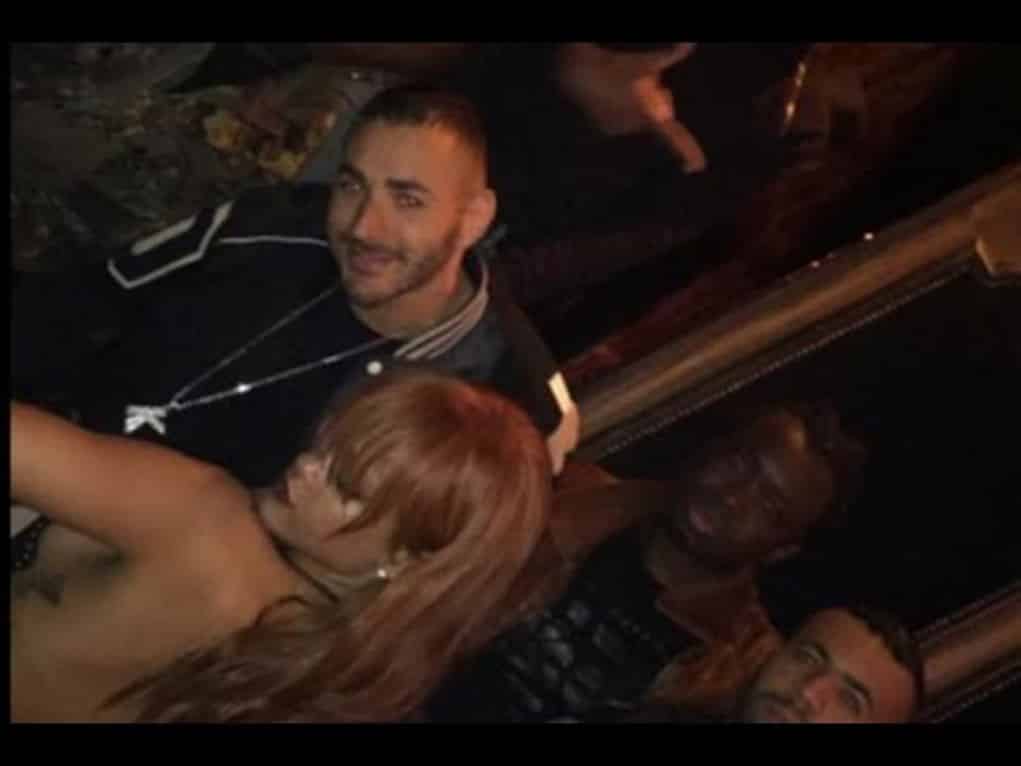 Rihanna's new boyfriend, Karim Benzema, may be just as bad as some of Ri's other exes, and her friends are worried.
The rocky relationship – to put it mildly – between Rihanna and Chris Brown are well documented, so everyone, especially her friends, want to see the Bajan move onto a quality man.  Right now she's dating Real Madrid soccer star, Karim Benzema, and his past checkered past is cause for concern.
In 2010, the French soccer star was up on charges for having sex with a prostitute – who was underage.  He openly admitted to banging the young hooker, but never faced charges because she didn't cooperate with officials for the investigation.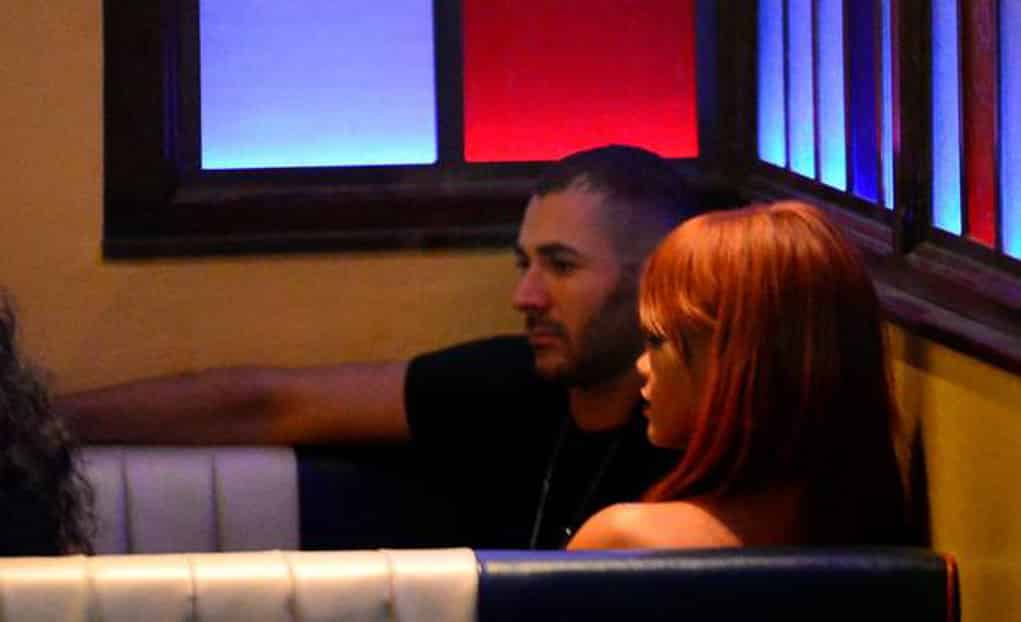 On top of that, Benzema was recently seen with Chris Brown's second most famous ex, Karrueche Tran.   So he's a sleazy dude who takes down prostitutes and he's going through Breezy's exes.
Dude also has a baby mama who he is still sleeping with, "no one would be shocked if they still hook up. Rihanna should keep her eyes open."
[Via Star]