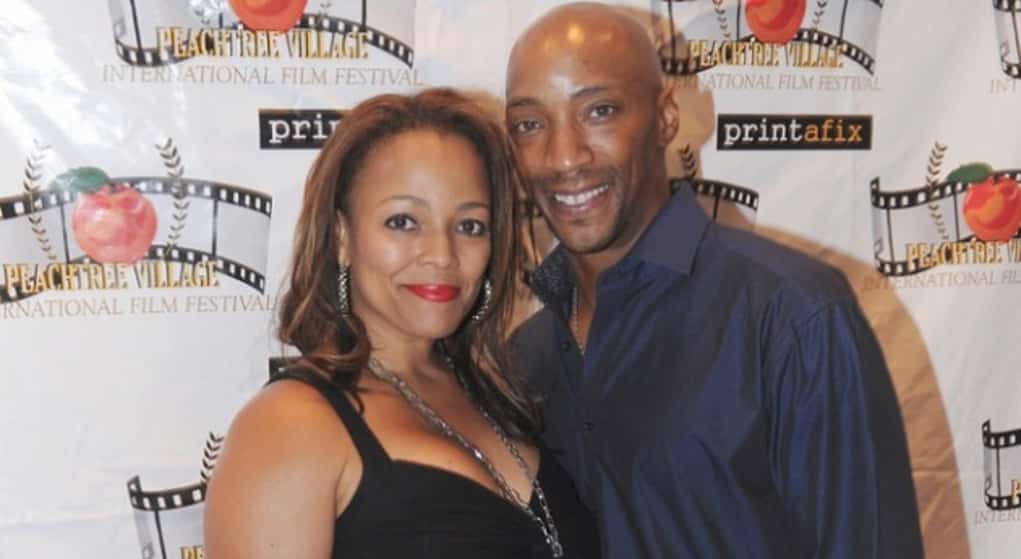 Real Housewives of Atlanta is making some changes, and have fired Claudia and Demetria.  They will be replaced by Kim Fields.
Fields is an actress who got an early start in the business at the age of nine playing Tootie Ramsey on Diff'rent Strokes and later on The Facts of Life.  She's also done some singing, but it's not her professional past that RHOA will focus on.
Kim's relationship with her husband, Christopher Morgan, will be her main storyline.  Primarily, how Morgan is in the closet and everyone knows, but Fields is ignoring that he's gay.
The couple do have two kids together, but sources say Morgan is more into men than his wife.
[h/t Fameolous]