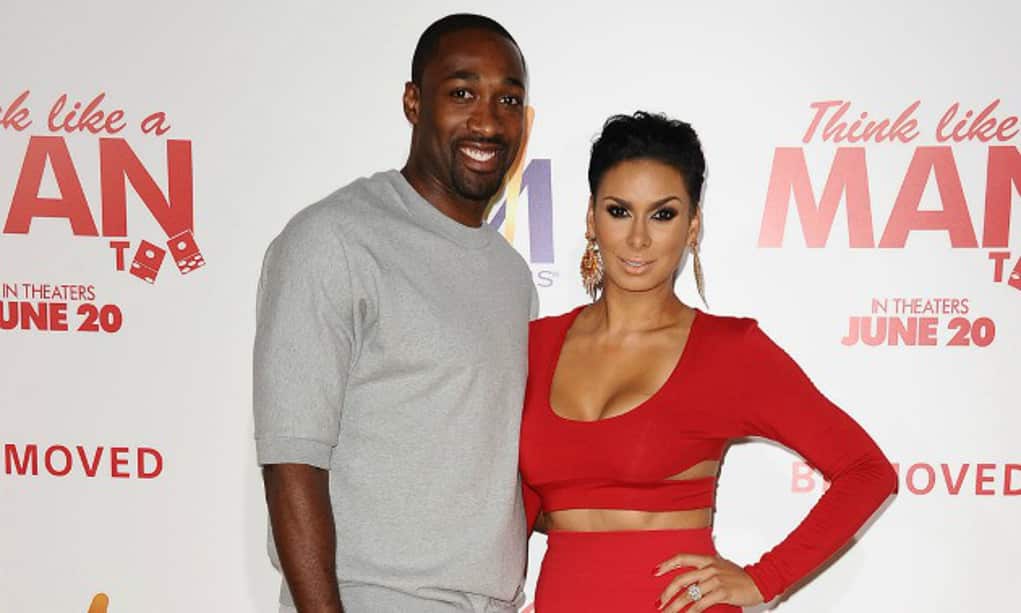 NBA flameout, Gilbert Arenas, and his ex, Laura Govan have been going through a crazy and public breakup.
Recently, Gil smashed up one of his own cars with a cinderblock in protest of Govan taking him to court for an outlandish amount of child support – the two have 4 kids together.  Govan threw his computer in the pool, which made him snap because he said he couldn't retrieve his Netflix login information, so he responded by smashing up a favorite car of hers.
She then went to court to get a restraining order against the ex Washington Wizard, saying he threatened her with, "I want you dead, or in jail, or broke."
The judge didn't think there was enough evidence to file a restraining order, and turned down the request.  Then Arenas clowned Govan on social media, "Another victory in court…I'm not the one to keep score but ur 0-16."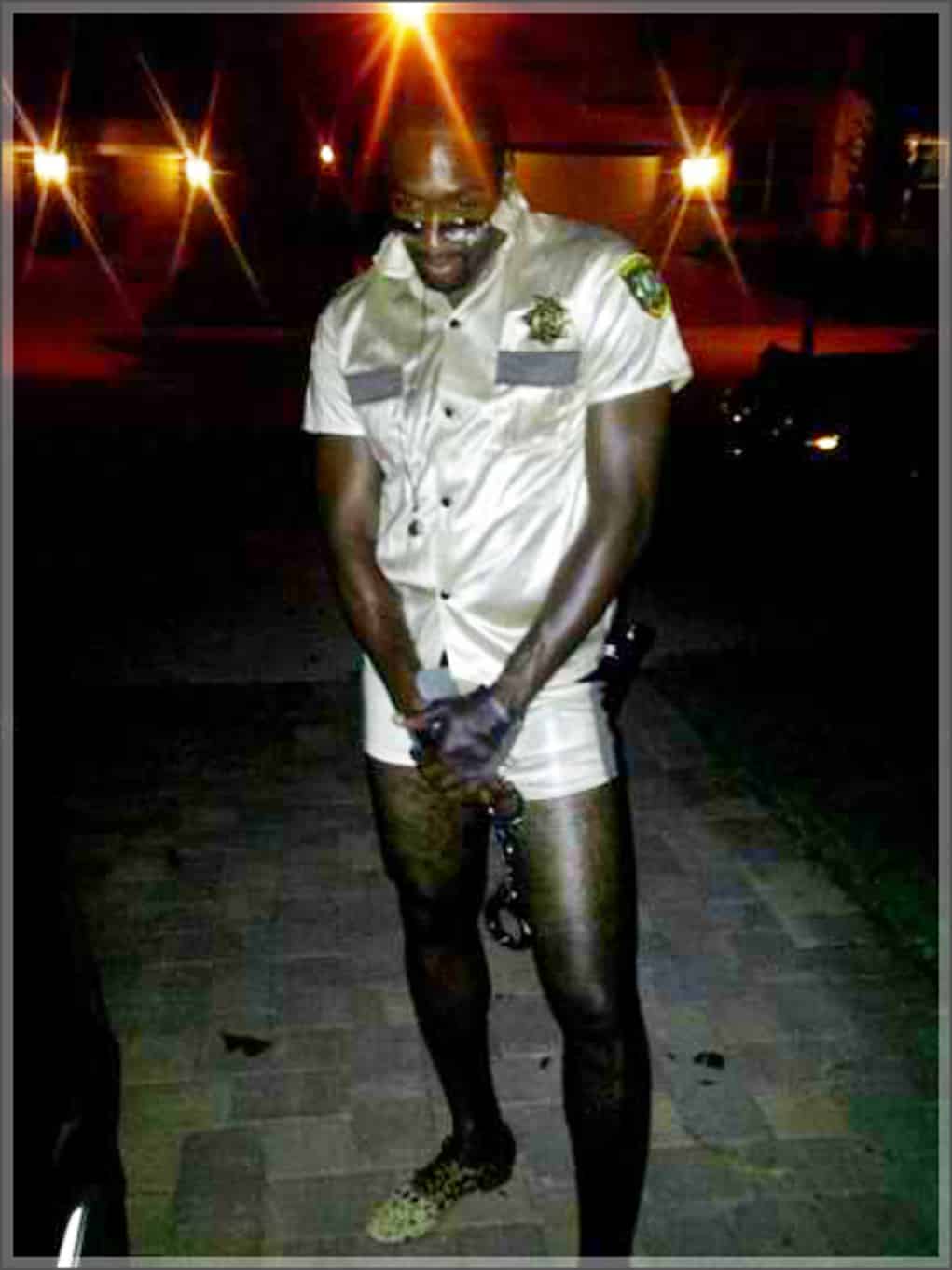 This makes me scared to find out what Laura Govan will throw in the pool next.