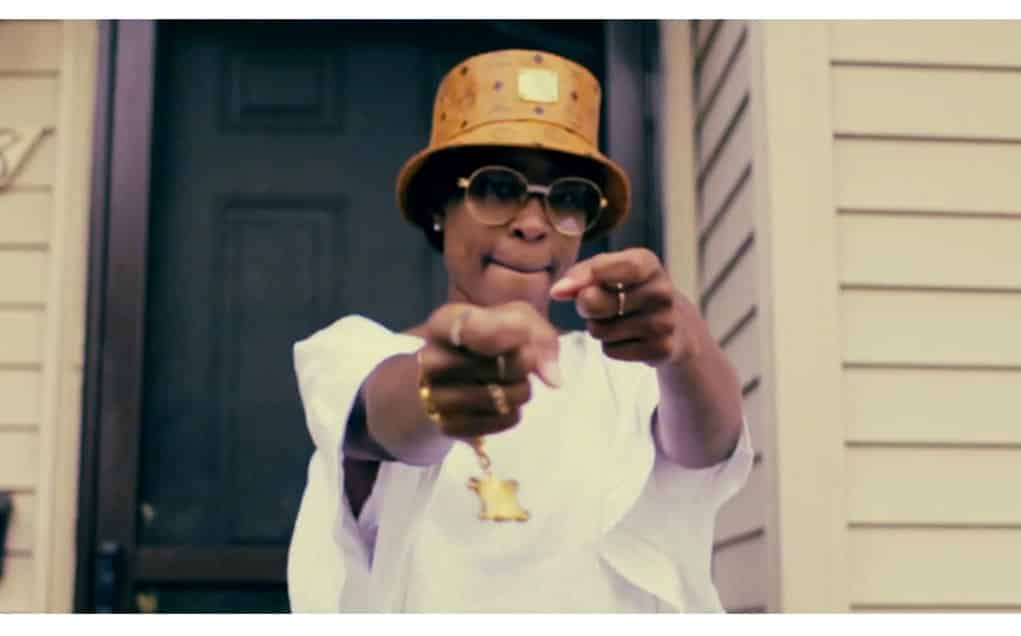 Femcee, Dej Loaf, sent her former manager to the hospital after an altercation at a BET sound-check.
She was rehearsing at the Nokia theater in preparation for her performance at the BET awards when two of her former managers that she has beef with showed up.  They wanted to "talk it out" but Dej wanted nothing to do with them.
A fight then broke out at and the powerful female rapper f**ked them up.  Her new handlers and her brother were involved in the fight, and it left her former manager with a cut head that sent him to the hospital for stitches.
Guess the lesson is, if Dej Loaf dismisses you then cut your losses and leave her be.
[Via TMZ]