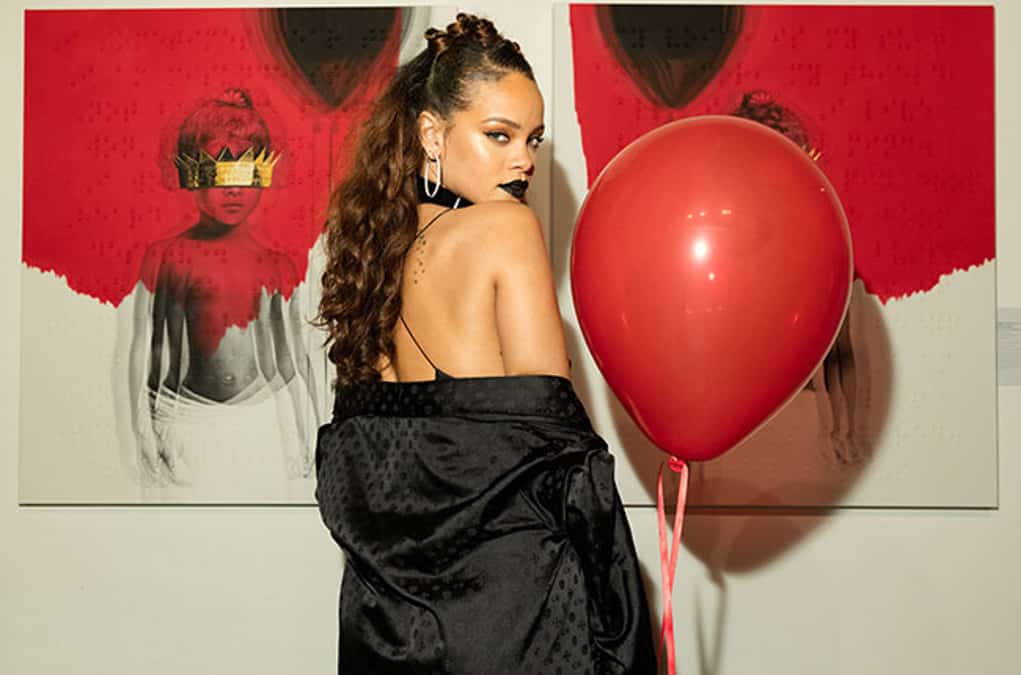 During the unveiling of her new album cover, Rihanna was a rude B____ to her fans.  On Wednesday, Rih showed off the cover for her 8th album "Anti" at Los Angeles' Mama Gallery.  The event was filled with A-list celebrities, and some fortunate fans who were able to attend.
She was reportedly very drunk and high at the show, so this could be why she was behaving so badly towards her fans.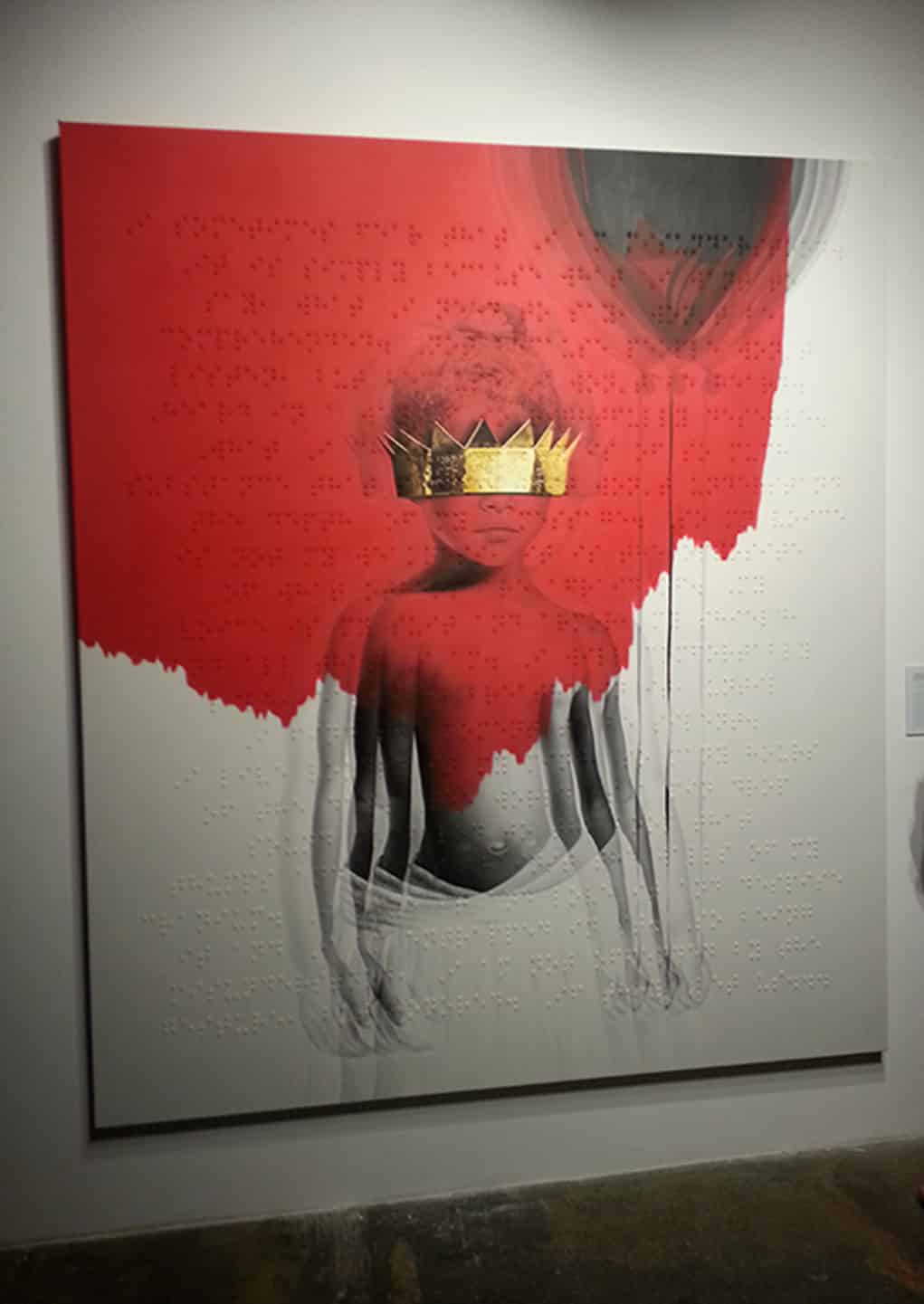 Some of them had the misfortune of interacting with the Bajan singer.  A (now former) fan who was in attendance has revealed how rude Rih Rih was to her fans.
"One fan was so excited to see her that he politely walked to the side of Rihanna to take a selfie with her.  She proceeds to grab his phone and throw it and he stood there in shock."
The fan who was reporting the incident, JaCorie Smith, had his own run-in with Rihanna where she confiscated his phone for taking a Snapchat of her.
"Rihanna and The Dream are dancing and some guy walks up to her that I'm guessing she knew and I started recording a snapchat of her and she looked at me, walked up to me, natched my phone out of my hand and said 'Uh uh uh uh you need to quit!'"
She was messed up at the album art party, but the fan says that is no excuse for her behavior.
"I understand she may have been drunk and high but that's not a good enough excuse."