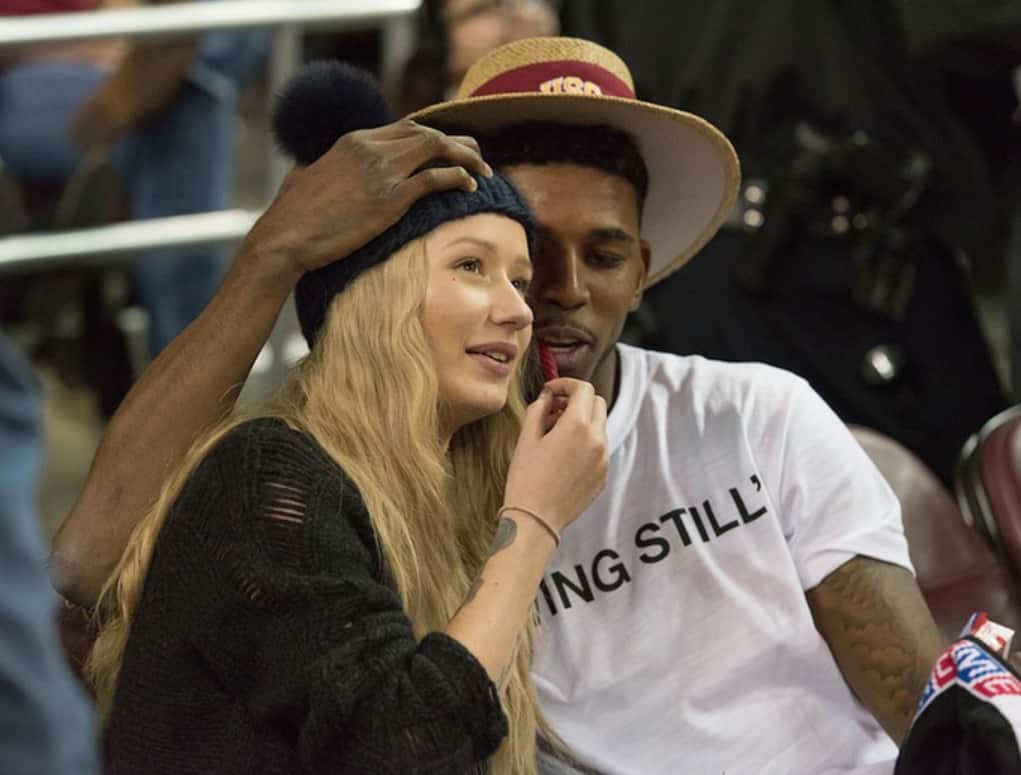 Nick Young had made it public that he wanted R. Kelly to sing at his and Iggy Azalea's wedding, and looks like that might become a reality.
The L.A. Laker has big plans for his wedding day with Iggy.  Young has been hard on the campaign to recruit Kels to perform at their union and sing a specific track.
On Extra with Mario Lopez, the R&B legend was asked about the possibility of singing "Marry The P**sy" at the baller and rapper's wedding, and Kelly is all about it – but it won't come cheap.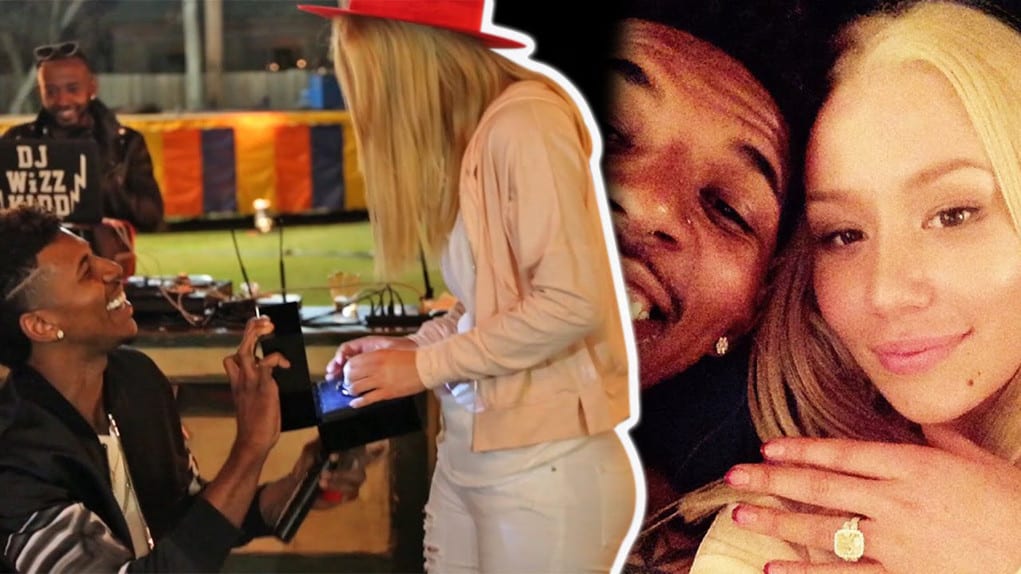 Talking about singing at the wedding he had this to say, "That would be really interesting…if it's that song, you know, it's a check man and it's a business, so if you want me to sing that song, no problem!"