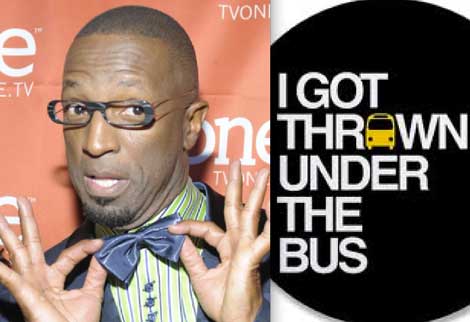 "I dig the paparazzi shit and the blackmail shit and that … but I'm the same." ~Triggs30
Rickey Smiley appears to have left someone with a huge grudge. Know why? An anonymous tipster (who we suspect to be Smiley's former street scout) is throwing the TV One star under the bus … providing HSK with an email exchange, involving Rickey Smiley and the comedian's then look-out for potential sex-partners. The topic? In Rickey's own words: "Let's find some and killem!!!!!!"
According to the email exchange, the scout has an image of Rickey Smiley's "shit drilling her." That's after the exposed freaky funny man relayed…
"I have to be careful cause I got kids."
Check it: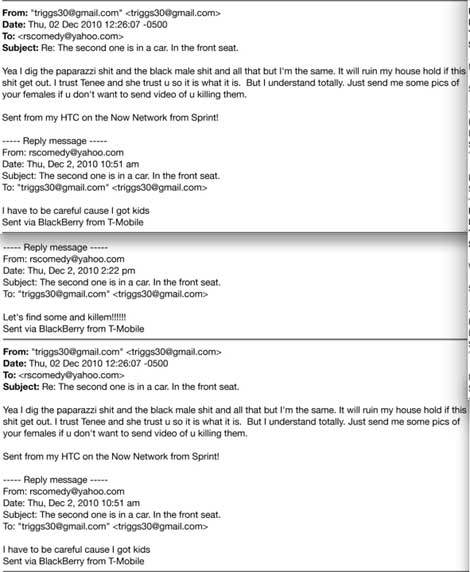 Here's what the tipster had to say about Rickey Smiley:
"He has crazy orgies in Atlanta and while on the road, and gave an STD to one girl. When she tried to tell him, he said he couldn't have because he didn't ejaculate in her.

He was messing with one of his preacher's assistants. Her name is Tia Bottom. She was Pastor Haynes' assistant, the one who does a segment on his (Pastor Haynes) show everyday."
Is Rickey Smiley nothing more than a modern day Flip Wilson? Of course!!! Don't believe me.. Ask Katt Williams.