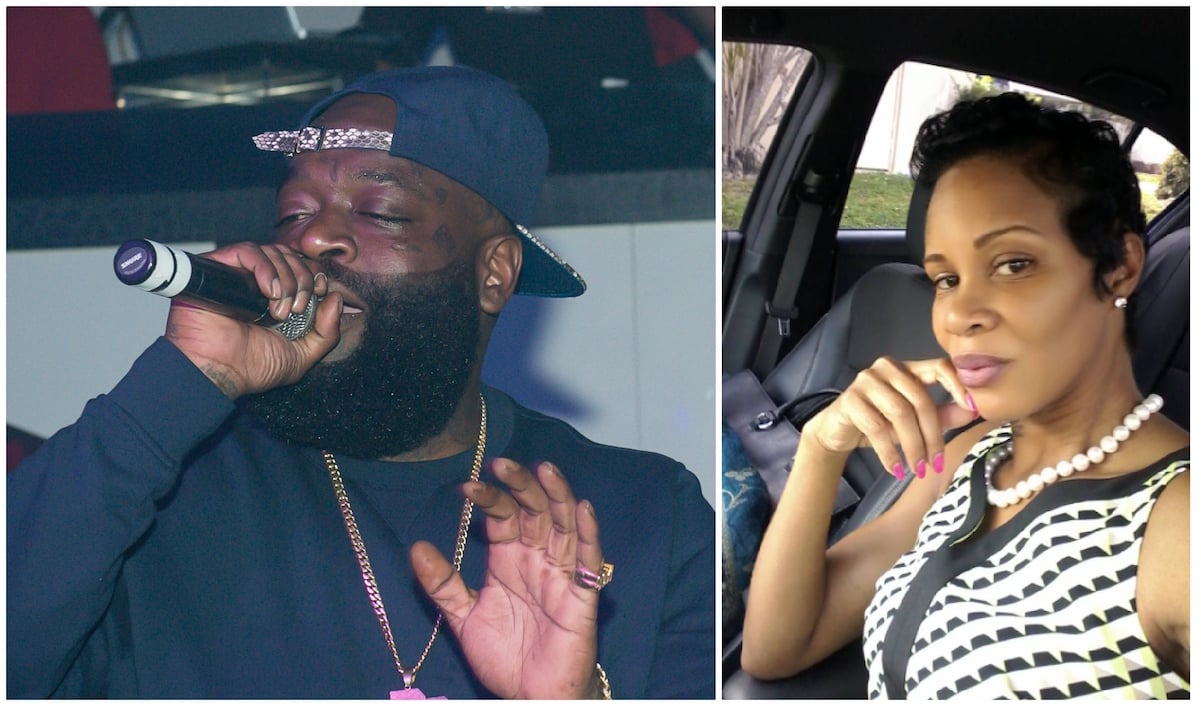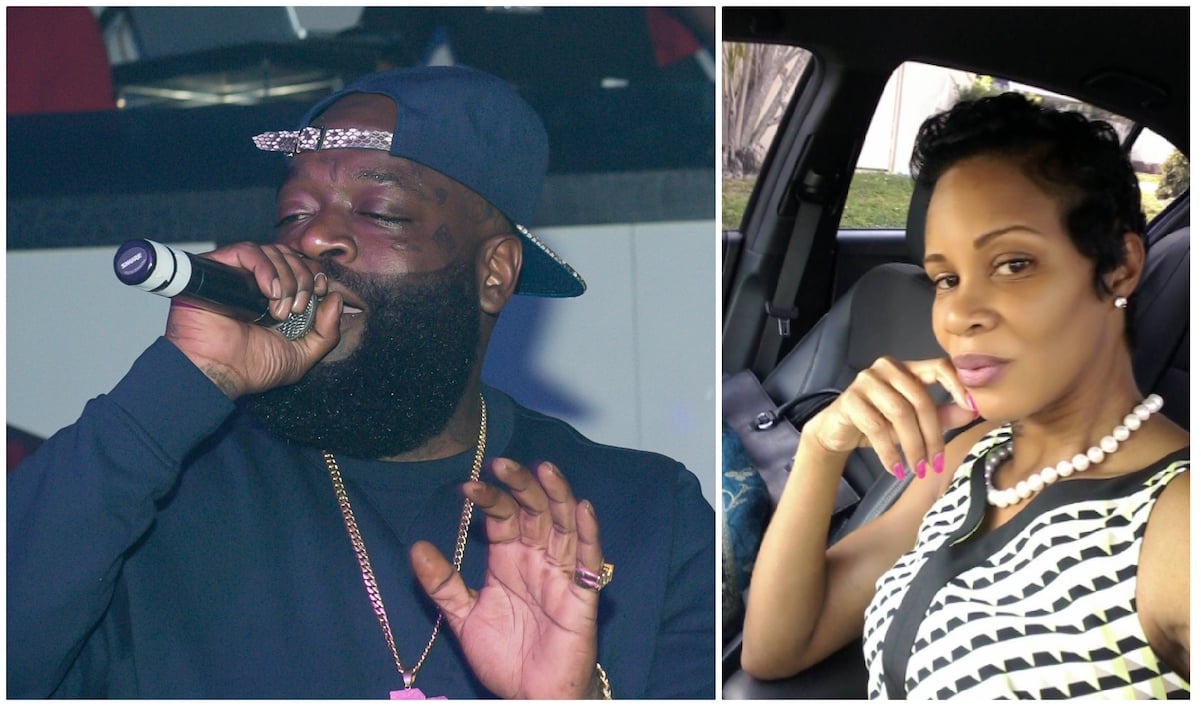 Rick Ross got into an e-beef with his baby mama, Tia Kemp, and he decided it was time to spill his own tea.
It all started when Ricky went on Snapchat and told Birdman he needs to finally pay Lil Wayne the money he's owed. That's when Tia clapped back and told Ricky he needed to worry about his own business. She also said the rapper never called their son for his birthday and failed to pay his basketball tuition. The only time he called was when he found out Tia was going to appear on Love & Hip Hop Miami.
Then Ricky dropped a bomb and revealed the real reason Tia hates him is because he slept with her sister!