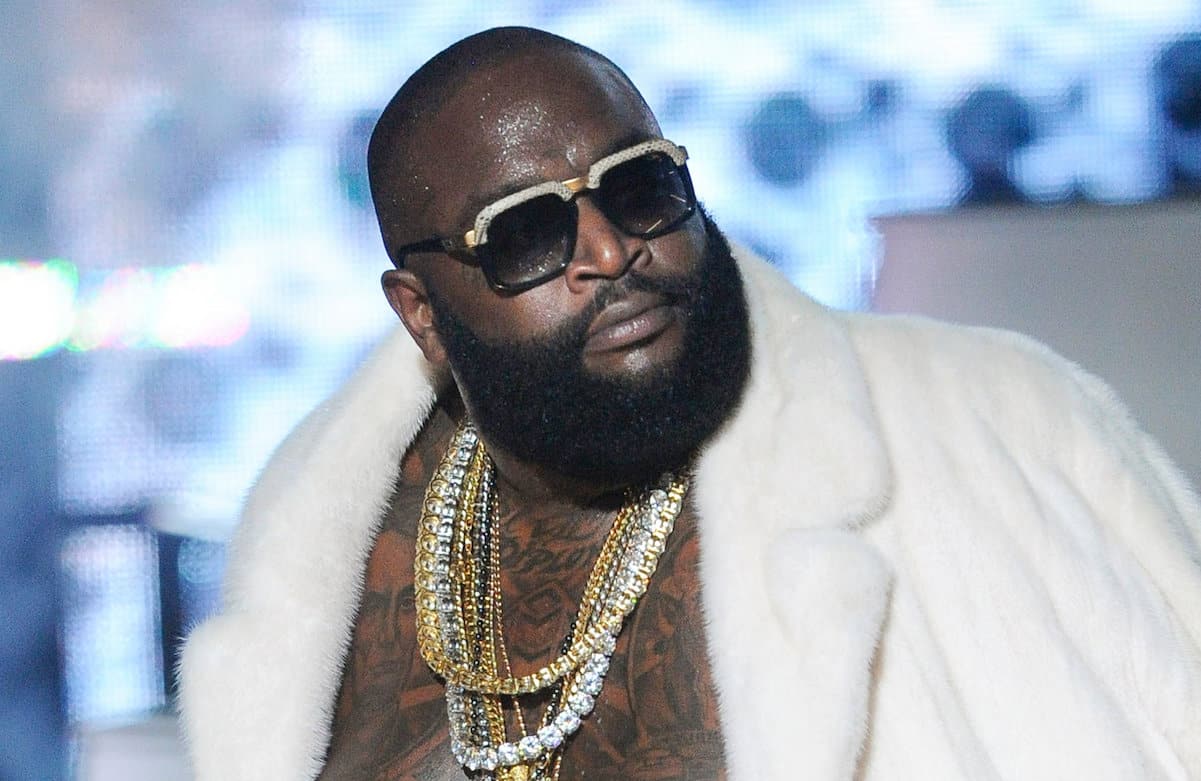 Rick Ross has accepted a plea deal for his June 2015 arrest for kidnapping, assaulting and pistol whipping two employees at his Fayetteville home.
Rozay and his bodyguard pleaded no contest to misdemeanor kidnapping and assault charges. They were both sentenced to five years probation.
Do you think they got off easy?