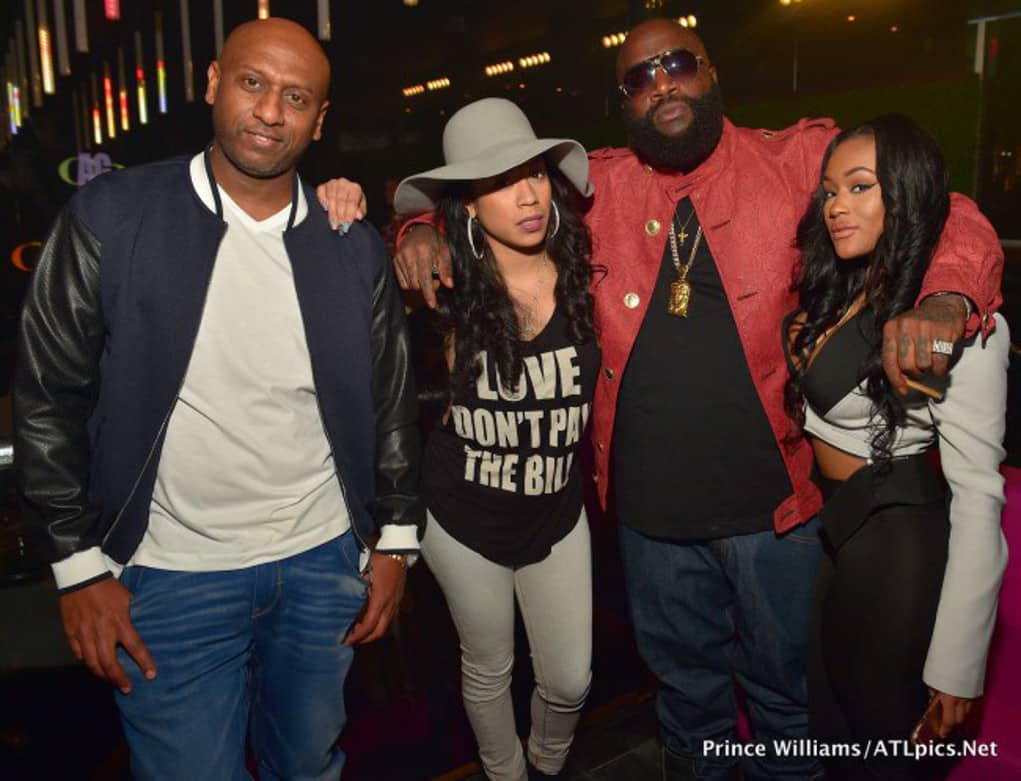 Rick Ross' stripper fiancé is fine with him sleeping with other women.
News broke that Rick Ross was engaged to one time stripper, Lira Galore, and her mother shared her joy for the union on Instagram.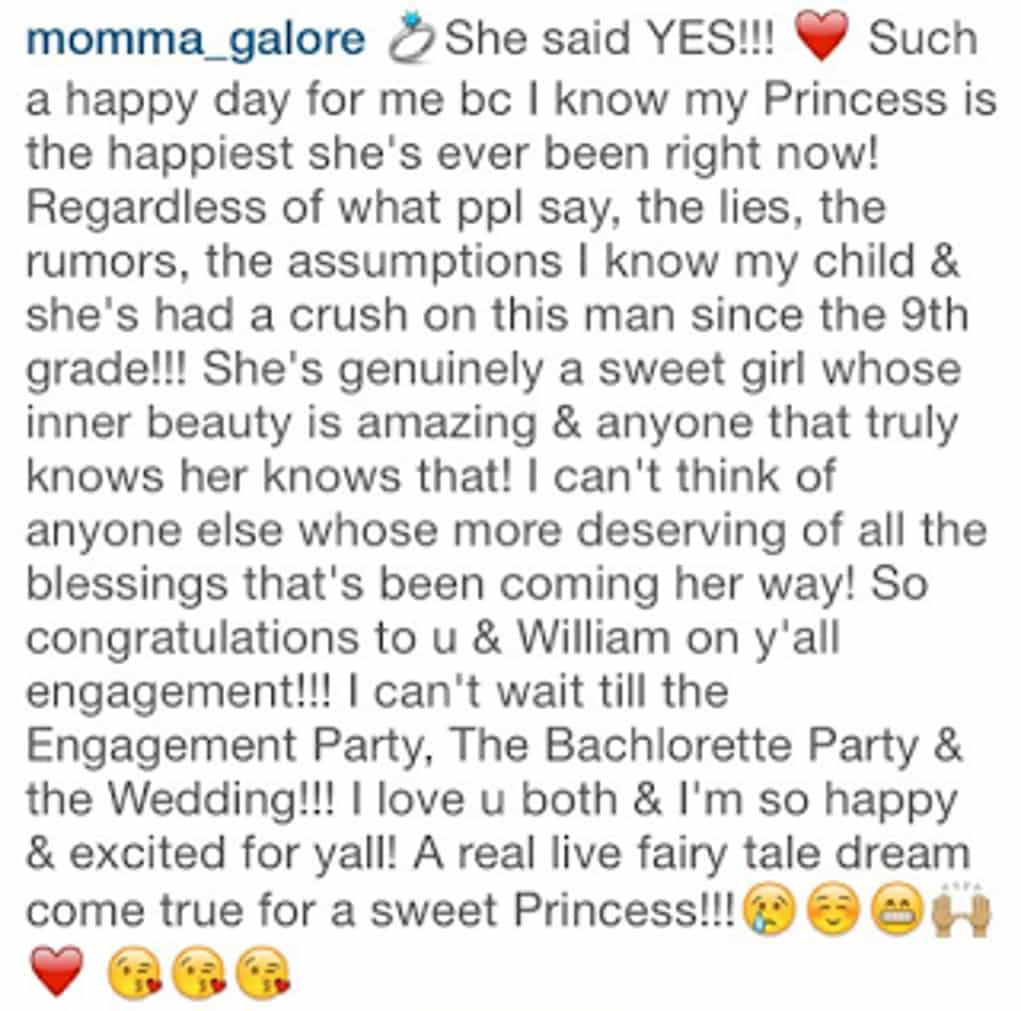 Some haters came in trying to ruin her mood by spilling tea that Rozay is banging a girl in Philadelphia on the regular.  Mama Galore was not fazed by this news one bit and reveals that her and the family not only know that the Maybach Music mogul is out there taking down other chicks, but that they are fine with it.
"He a celelbrity of course that's to be expected!  TF! U think we don't know that? As long as ya home girl getting a wet a** while my baby getting diamonds."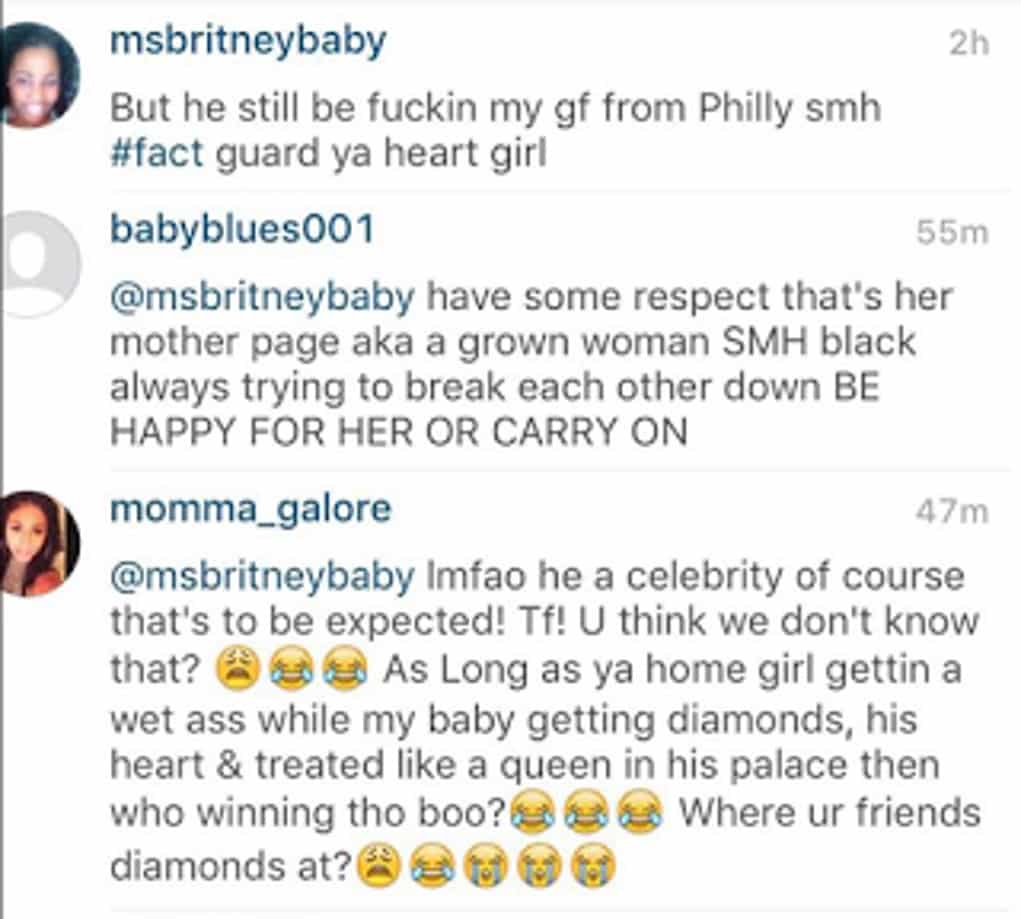 This is a pretty perfect situation for the husky rapper.  He can be out there creeping other chicks and his main woman is fine with that as long as she is cashing the checks.